CS:GO
February 21, 2018 16:40
Natus Vincere move on to the Playoffs
The CIS-squad has become one of the last participants of the Playoffs stage at StarSeries i-League S4 by winning over Heroic in the decisive match.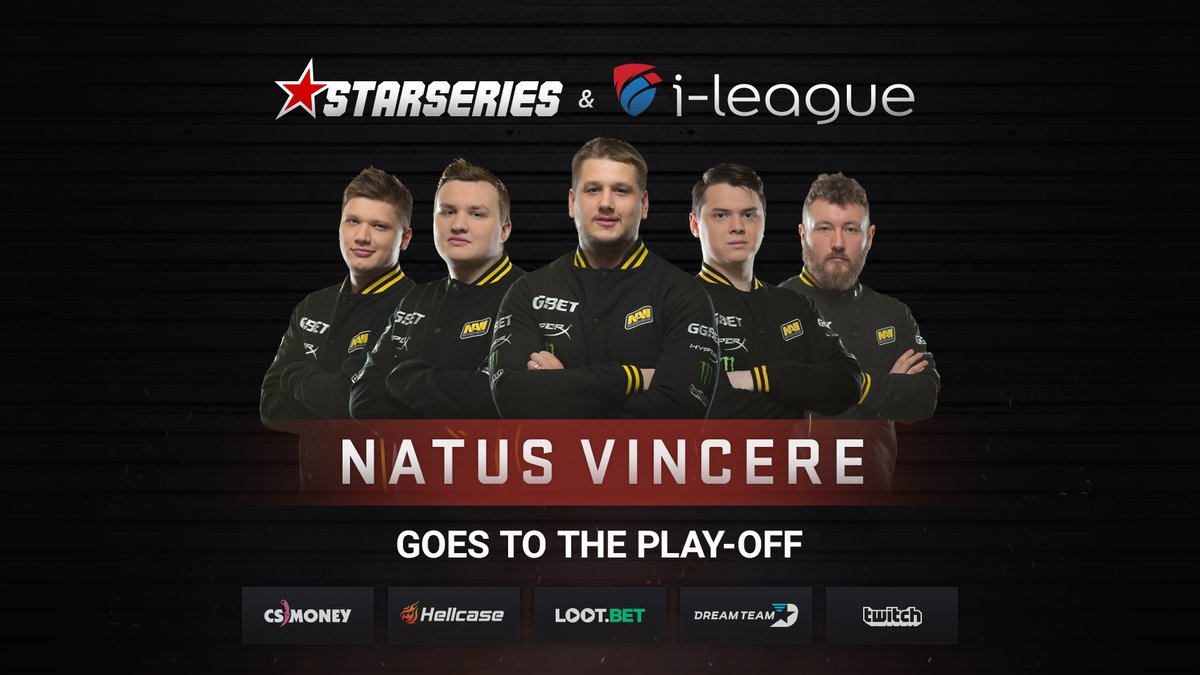 The first map, Train, passed with in intense way and lasted all thirty rounds. Na'Vi managed to defeat the opponent on its map-pick, getting a minimal lead over Heroic with the score of 16-14. The match continued on Mirage, where the Danes took enemy's pick in response, 16-11, extending the series to Overpass. CIS-five prevailed over Heroic on the decider-map, 16-4, finishing the match in their favor.
Natus Vincere knock Heroic out from StarSeries i-League S4 and advance to the Playoffs. Eventually, the Danish squad ended its participation at the event in Kiev, standing on the 9-11th place.