CS:GO
June 15, 2019 10:00
Names of participants for Americas Minor Championship - Berlin 2019 determined
The closed qualifier for Americas Minor Championship - Berlin 2019 among teams from North America has come to an end. Following its results, six squads have advanced to the final phase of the tournament and rounded out its list of participants, joining the likes of Sharks Esports and INTZ Esports.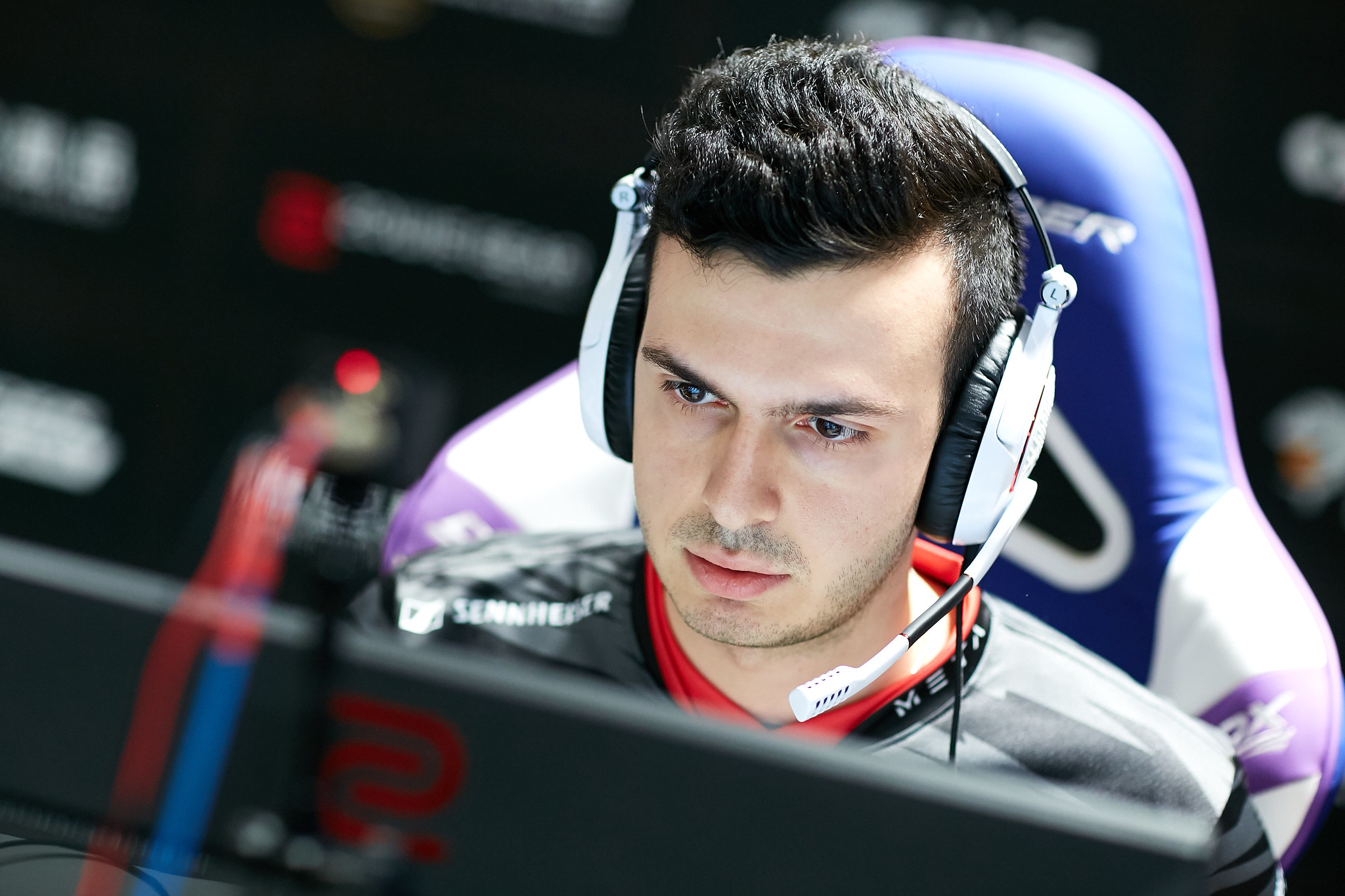 tarik's NRG have qualified for the Americas Minor
The first four tickets to Berlin have been claimed by the winners of the upper bracket: FURIA Esports, eUnited, Lazarus Esports, and NRG Esports. Both eUnited and FURIA did not lose a map during their showings in the qualifier, while Lazarus won over Team Envy and Luminosity Gaming, respectively, by edging them out 2-1 in three-map series. NRG also did not remain undefeated as they dropped one game in the winners' match versus Team Singularity.
The other two spots at the Americas Minor have been handed out in the lower bracket. The first one was earned by TeamOne after they managed to overcome their compatriots of Luminosity Gaming, 2-1. The second one came into possession of Team Singularity as they beat Noah "Nifty" Francis' Envy with a 2-1 score.
We remind you that the first pair of Americas Minor's LAN-finalists was defined in South America. There, it was Brazilian teams, Sharks and INTZ, who showed the best result in their division.
The list of participants Americas Minor Championship - Berlin 2019
| | | | |
| --- | --- | --- | --- |
| FURIA | eUnited | Lazarus | NRG |
| TeamOne | Singularity | Sharks | INTZ |

Americas Minor Championship - Berlin 2019 will be running on July 17-21, offering two tickets to StarLadder Major 2019. The prize pool of the event amounts to $50,000.
Subscribe to StarLadder CS:GO on Facebook and Twitter to stay informed on the news about StarLadder Major!