CS:GO
February 23, 2018 20:51
Na'Vi send Astralis packing
Natus Vincere have outplayed Astralis with a score of 2:1 and completed the list of semifinalists within StarSeries i-League CS:GO Season 4.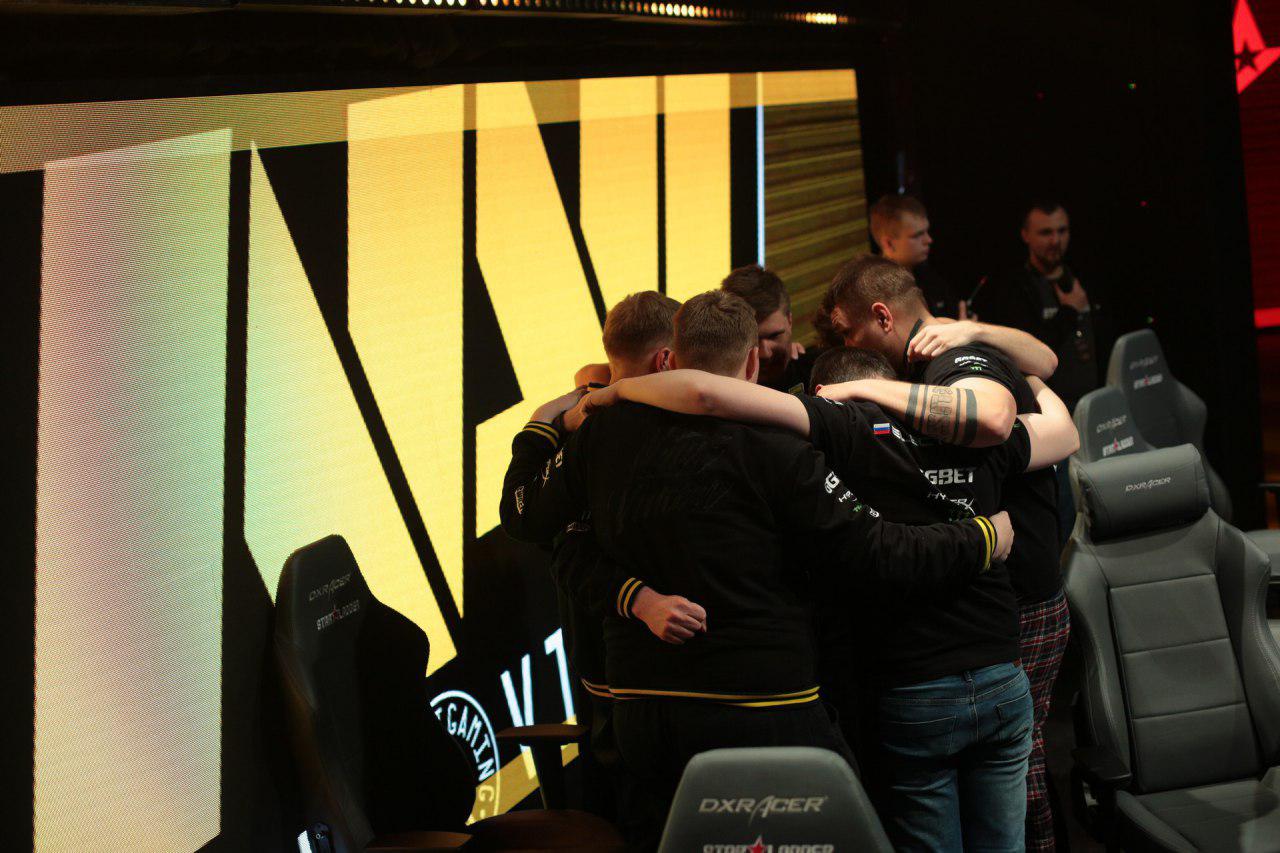 BO3-clash started from the map Nuke. In the first half the squads were playing on an equal footing and before a changeover score was 8:7 in the favor of Astralis. Natus Vincere haven't managed to find their game on CT-side, so Astralis secured a victory on the first map 16:10.
The second map (Inferno) began similarly to the last one. The Danes finished the first half with a minimum advantage 8:7 and in the second half teams were playing on an equal footing. After the score of 14:14 Natus Vincere managed to win two rounds in a row, paragraphing the game on Inferno 16:14.
On the decider map up from the first minutes of the game Na'Vi were presenting us a well-thought defense and won the first half with a score of 11:4. After a changeover, CIS-team continued dominate the opponents, soon reaching the victorious outcome 2:1.
Thus, Astralis left the competition, stopping at the 5-8th place with $10,000, while Na'Vi will play against FaZe Clan.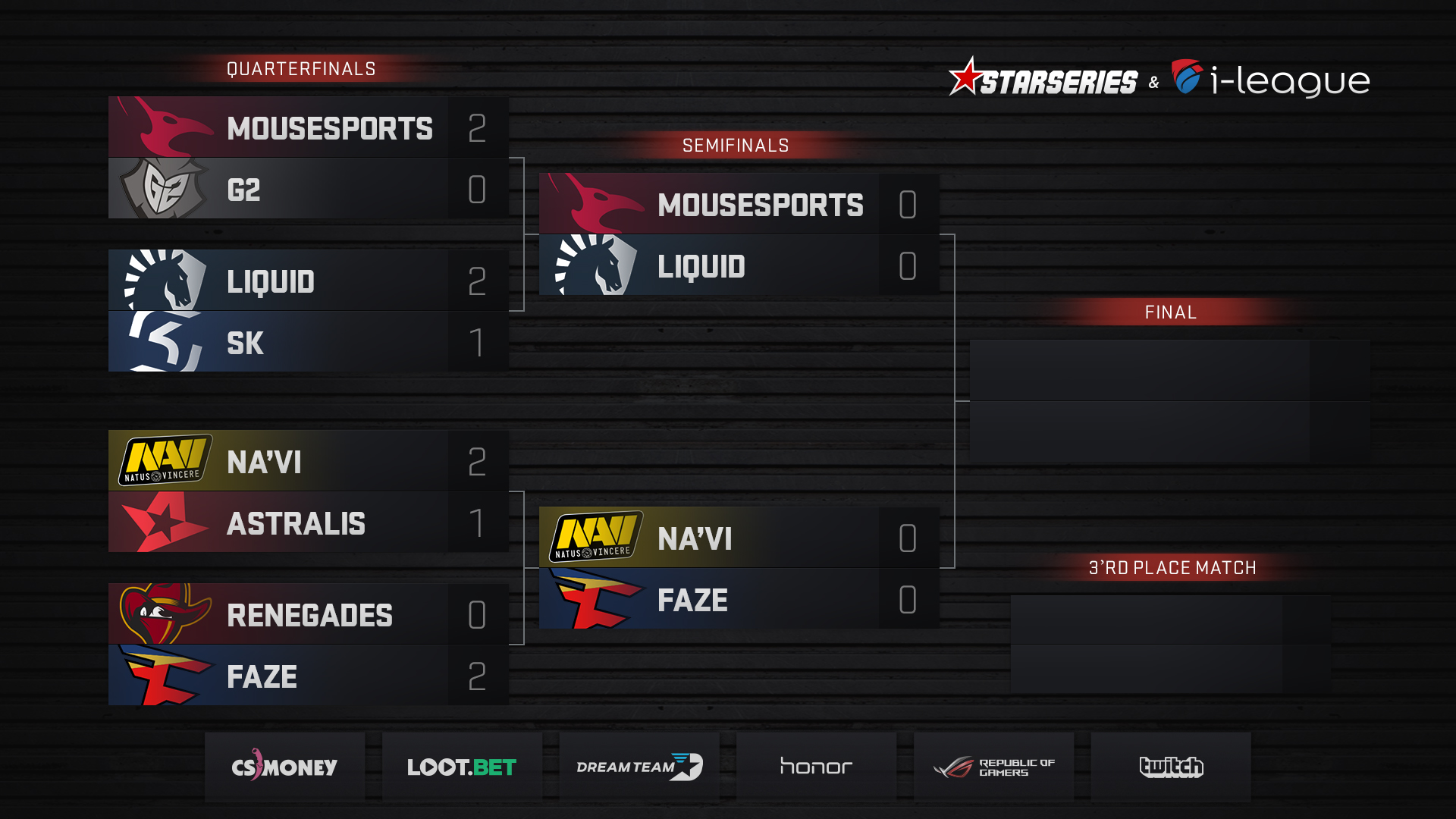 You can follow the tide of StarSeries i-League CS:GO Season 4 on our site, as well as in socials: Twitter and Facebook. The records of matches from all stages may be found on our YouTube-channel.