CS:GO
April 01, 2019 17:20
Na'Vi to fight with NRG in Round 4 of StarSeries i-League S7
Four teams have finished their performance in the group stage of StarSeries i-League S7: Fnatic and Renegades moved on to the Playoffs, while Panda and paiN left the championship without any victories. Now the tournament is preparing for Round 4, where twelve squads will continue their fight to make it out of the groups.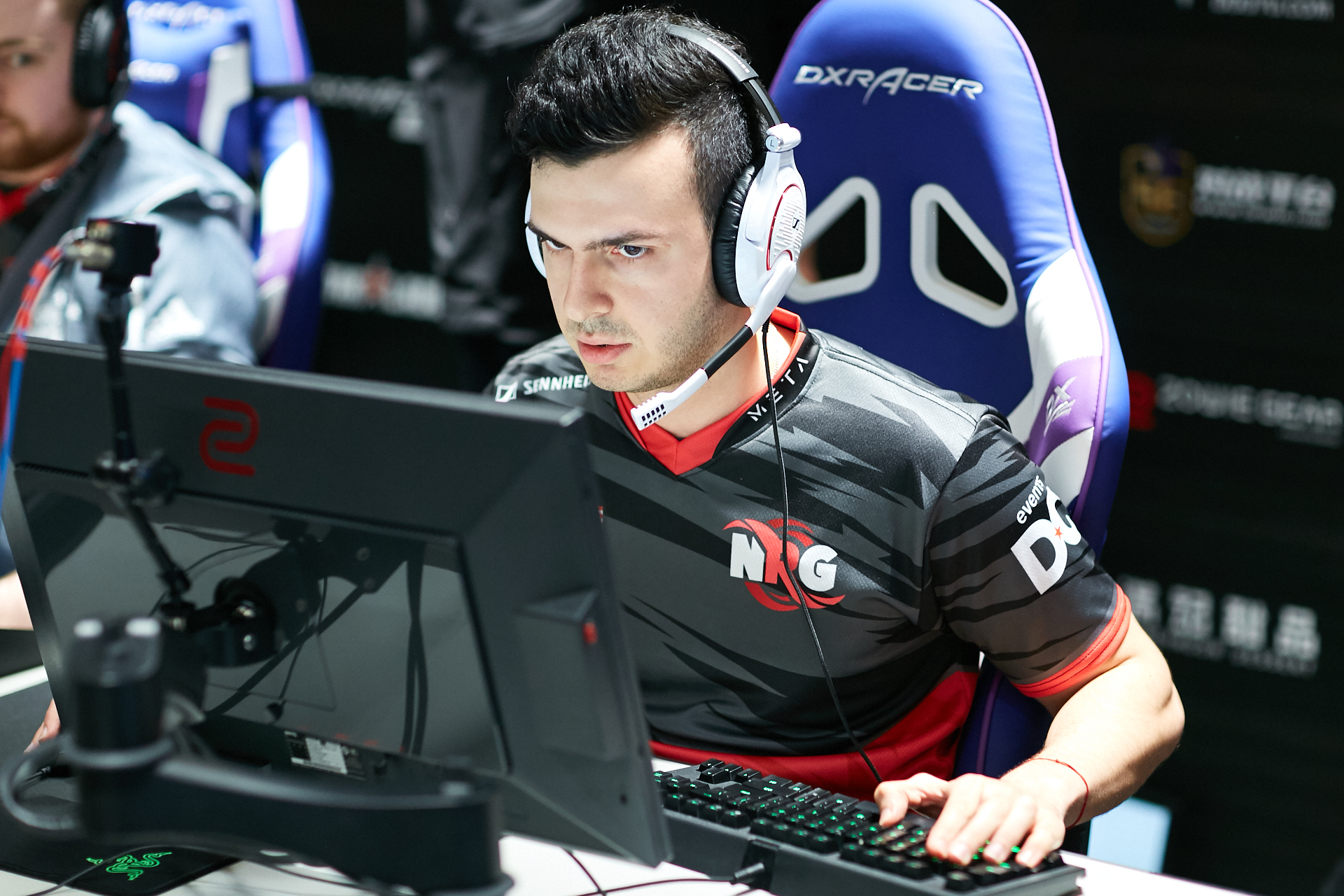 NRG will be battling Natus Vincere
in Round 4 of StarSeries i-League S7
In the 1-2 pool, where the teams will not be able to afford any losses, we will spectate three matches. Ninjas in Pyjamas are set to face off against ViCi Gaming, who haven't won a map since their victory over Natus Vincere, while North are drawn to play with the Brazilians from MiBR. In the last match, TYLOO will be up against the German squad of BIG.
In the fourth round of the groups, three more tickets to the Playoffs will be handed out. They will be distributed between Team Vitality, NRG Esports, Team Spirit, ENCE Esports, Natus Vincere, and FaZe Clan.
Schedule and result of the draw for Round 4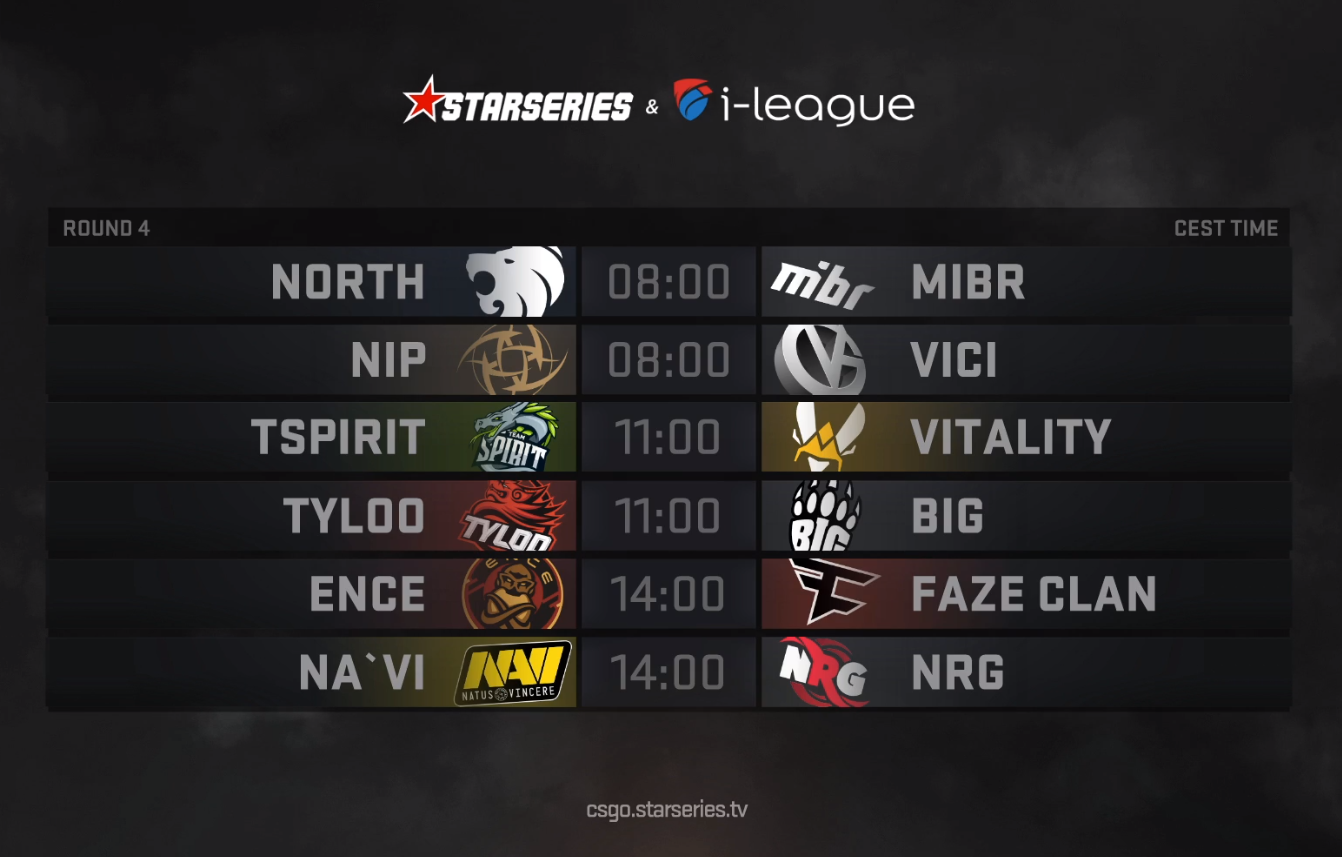 The tournament's schedule can be found in the viewer's guide following this link. Subscribe to StarLadder CS:GO on Facebook and Twitter to receive updates on all results from StarSeries i-League S7 in Shanghai!