CS:GO
June 03, 2018 01:18
Na'Vi to face off against mousesports in the semifinals of StarSeries i-League S5
Quarterfinals of the fifth season of StarSeries i-League have finished with a clash SK Gaming vs Natus Vincere. Na'Vi prevailed over the enemy with 2:1 and will play against mousesports in the semifinals.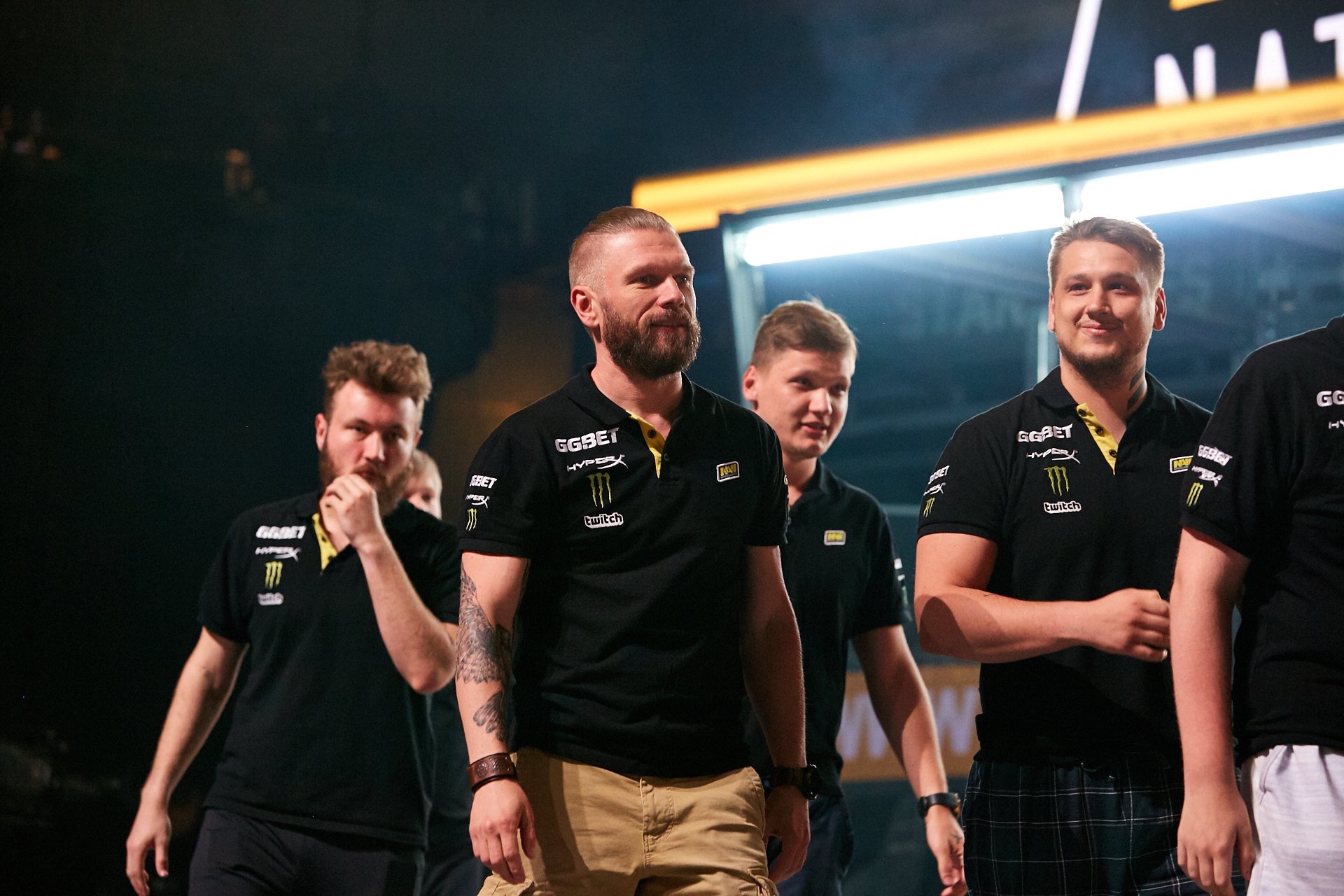 SK Gaming picked Inferno. In the first half the Brazilians overpowered the opponents in three points 9:6. The teams were going toe-to-toe, so the game eventually reached overtimes 15:15. During the additional time Na'Vi were a step aside from securing the map, but coldzera managed to win a few decisive clutches, letting SK Gaming pick up the map.
The Ukrainian team started Overpass for the CT-side, winning 12 rounds at a run. After a side-switch the Brazilian team failed to change the game's tide, so the match-score reached 1:1.
The first half of Mirage with a minimal advantage was taken by SK Gaming, but changing for the T-side Brazilians lost that pace. CT-sided Natus Vincere won nine rounds in a row ans gained the upper hand in a match with 2:1.
Follow the news and announcements from StarSeries i-League on our site, as well as in Twitter. Subscribe to our YouTube-channel, where you can find all records of matches from the championship.