CS:GO
July 18, 2017 15:36
Na'Vi failed to deal with Immortals
The Brazilian team Immortals prevailed over Natus Vincere and now a step aside from the staus of Legends of PGL Major Krakow 2017.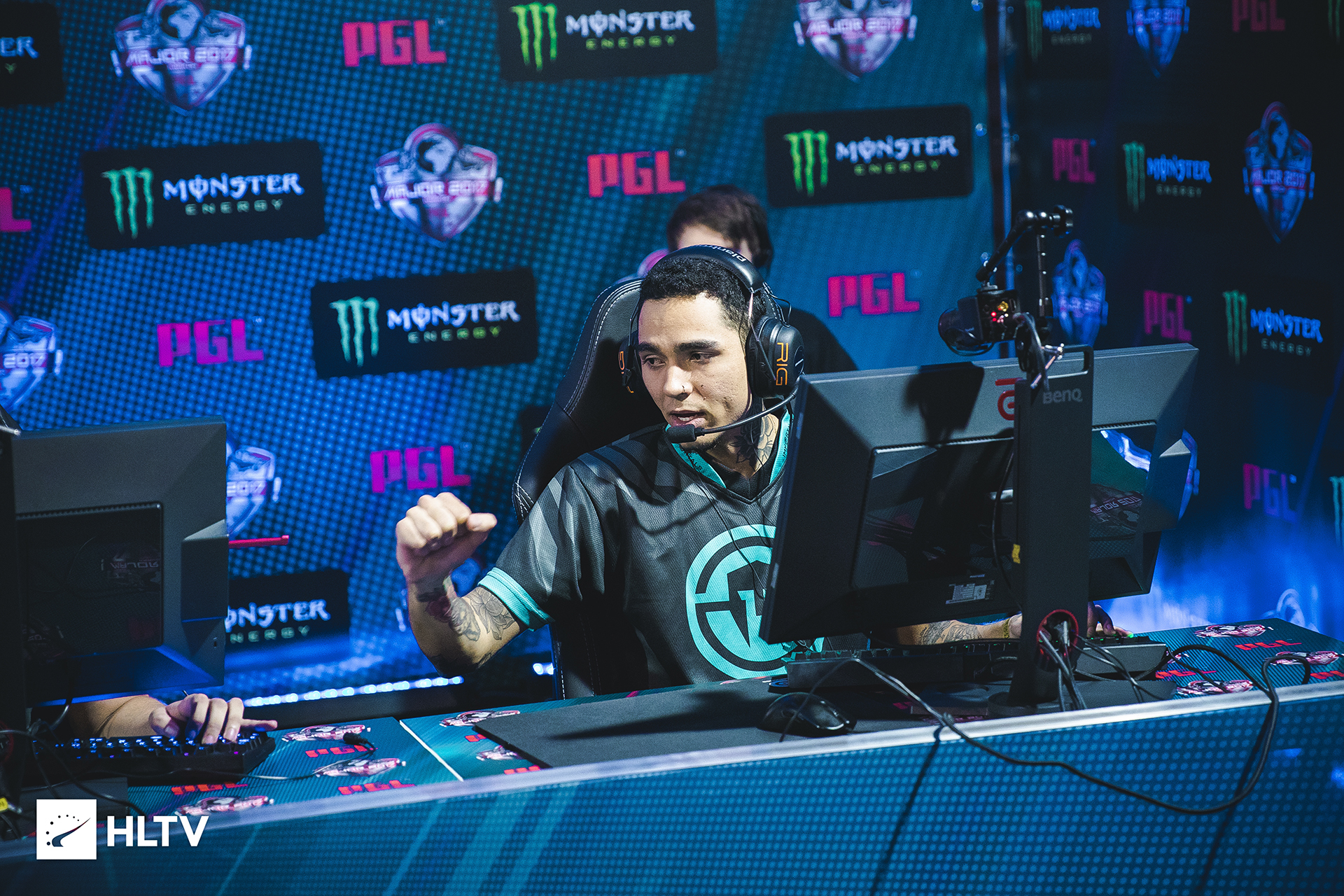 photo credit: HLTV.org
Overpass became the battlefield for these teams. After the start, Na'Vi gained the upper hand in five rounds at a run, but then the double-entry by boltz and steel opened the score for Immortals 5-1. Then the control over game was retaken by the Brazilians, who were picking up the most important clutches, not letting the opponents build the economy. The T-side of IMT was also strengthened by AWP by HEN1, so Na'Vi lost the first half at 6-9.
GuardiaN won the situation 1v1 in the second pistol-round, thus letting his team level the score at 9-9 over some time. However, securing an eco-buy in the 20th round, Immortals got back on track and started gaining advantage. Na'Vi failed to deal with the well-paced HEN1 and kNg, who, with their game with AWP, led IMT to the triumph over the CIS-squad 16-10.
ICYMI:

Team: "Hey, retake B, let's go"
kNg: Hold my beer. pic.twitter.com/kV2M24l5tv

— Immortals (@Immortals) July 18, 2017
Thus, the Brazilians are taking the second victory, getting the score of 2-1. One victorious map separates Immortals from the top-8 PGL Major Krakow. In turn, Na'Vi stops on the mark of 1-2. One more loss — and the CIS-squad will be knocked out of the contest.
On turn — a match between G2 Esports and Cloud9. Follow the news and announcements from PGL Major Krakow 2017 on our site and in socials - Facebook and Twitter. Subscribe to our YouTube-channel, where may be found all records of the by-past matches from the championship.