Na'Vi are occupying first line at PGI CIS Qualifiers presented by StarLadder
After the end of the second day within the final stage of PGI CIS Qualifiers presented by StarLadder the standings are updated with Natus Vincere securing the first place at the moment.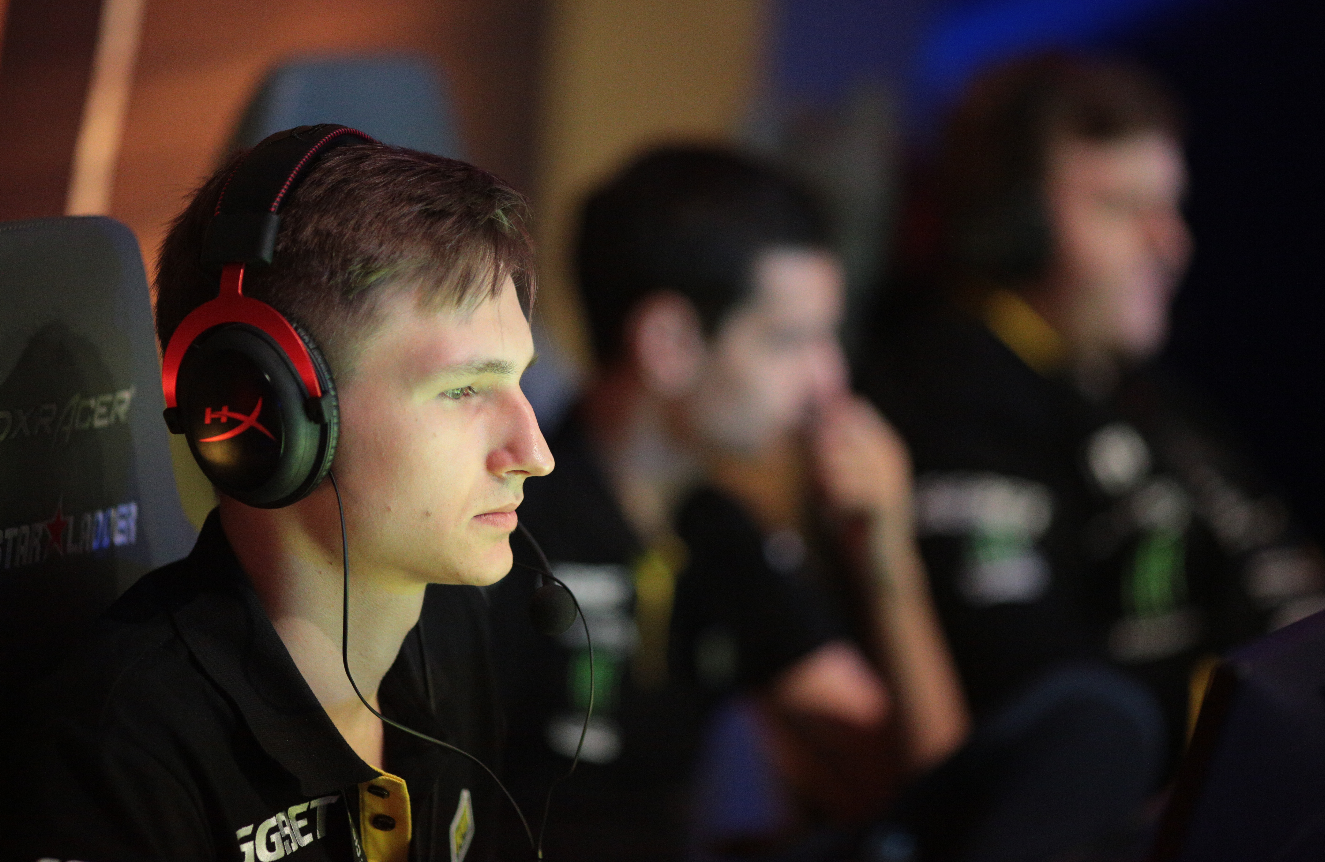 At a close of the first day of the championship the leading position was taken by AVANGAR, but on the following match-day Na'Vi managed to play back and outscored the enemy, seizing the first line of standings. At the moment Natus Vincere is the only team at the tournament that has two chicken dinners.
Thus, following the results of the second day, the Kazakh squad is on the second place, while the third one is temporarily taken by team Vega.
The standings after reaching the finish-line of the second match-day: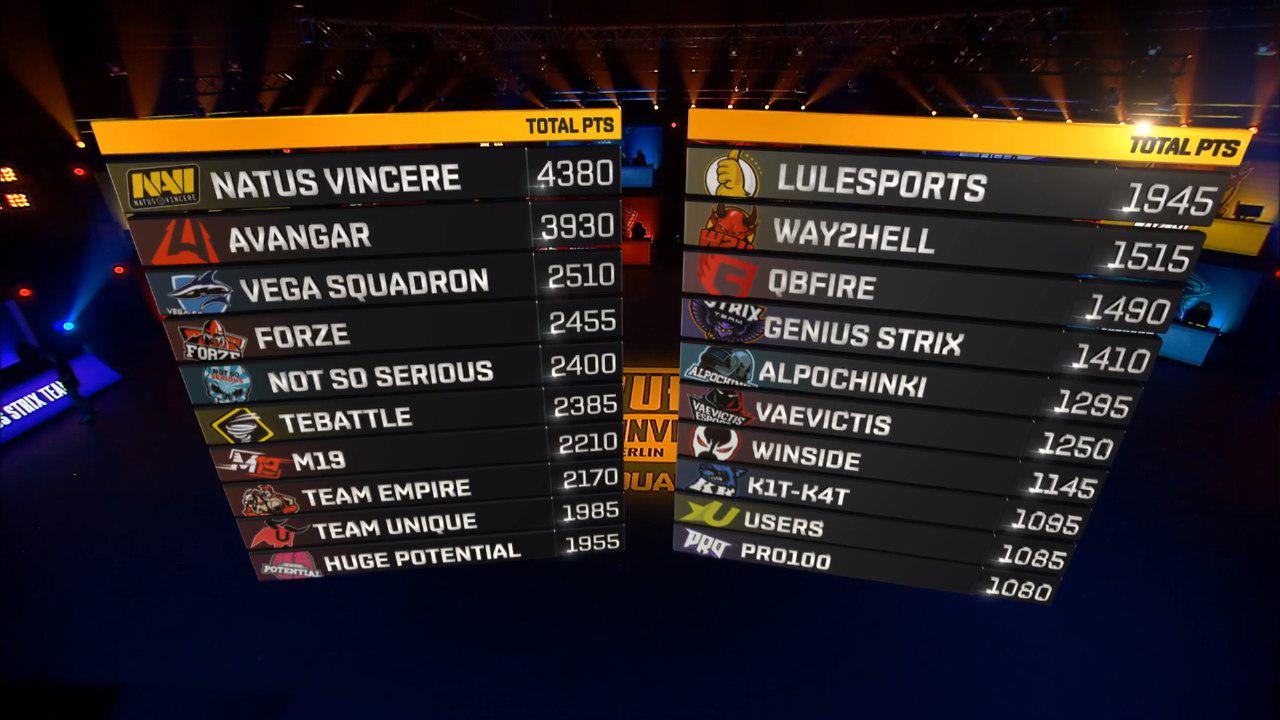 Channels (updating every day):
Subscribe for our Twitter and Instagram, and be always kept up-to-day about the latest events at PGI CIS Qualifiers presented by Starladder. The records of by-past matches may be found on our YouTube-channel.