CS:GO
June 01, 2018 12:38
Na'Vi advance to the quarterfinals at StarSeries i-League CS:GO S5
Natus Vincere have gained the victory over AVANGAR, thus reaching the Playoffs at the fifth season of StarSeries i-League CS:GO.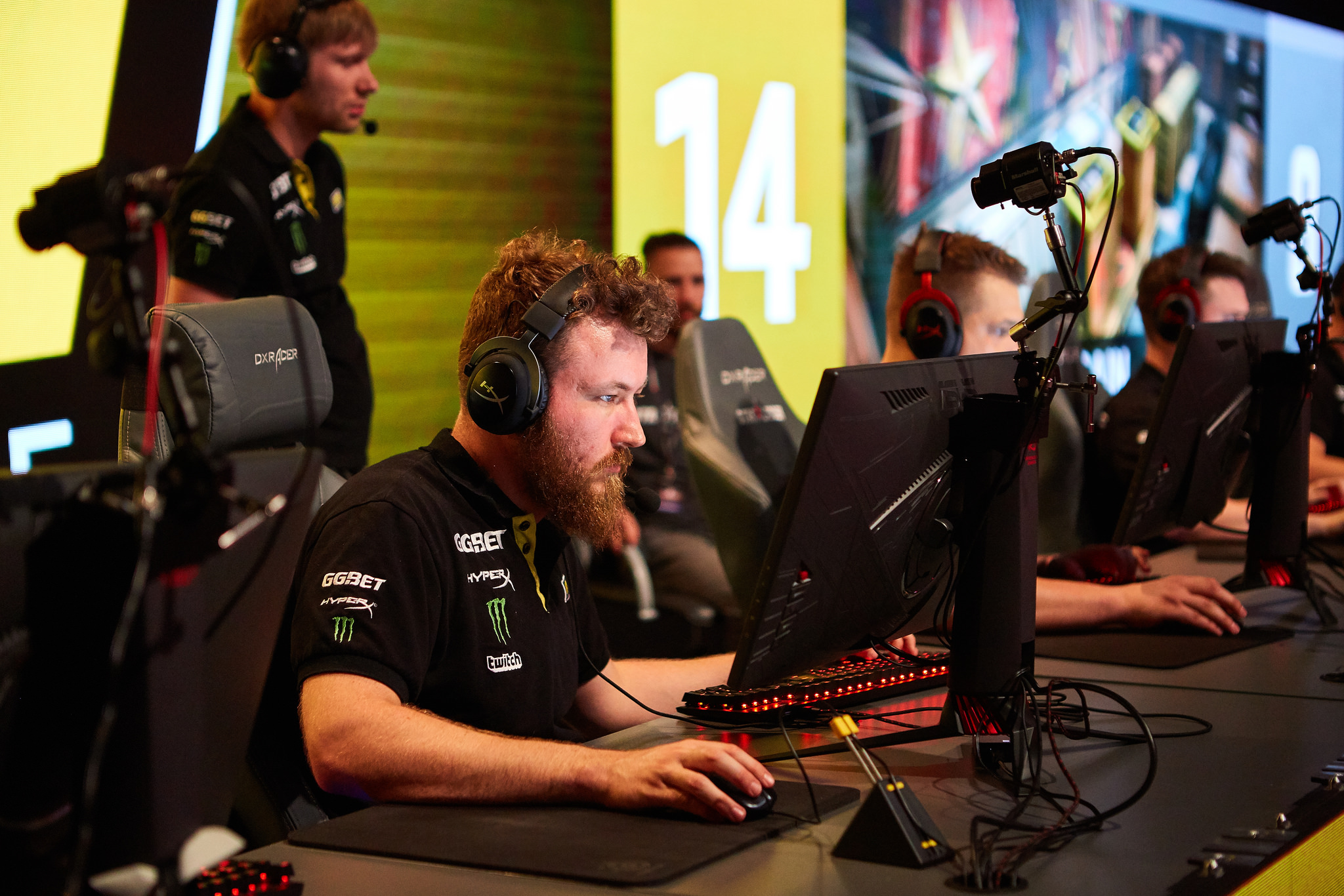 The first map was Mirage — a choice of the Kazakh squad. The first half was finished at a minimal advantage of the Ukrainian team 7:8. After a side-switch the teams were still playing toe-to-toe, but Na'Vi proved to be stronger than their opponents and picked up the map with a final score 16:13.
On the enemy's pick AVANGAR were looking more confident, but Natus Vincere managed to get a grip and reached the rivals as close as possible at 7:8. During the second half the «swing» gaming went on, but this time Natus Vincere managed to prevail over the opponents and to paragraph this countering.
You can discover the schedule of matches here. Follow the news and announcements from StarSeries i-League on our site, as well as in Twitter. Subscribe to our YouTube-channel, where you can find all records of matches from the championship.