Dota 2
October 19, 2017 14:08
N0tail & Co. to compete at WESG 2017
Johan "N0tail" Sundstein gathered a star team to compete at national Denmark WESG 2017 qualifier. The team features ex-Na'Vi player Biver, and the winner of WESG 2016 European Qualifier The_13abyknight.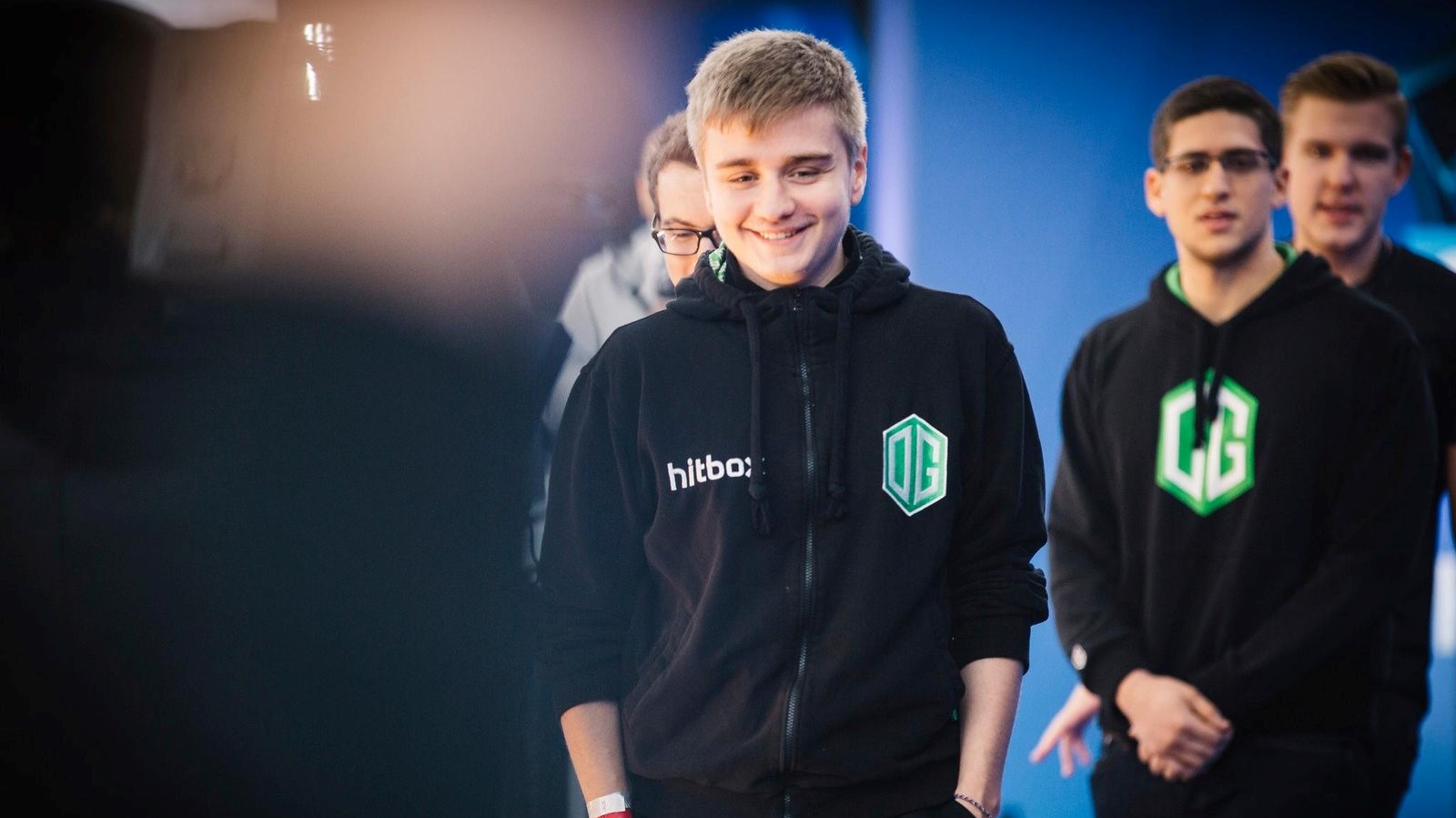 Danish Dynamite roster:
• Shamal "LezzQQ" Amin-Enemark

• Malthe "Biver" Winther

• Johan "N0tail" Sundstein

• Jon "13abyKnight" Andersen

• Sebastian "Solen" Kjær
Denmark qualifiers will last for two days: from October 22 to 23. The winner along with top-20 European Dota 2 teams will compete in marvellous Barcelona for more than $90,000 prize money and 12 spots in Chinese Grand Final of World Electronic Sports Games with more than $1,5 millions prize pool for Dota 2 at WESG 2017 Europe Finals.
The registration for WESG 2017 is available for everyone who wishes to try his hand. Join and prove by your game that your country is the strongest one in Dota 2 or other esports disciplines and compete for $5,5 millions overall WESG 2017 prize-fund!