CS:GO
March 13, 2018 12:24
MVP.PK and Team One advance to the next stage
MVP.PK and Team One have passed the barrier of the first group stage at WESG CS:GO Grand Final, finishing in top-2 of Group A and, thus, eliminating SKDC and NSPR Gaming from the competition.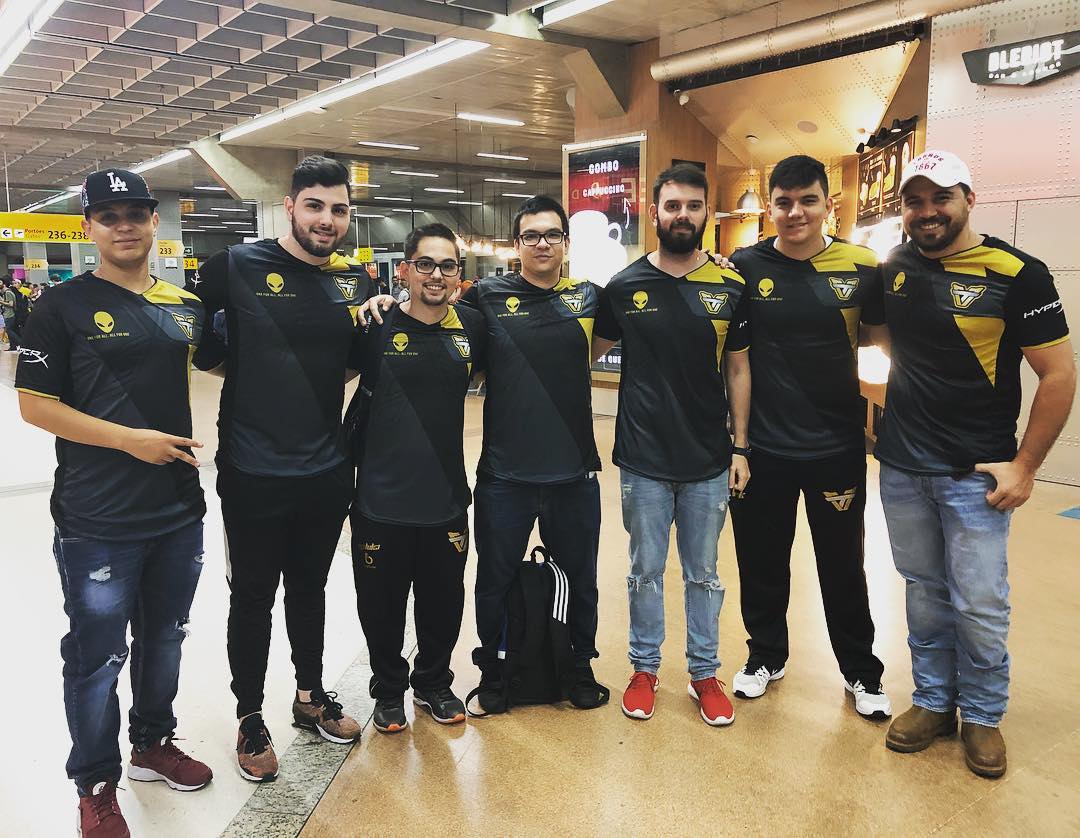 MVP won all their matches in this group and got nine points, so they took the #1 spot and received a high seed for the second round of group stage. The second place was conquered by the Brazilians from Team One, who prevailed over NSPR in their last match, 16-8 on Train, and, by doing so, got ahead of them.
At the same time, Team Belgium and GODSENT finished as the best teams in their groups, defeating Wololos and AGO Esports, respectively. These teams will have a high seed before going into the next stage.
Schedule of matches for the second day of WESG CS:GO Grand Final is settled and can be found here.