CS:GO
March 22, 2018 13:28
MVP.PK and AGO advance to Playoffs at Invitational Chongqing
MVP.PK and AGO Esports have secured the spot in the next stage of StarLadder ImbaTV Invitational Chongqing, taking the first lines in their groups.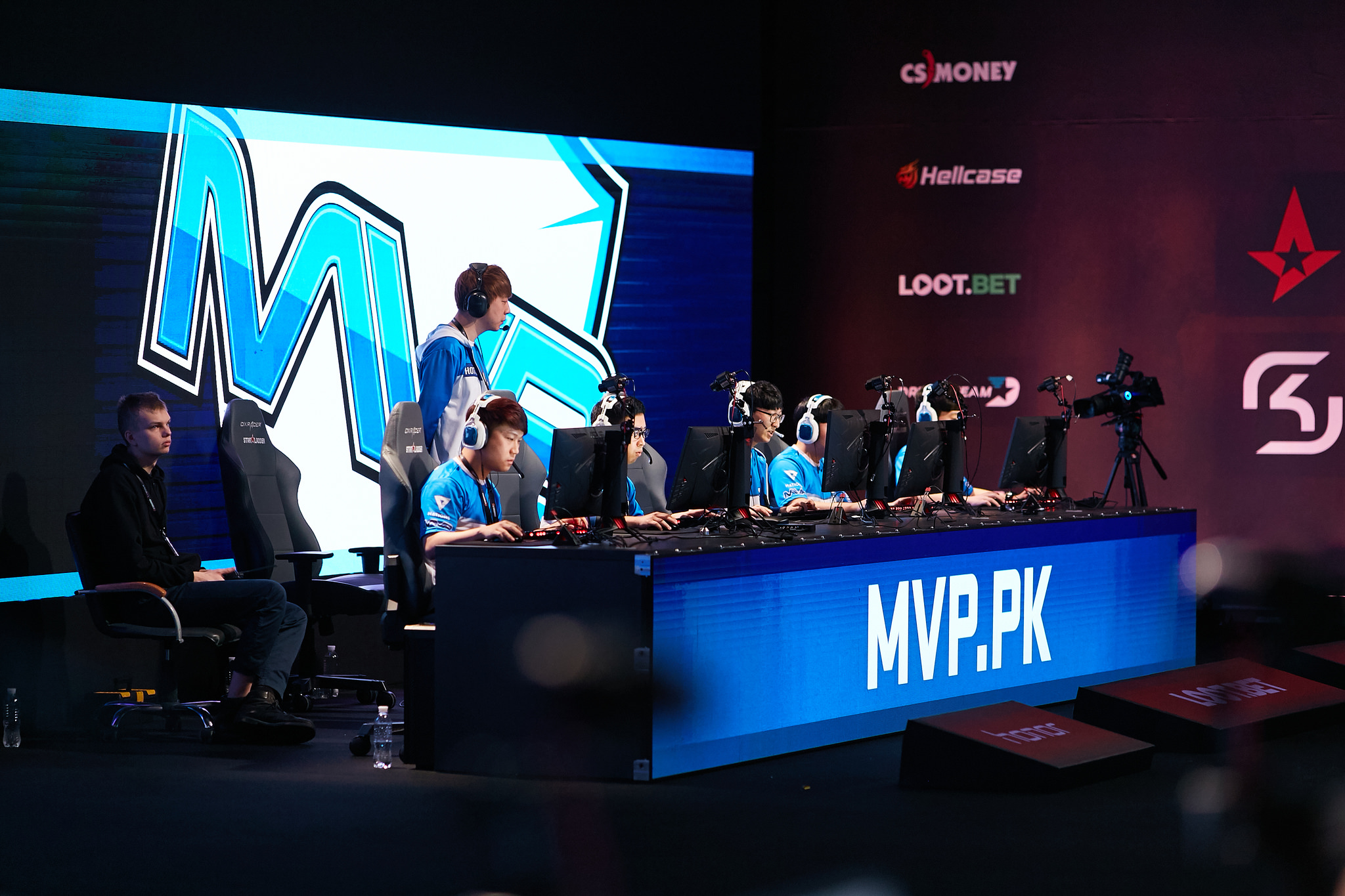 In the starting matches wihtin group «А» Vega Squadron prevailed over SZ Absolute, while MVP.PK dealt with TyLoo. In the winner's match, Korean squad gained the upper hand with 16:11 and reached the Playoffs, while Vega went down to the lower bracket and will play against the winner of a pair TyLoo/ SZ Absolut.
In a group «В» Team Spirit and AGO Esports advanced to the upper bracket's final, where they played for one more ticket to the next tournament's stage. Eventually, the Polish team proved to be stronger and joined the semifinalists. The CIS-squad is up to fight against the winner of a matchup Flash Gaming/ B.O.O.T-dreamScape.
Follow the news and announcements from StarLadder ImbaTV Invitational Chongqing on our site and in socials - Twitter and Facebook. Subscribe to our YouTube-channel, where you can find all matches' records from the championship.