CS:GO
February 21, 2018 19:53
Mousesports to play at the Playoffs of StarSeries i-League S4
The European squad has defeated Cloud9 in the closing match of the group stage and become the last team to secure the spot at the Playoffs stage of the tournament.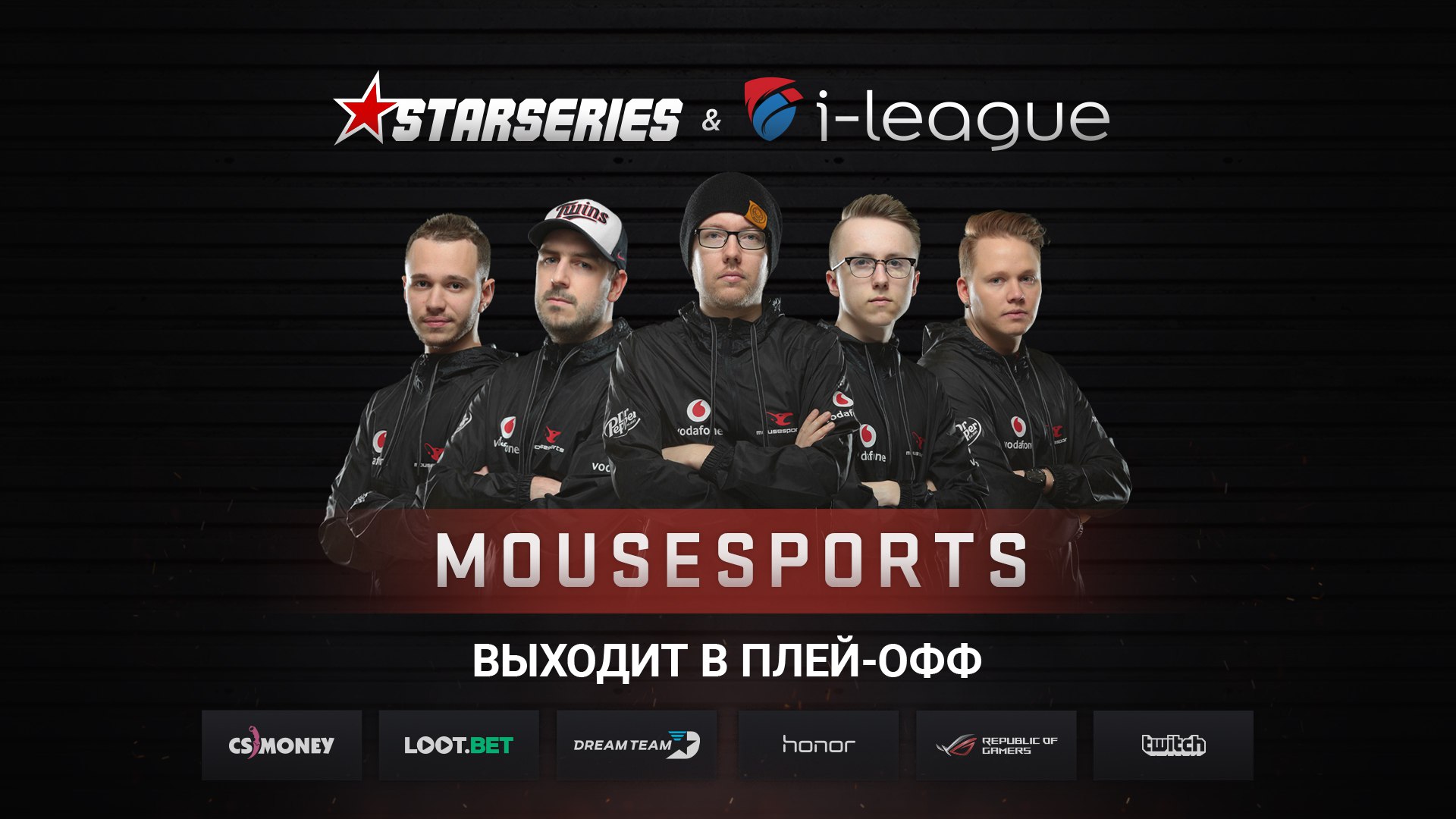 The game started on Cloud9's map-pick, Mirage, where mousesports showed great T-side, 12-3, but they barely managed to reach the 16th round as CTs, 16-14. It was the turn of mouz to make a comeback on following Train. Unlike the Americans, mousesports reached their goal and won the map, 19-16.
The Major-champions from Cloud9 leave StarSeries i-League S4, taking the 9-11th place and earning $6,000 of the prize-money. As of mousesports, they complete the participant-list of the Playoffs, which will start on February 23.