CS:GO
June 02, 2018 20:55
mousesports to fight in the semifinals at StarSeries i-League S5
In the third match of the final stage at StarSeries i-League S5 mousesports have faced off against NiP. chrisJ and company managed to prevail over the enemy, thus securing a spot in the tournament's semifinals.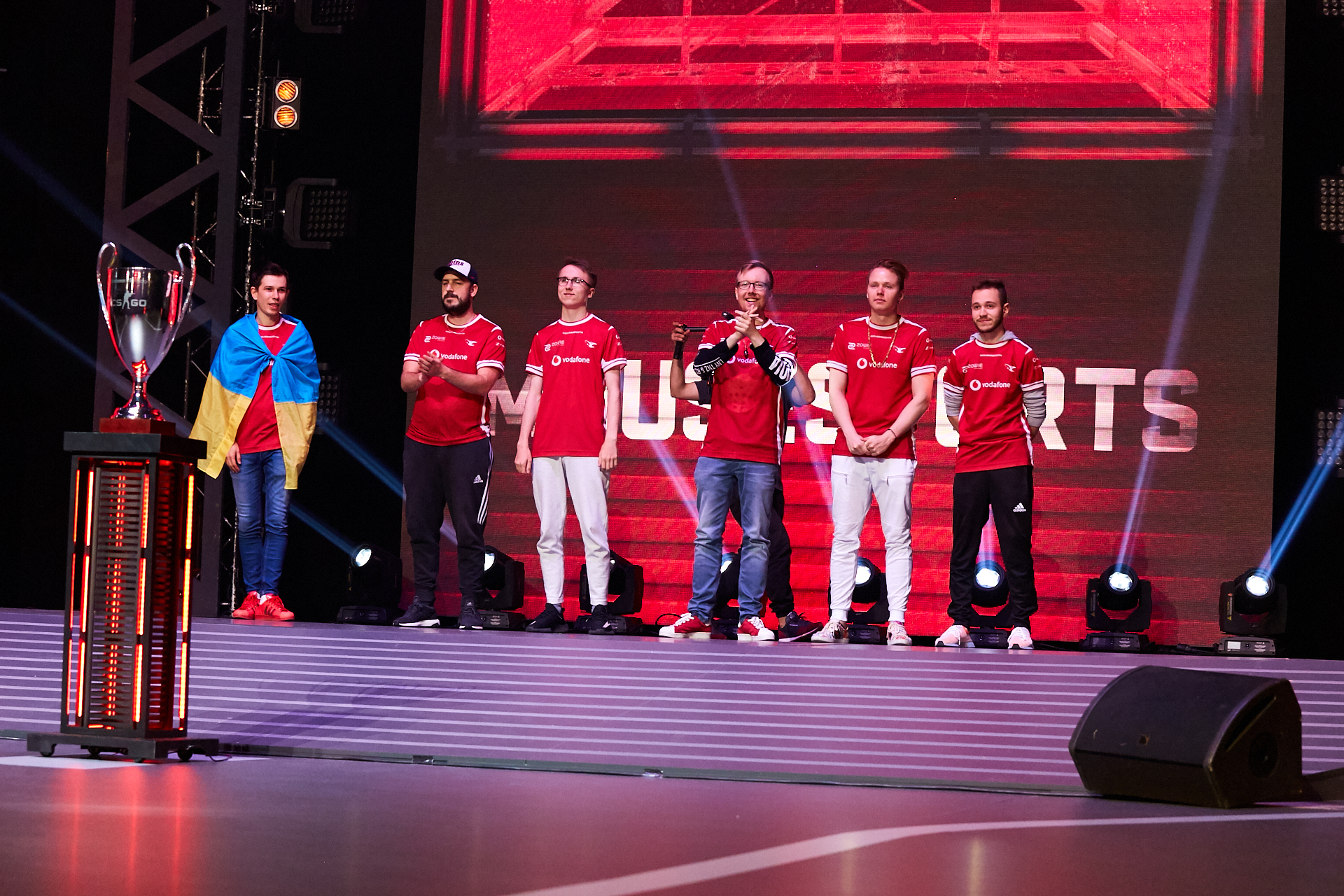 The first battlefield was Mirage. The Swedes won the pistols, but in the following round suNny performed a quad-kill and the score reached 1:1. Right after that NiP re-seized the initiative again and took the lead. The first half finished with a score 9:6 in favor of the Swedish team. For the CT-side mouz won three rounds, but then dennis and company took the control back to their hands and performed a seven-rounds run, paragraphing the fight at 16:9.
The pick of mousesports was Inferno. They have also picked up the pistol-round, but NiP have won a force-buy. Then the teams were playing toe-to-toe, but the first half was finished with a minimal advantage of the European team 8:7. For the T-side mousesports won the remaining rounds and secured the second map with 16:11.
The winner was decided on Nuke. chrisJ and company kicked off with a highlight reel and were dominating over the enemy almost for the entire map, thus gaining the upper hand at 2:1.
Follow the news and announcements from StarSeries i-League on our site, as well as in Twitter. Subscribe to our YouTube-channel, where you can find all records of matches from the championship.