CS:GO
September 24, 2018 16:00
Mousesports received the last invite to StarSeries i-League S6
The European team, mousesports has accepted the invitation to the LAN-finals of StarSeries i-League CS:GO S6 and finalized the list of participants for this event, which will be running from the 7th to the 14th of October in Kiev Cybersport Arena.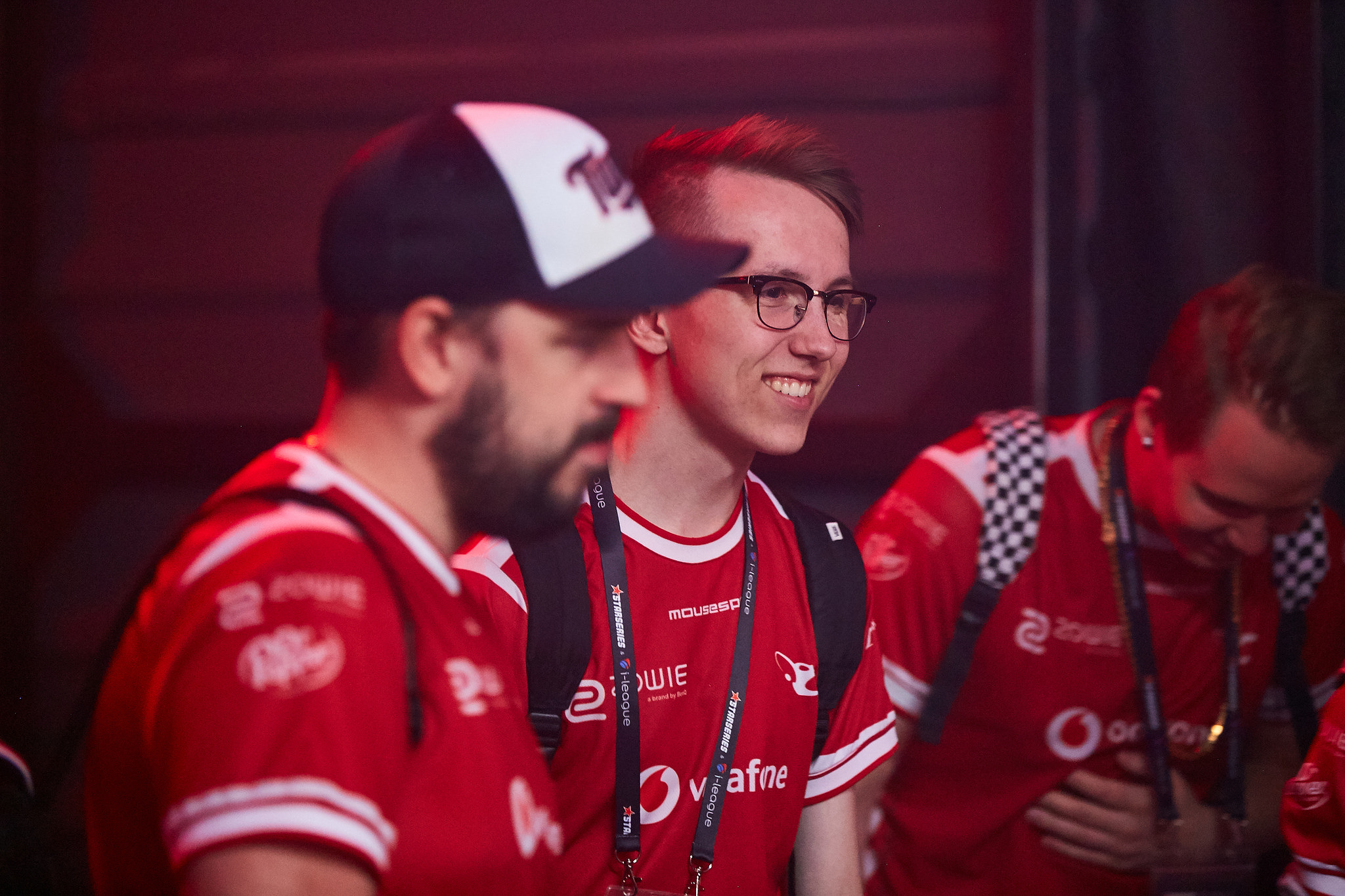 mousesports will return to Kiev with an objective of participating in the new season of StarSeries i-League
A week ago we announced that Fnatic and NiP decided to pull out of our tournament due to "busy schedule". One of the teams that replaced them was Vega Squadron, who pleasantly surprised us by making it to the top-16 at FACEIT Major 2018. Today we are ready to inform you that the last ticket to the event in Kiev was received by the champions of the fourth season of StarSeries i-League, mousesports.
This is going to be third StarSeries i-League CS:GO event for mousesports. As it was mentioned earlier, the European squad raised the championship trophy of StarSeries i-League at the end of the fourth season, but they also had a good showing at the next, fifth one, finishing within the top-4 after being defeated by the eventual champions from Natus Vincere.
The current lineup of mousesports:
• Robin "ropz" Kool
• Tomáš "oskar" Šťastný
• Chris "chrisJ" de Jong
• Janusz "Snax" Pogorzelski
• Miikka "suNny" Kemppi
• Sergey "LMBT" Bezhanov (coach)

Consequently, the list of participants for StarSeries i-League S6 was completed. Now we present you the names of sixteen squads which, at the beginning of October, will be fighting for a $300,000 prize-pool and prestigious championship title of StarSeries i-League CS:GO.
| | | | |
| --- | --- | --- | --- |
| mousesports | Renegades | Fragsters | NRG Esports |
| North | ENCE Esports | The Imperial | compLexity Gaming |
| HellRaisers | Vega Squadron | OpTic Gaming | TyLoo |
| BIG | Gambit Esports | Sprout | CyberZen |

In case you want to cover the LAN-finals of StarSeries i-League S6 for your audience as a representative of media, you should apply for press accreditation. All you need to know about this topic can be found here.