CS:GO
March 12, 2018 16:09
mixwell: [My trial in G2] will last three months
During the media-day of WESG Grand Final, we've talked with the best Spanish CS:GO-player, Oscar "mixwell" Cañellas.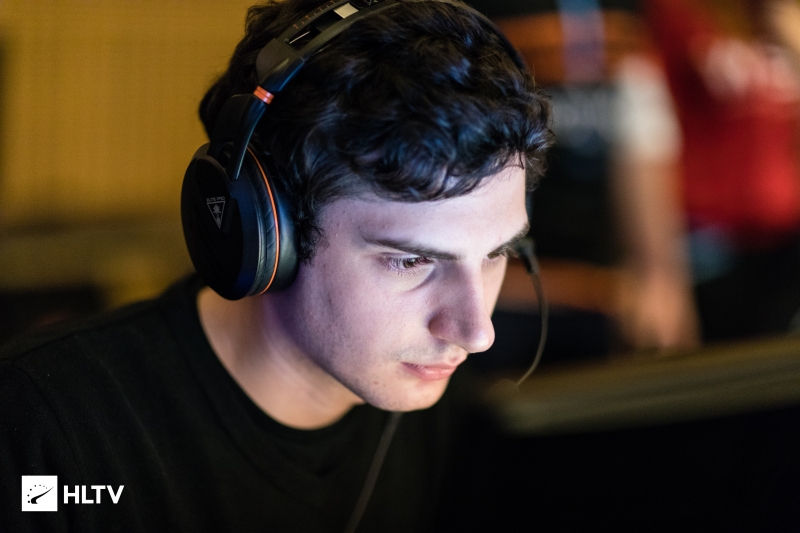 photo credit: HLTV.org
The former member of OpTic Gaming started with telling about how did he join G2 Esports, discussing his future with them, and what he thinks about a possibility of having communication problems in the new team. After that, Oscar spoke about the preparation that Wololos had before WESG Grand Final, and what kind of goals he and his teammates want to achieve here.
In the end, the Spanish star-player named the reasons why he didn't want to stay in OpTic Gaming.
— First of all, I want to ask you about G2. How did it happen? Who reached you out in order to make it real?
After I said that I was going to relearn French again, several people from HLTV tweeted out that French teams should get me in their [lineups]. So, some French teams asked me if I wanted to join them. It was the players and owners of their organizations as well.
— Was Carlos [Carlos "ocelote" Rodríguez, the owner of G2 Esports] the first of them?
No, he wasn't the first, but he was the one from G2 who talked to me.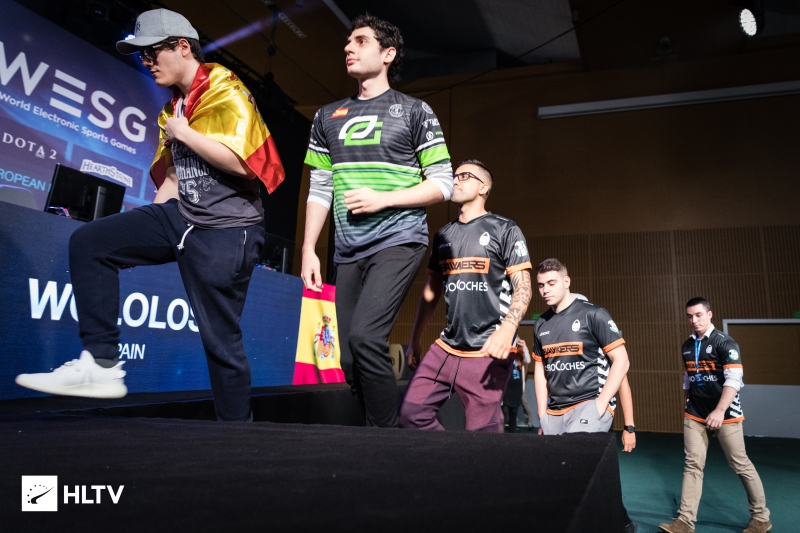 photo credit: HLTV.org
— Do you think that the communication won't be a problem for you in G2?
No, I don't think so. My French is actually good, and I think that talking in-game is not that hard because it's simple stuff. It will never be a problem inside CS:GO.
— Not talking about official matches or teams, have you ever played a "pug" with French players?
Yes, I've played with French players before. It was alright. When I was in North America and AmaNEk & devoduvek were playing there for Misfits, I talked to them [by using French] in Rank S.
— Do you know anything about NBK as a leader or it's kind of new experience for you?
I don't know anything about him playing as a leader, so it will be a big surprise to see him doing it. But I think he is really capable of leading, because he is responsible person who always wants to win and does anything for his team. And I'm pretty sure that he will do it great.
— What about the other guys from G2 Esports? Do you know them personally?
I don't know anyone of them personally. We are just together because we are good players, I guess.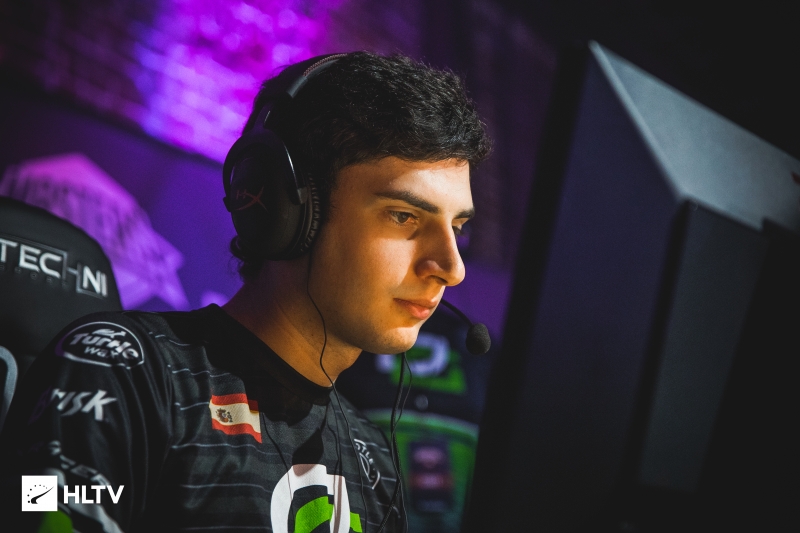 photo credit: HLTV.org
— Will you be AWPing as a secondary sniper in G2?
That's really my role, I will be a secondary AWPer in G2. And KennyS [will stay as a] main AWPer.
— Do you still like AWPing?
I like AWPing, but I don't like being a primary AWPer. I think that it limits me as a player.
— How long will last your trial period in G2 Esports?
[It will take] three months.
— Speaking about WESG and your team [Wololos] here. Are you the captain of this team?
Yes. I picked up the players that I wanted, from Spain, because I know all about the scene. And I tried to pick up the players which want to go higher in their careers and achieve something in CS:GO. I think we did a good job by picking up the right players. We won against some decent teams like BIG and Space Soldiers [at WESG EU Finals], which played at the Major.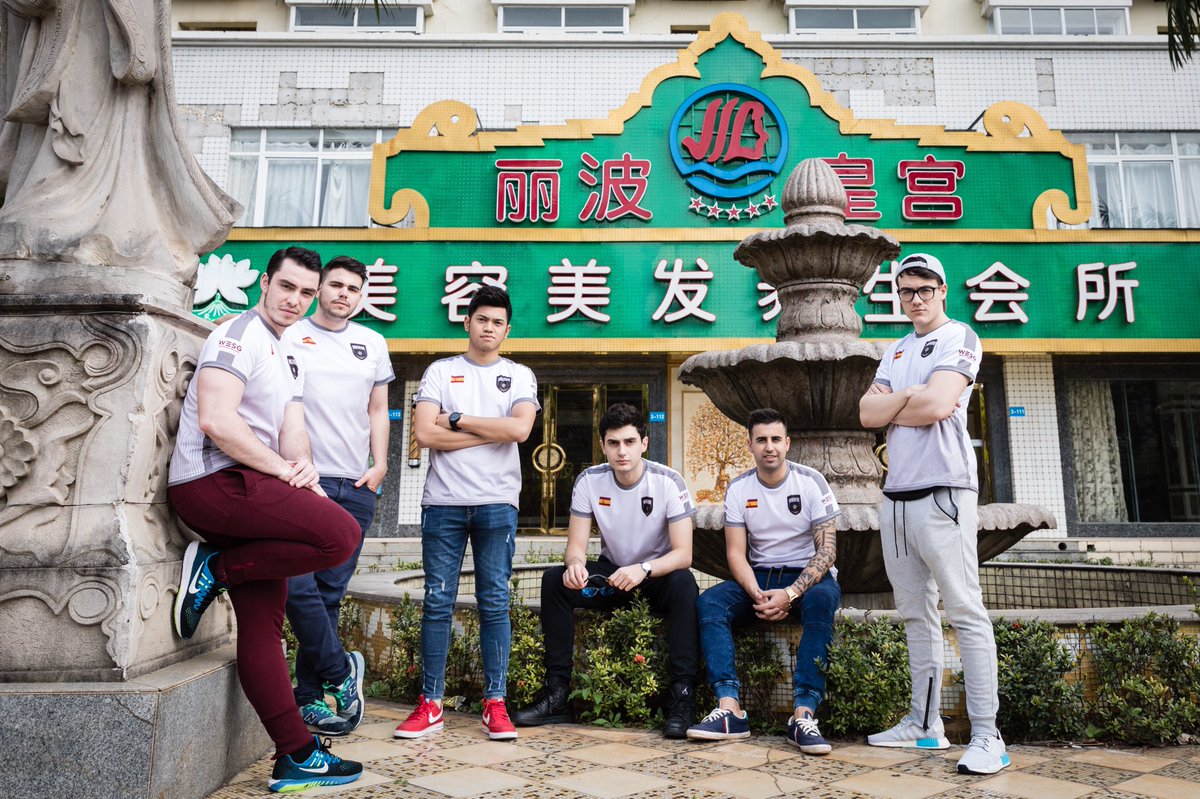 We've practiced for two months to play this tournament, and I think that we will do very good.
— How did you distribute the roles in Wololos?
Well, EasTor is a main AWPer, SOKER is an entry-fragger, Kairi is an in-game leader, I'm a secondary AWPer, like in G2, and loWel is a support entry-fragger.
— So, you said that you are the captain, but you're not the IGL [in Wololos]. What is the difference between it?
Being an IGL doesn't mean that you are a captain. At least in my country. Being a captain means that you have more power within a team to take, responsibilities, and [you would be the first one] to make decisions. In-game, Kairi is a captain, but outside the game it's me. I'm the one who makes decisions.
— How were you preparing for WESG? Did it involve some kind of tactics, map-pool and so on?
We've practised two months and we have six maps out of the seven, so we really have big map-pool. And we've been playing six hours a day, five days a week, and we've played against every team in the world, top-tier lineups. So the preparation was great and I think that we will do pretty good.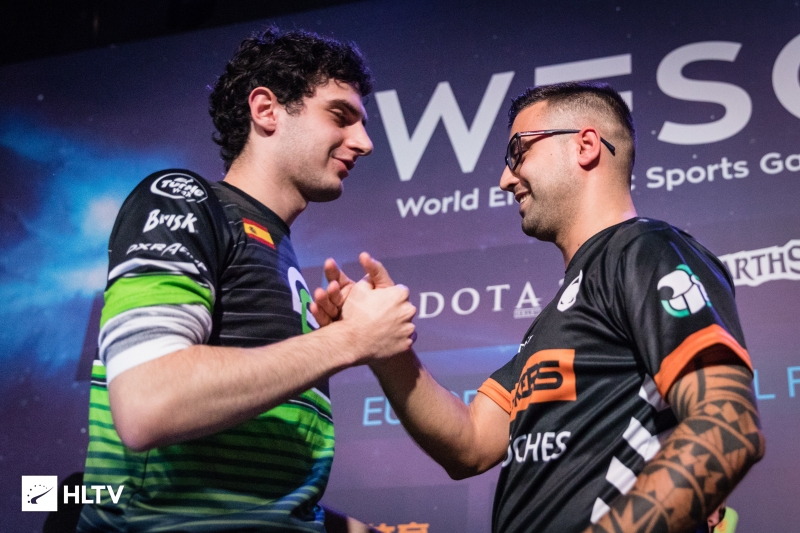 photo credit: HLTV.org
— So you are ready to make a deep run. What kind of placement you want to achieve here, so it would make you satisfied.
[It should be] a top-4 placement.
— The last question is about OpTic. You said in one of your last interviews that you had some offers to make a team within the organization. Tell me about those options.
I had the offer to make a team that they have now, with me playing instead of Gade, but I wanted a team where I could play and win faster. Because I did a [similar] project with the previous European lineup and it didn't work out. I don't want to lose another year, trying to do something and pray that it's going to work.
I said that if we are not able to get really "big names" and make a stable team, I prefer to play with my Spanish lineup or search for a French one. So I told them that I don't like this project, and If they are open to make a Spanish team, like [Wololos], I would do it. Otherwise, I would search for other options, and that's what I did in the end.
Interview was given to StarLadder's @EllanarkJesus