Dota 2
January 12, 2018 18:23
Mineski to head for Shanghai
Mineski have won the qualifier in South-Eastern Asia and secured a ticket to the main stage of SL i-League Invitational S4.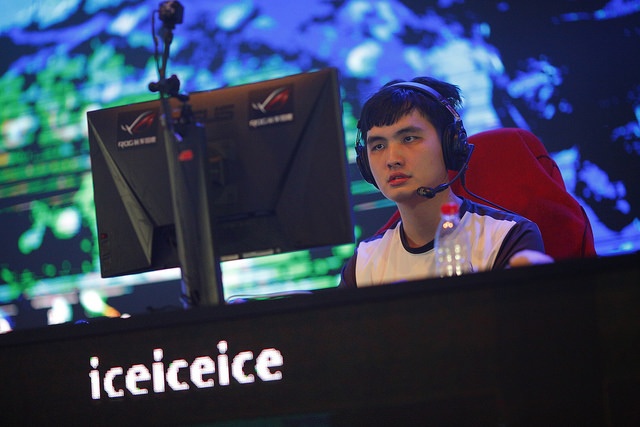 Eight teams were fighting for a slot in the final stage of the fourth season at SL i-League Invitational: six of them had received direct invites from the tournament's organizers and two had advanced through the open qualifiers (Alpha Red and Team AGV). In the decisive countering Mineski faced off against TNC Pro Team. Mushi and company have overpowered the opponents with 2:0 and joined the participants of the final stage at SL i-League Invitational S4.
The participants' lineup of the upcoming tournament in Shanghai is almost completed, but we still need to find out a name of the winner in North America. You can follow the championship's tide on our site and in socials - Twitter and Facebook.