Hearthstone
October 12, 2017 11:59
MessyOD secured the first place at the Benelux Qualifier
MessyOD has proved to be the strongest player in the Benelux Qualifier and will represent his region at the European LAN-finals.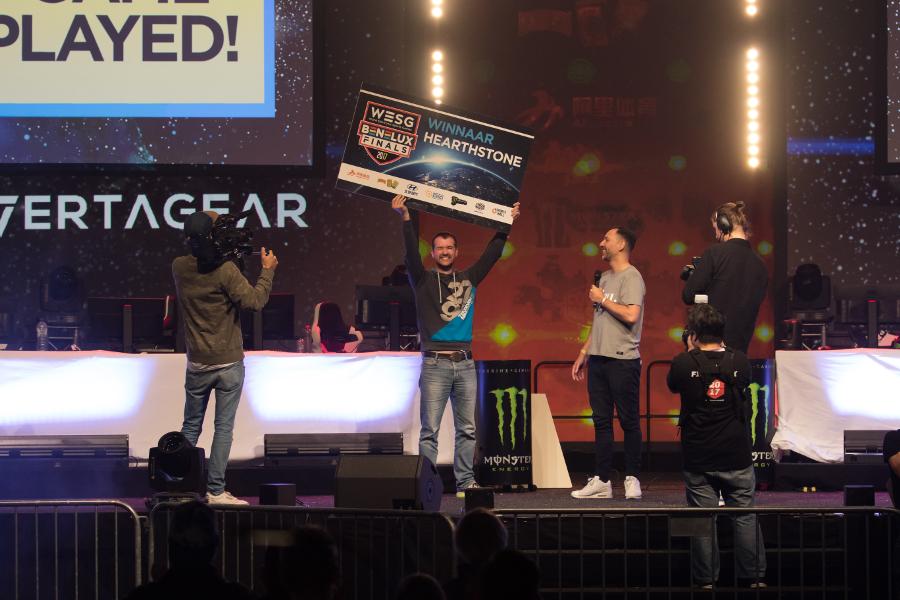 MessyOD prevailed over all his opponents within the WESG qualifier of Hearthstone Benelux and secured a spot at the WESG HS EU Finals, which will be held from 22 - 26 November in Barcelona.
On the WESG EU HS Finals twenty teams will fight for 12 tickets to WESG Global Finals, the prize-pool of which amounts to $300,000.