Dota 2
June 11, 2017 22:30
MEOW.111 - the first finalists of the Starladder ProSeries
The first team in the final of the Starladder ProSeries is MEOW.111. The first map was won by the European team. But 4 protect five didn't give up without a fight and won the second map. The third one — decided the outcome of the meeting and granted MEOW.111 a place in the finals.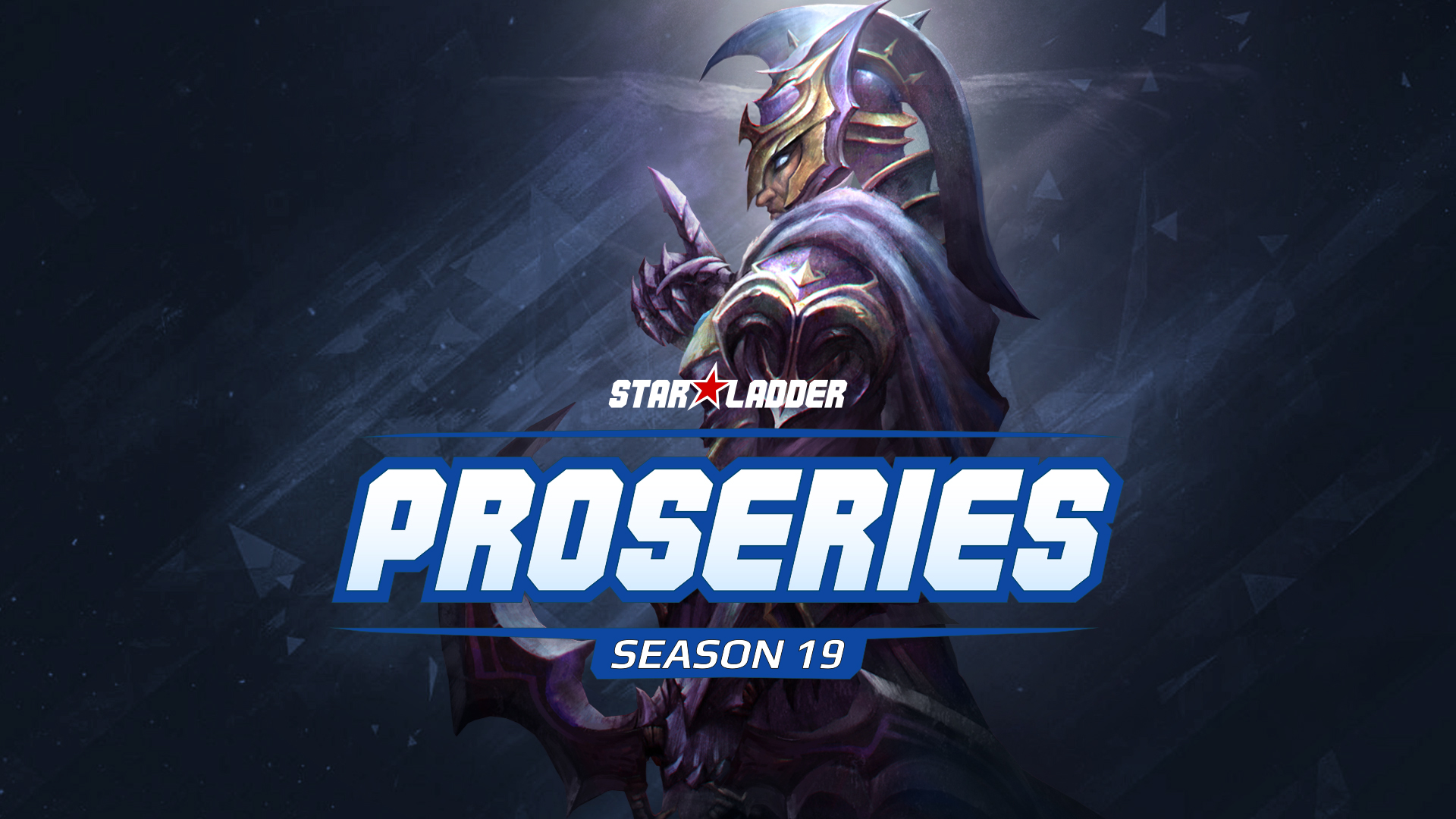 Recall that the format of the final part of the tournament is Single Elimination, Bo3 (until 2 victories).
Learn more about the ProSeries participants and how to become via the link. All replays can be found on our YouTube-channel.