PUBG
December 13, 2018 20:54
M19 reach the second place at the LAN-finals of PEL
At a close of the second day within the decisive stage of the PUBG Europe League, M19 and AVANGAR secured the second places in their groups.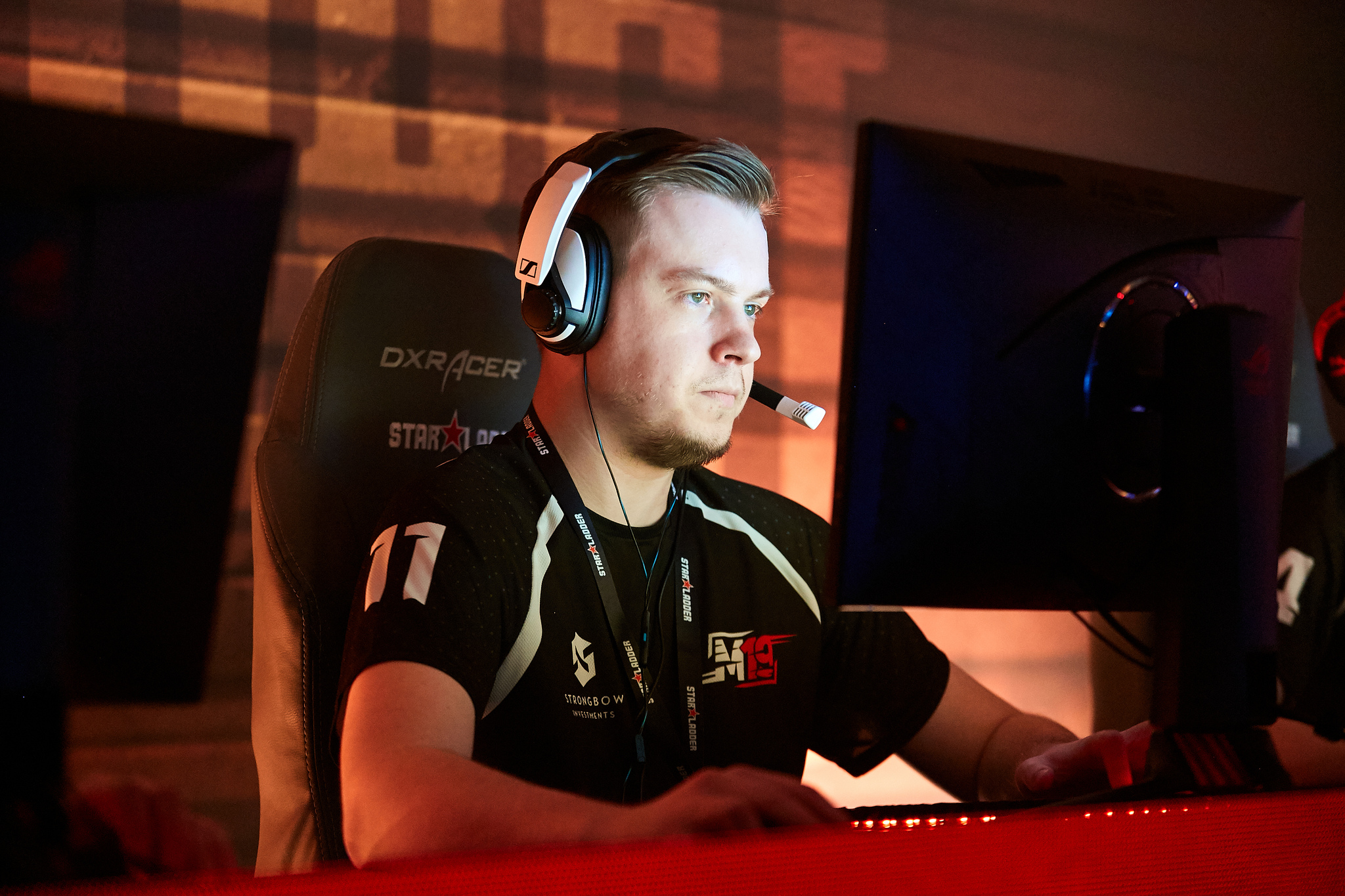 The second day of the tournament started with a victory of Team GamerLegion. In the second round, the best result was shown by 1907 Fenerbahçe Espor, and the third one ended in favor of Team GamerLegion again. The last two matches in the group A for the current match-day were won by Jokers.
Current kills, damage, knocks and headshots leaders of Group A!#PUBG #PEL pic.twitter.com/ASQQG09JlA

— Starladder PUBG (@Pubgsltv) 13 декабря 2018 г.
The first match in the group B was victorious for ToxicPlayers. The guys from the M19 were on a roll today and showed a good result, snatching two wins. On the same high note, the players of SaunaboisPUBG finished with two wins today.
The placement of teams in the standings is as follows: