Dota 2
October 17, 2017 13:06
Loda and Akke reunited for WESG
Jonathan "Loda" Berg gathered the Swedish players to compete in the national qualifier. Team_team consists of Jonathan "Loda" Berg, Joakim "Akke" Akterhall and three less known Swedish players.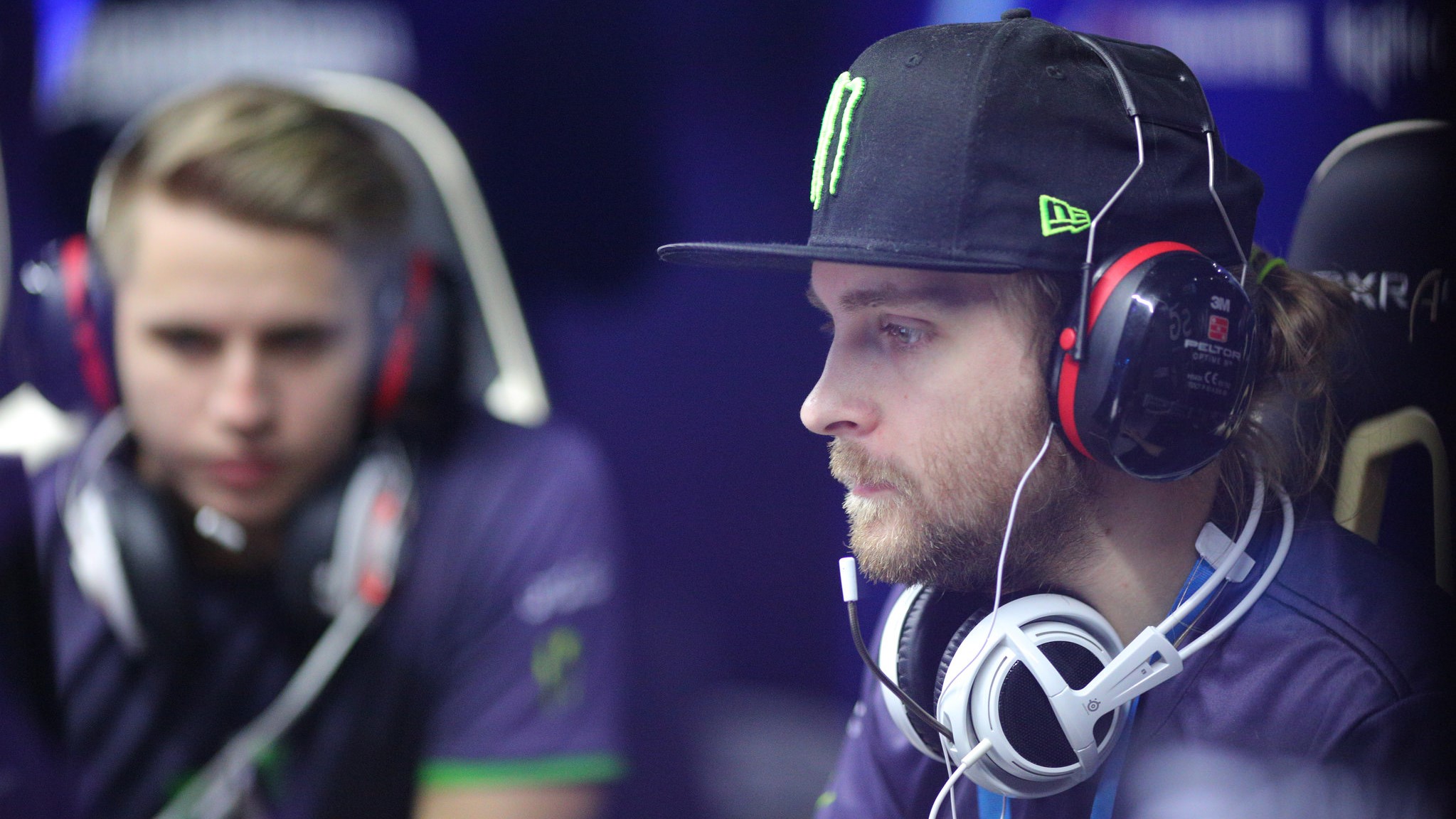 Last year as Alliance Loda and Akke took the third place at the WESG 2016 Grand Final. Gorgc as a part of team Horde took 13-16th.
October 17, reunited players will play their first game at the national qualifier.
Playing first officialish dota game tomorrow.

Mini reunion 😍

— Jonathan Berg (@LodaBerg) 16 октября 2017 г.
Playing WESG tomorrow with @LodaBerg, @Gorgcdota, @iNsan1a and @mickeDOTA 😀 Hope to get to represent Sweden in Barcelona at the EU playoffs!

— Joakim Akterhall (@FollowAkke) 16 октября 2017 г.
Team_team roster:
• Jonathan "Loda" Berg
• Joakim "Akke" Akterhall
• Janne "Gorgc" Stefanovski
• Micke "NinjaMicke" Nguyen
• Aydin "iNsania" Sarkohi
Swedish qualifiers will last for two days: from October 17 to 19. Previously ex-Alliance players Simon "Handsken" Haag and Jonas "jonassomfan" Lindholm signed up for it as well.
The registration for WESG 2017 is available for everyone who wishes to try his hand. Join and prove by your game that your country is the strongest one in Dota 2 or other esports disciplines and compete for $5,5 millions overall WESG 2017 prize-fund!