CS:GO
June 08, 2019 17:50
List of participants for Asia Minor Championship - Berlin 2019 finalized
The names of all participants for StarLadder Major's Asia Minor have come to light. The last ticket to the tournament in Berlin is now in possession of 5POWER, who have conquered the lower bracket of the closed qualifier in China.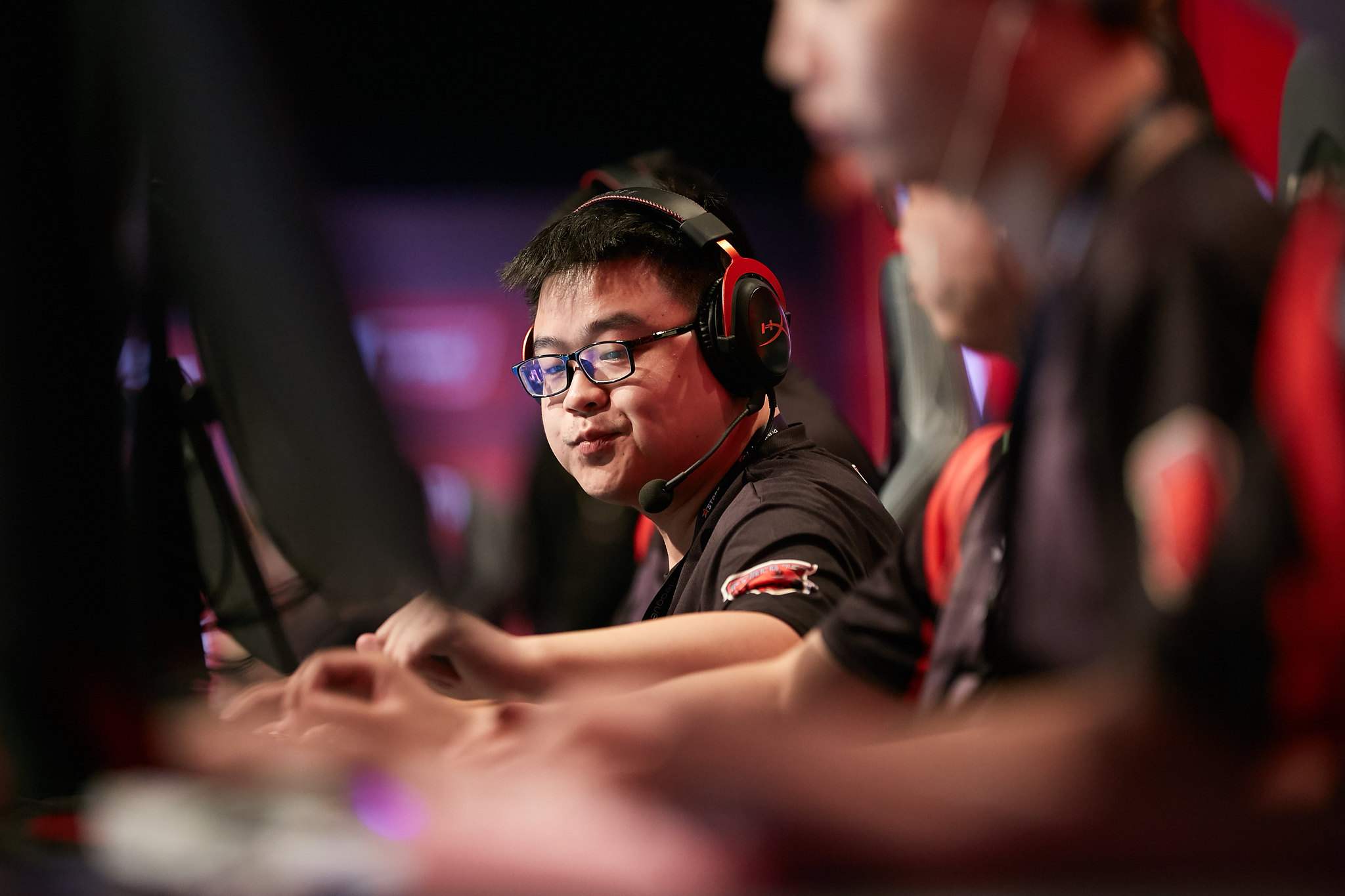 5POWER have claimed the last spot in the list of participants
for Asia Minor Championship
At the start of the qualifier, 5POWER took down Go1dShark and BTRG, but in Round 3, they were defeated by ViCi Gaming 0-2. After that, they had to make it through the lower bracket. As they were moving on towards a rematch against ViCi, they managed to overcome 8EASY and, for the second time, BTRG.
This time ViCi Gaming, who earlier lost to TYLOO, could not win a single map over 5POWER. Lei "bottle" Mao's squad crushed its opponents on Overpass 16-6 and edged them out on Inferno 16-13. bottle, who was mentioned above, had an MVP showing in this match, as he scored the highest KDR 1.53 (49-29 K-D) and 104.1 ADR.
The list of teams for Asia Minor Championship
| | | | |
| --- | --- | --- | --- |
| Alpha Red | FFAmix | eNergy | MVP.PK |
| Grayhound | AVANT | TYLOO | 5POWER |

The LAN-finals will be taking place in Berlin from 24 to 28 July, where two spots at StarLadder Major 2019 will be given out. In addition to that, the finalists of this event will share the prize pool of $50,000.
Subscribe to StarLadder CS:GO on Facebook and Twitter to follow the news on the qualifying stage for StarLadder Major 2019.