CS:GO
February 20, 2018 16:51
Liquid to the Playoffs; HellRaisers knock out Gambit
The fourth round of the group stage of StarSeries i-League S4 was continued by the victory for Team Liquid and HellRaisers. TL defeated mousesports, thus earning a spot in the Playoffs, while HR took down Gambit Esports in the elimination-match.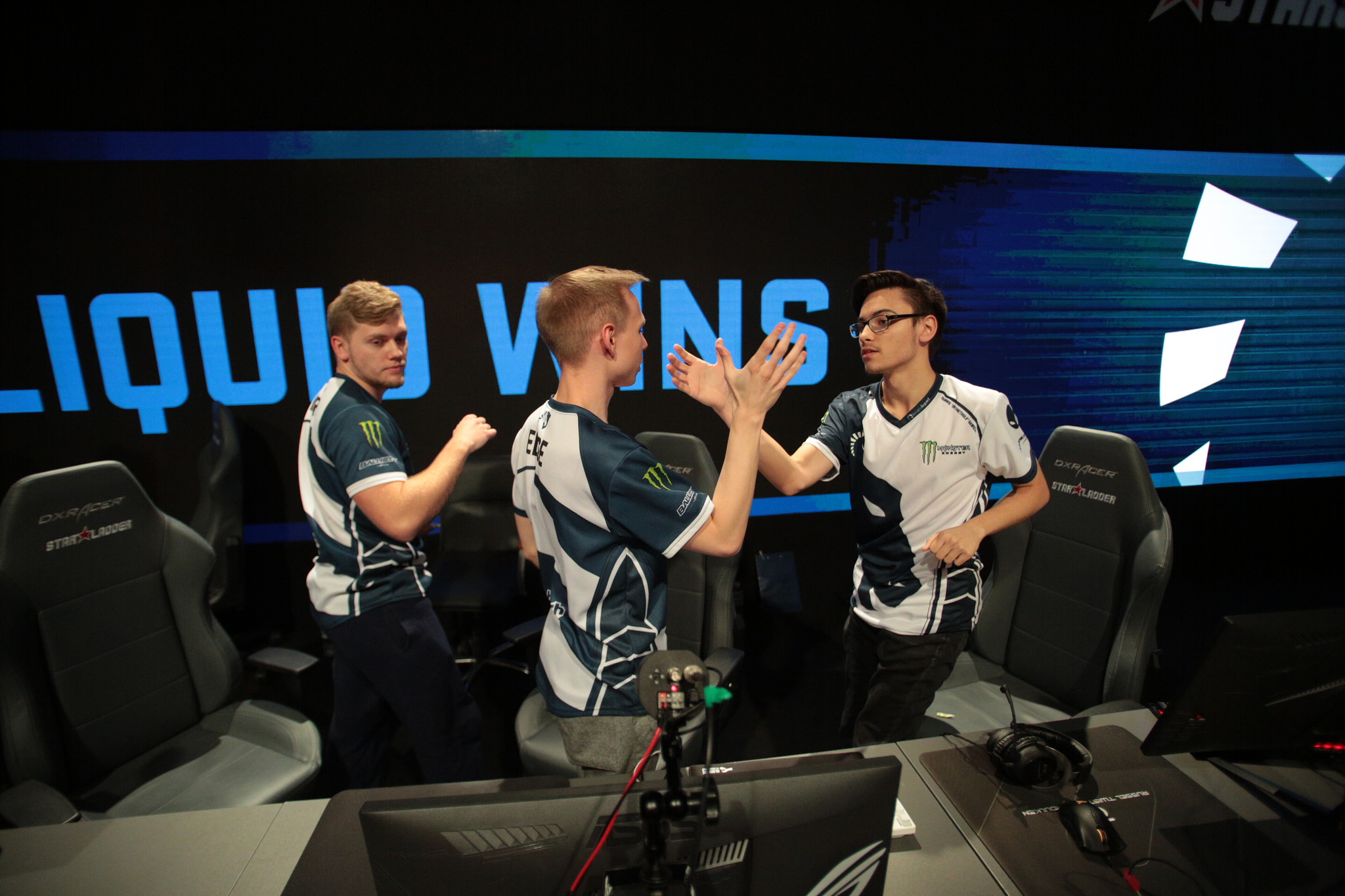 In order to advance from the group, Liquid had to win the match after losing the first map. The American squad lost Train, 17-19, but after that they dealt with mouz on Mirage and Inferno, 16-11 and 16-12, consistently holding the initiative.
Another CIS-derby at StarSeries i-League S4, HellRaisers against Gambit Esports, was remembered by a full Bo3-series. Both teams didn't use the advantage of their map-pick, losing Overpass 8-16 and Inferno 10-16, so it all came down to Mirage. There, the final victory was earned by HR, 16-10.
Thus, Team Liquid advance to the Playoffs, while mousesports go to the next round with the last chance to earn a spot in the top-8. On the other hand, Gambit Esports left the event and took the 12-14th place, and HellRaisers moved on to the fifth round of the group stage.