PUBG
February 20, 2018 14:10
Liquid, FaZe and Vitality to represent Europe at StarSeries PUBG
Europe at the StarSeries i-League PUBG will be represented by three teams. This honor fell on the rosters of Team Liquid, FaZe Clan and Team Vitality.
Team Liquid, one of the most eminent esports organizations in the world, could not pass by a new esport discipline. But for the players this will be a double pressure, because in addition to rivals from all the world they will be pressured by the all Liquid trophies in all disciplines.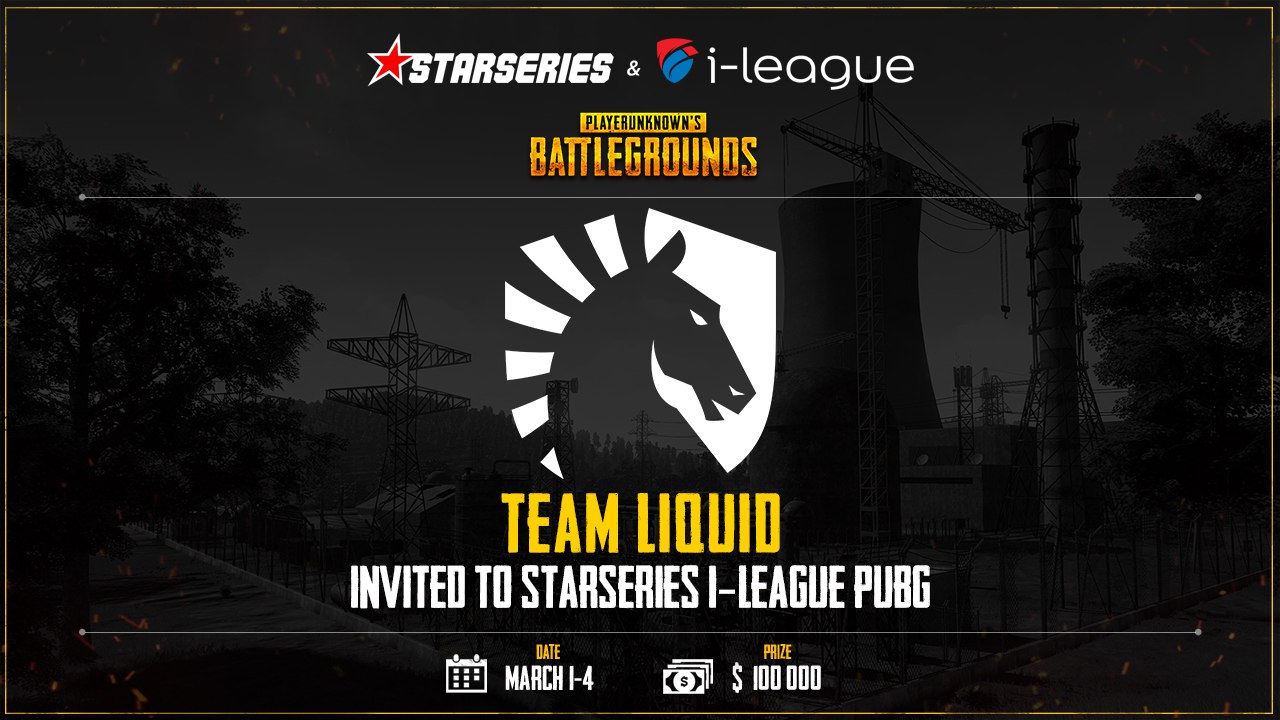 Command roster:
• Keiron Scoom Prescott
• Jim Jeemzz Gunnar Eliassen
• Samu Sambty Kauppinen
• Jord ibiza van Geldere
The American organization FaZe Clan has already signed the second European roster. Their CS:GO team is the strongest in the world. Now their PUBG lineup have to succeed on the StarSeries i-League.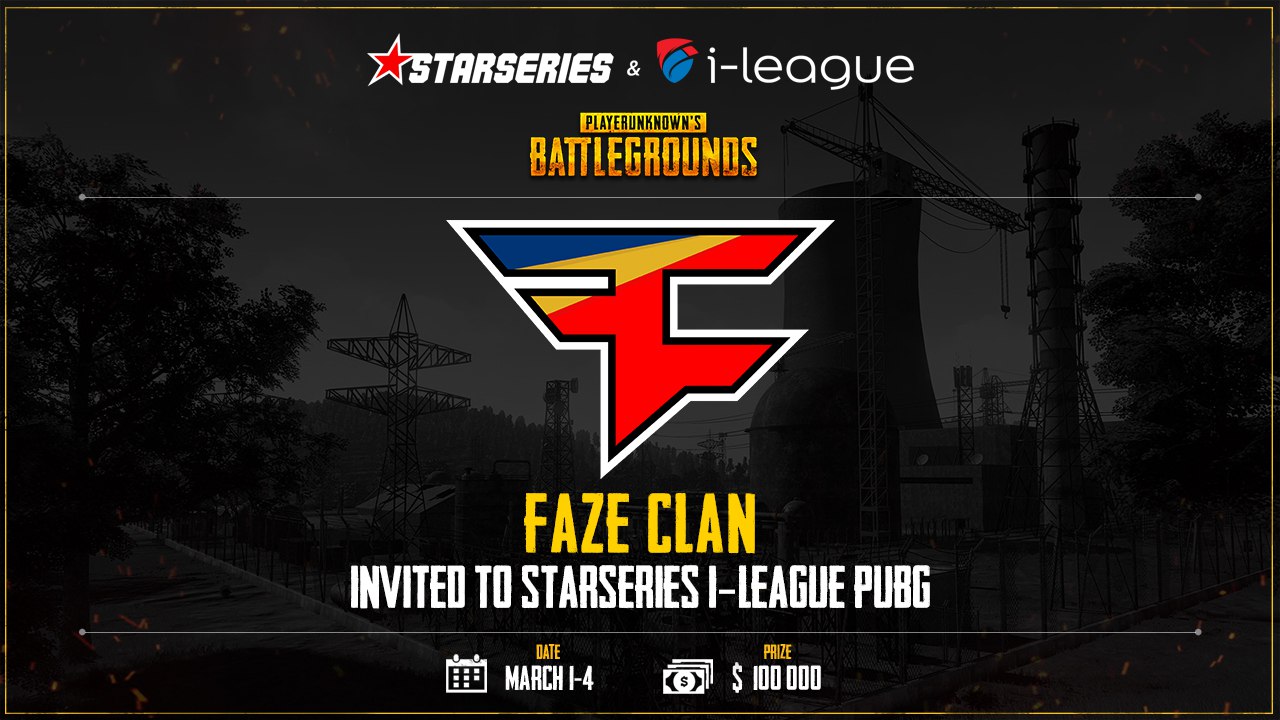 Command roster:
• Adrian Haxete Blom
• Anssi mxey Pekkonen
• Jere Jembty Kauppinen
• David Fuzzface Persson
The French Team Vitality roster has already managed to participate in many PUBG tournaments and won IEM Oakland 2017. Whether the LAN tournament in Kiev will be successful, we will see in early March.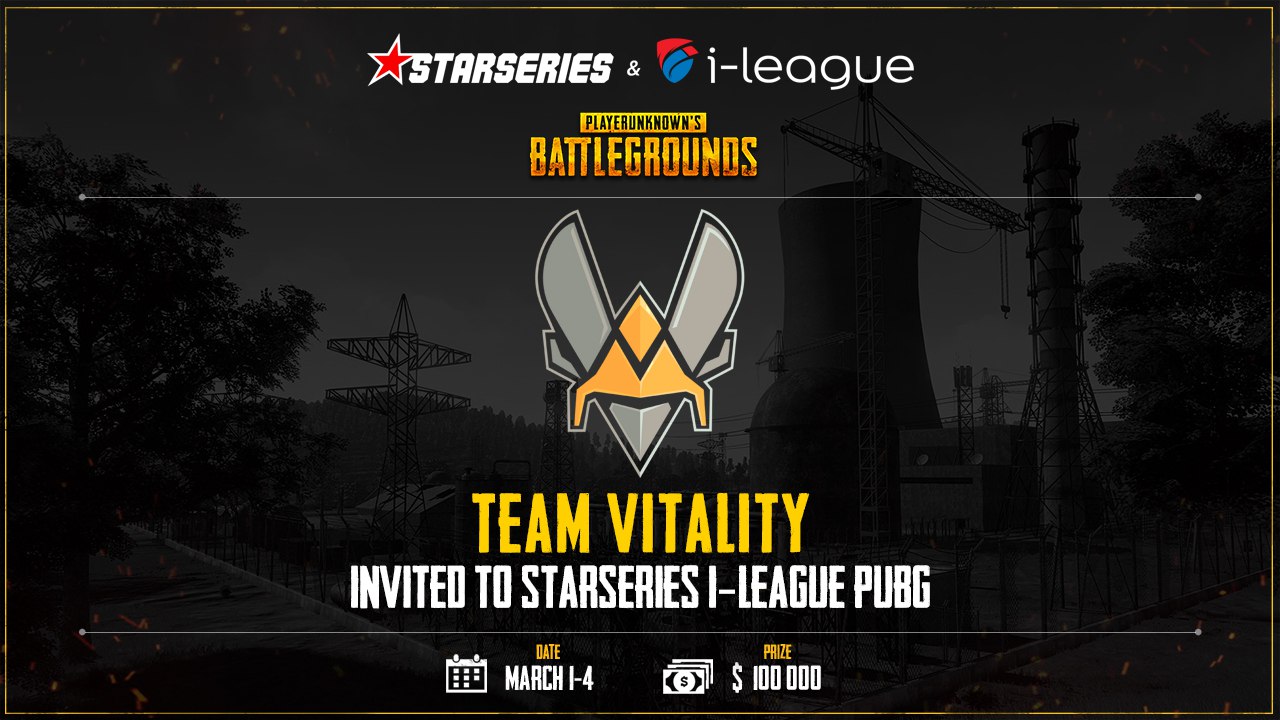 Command roster:
• Romain shiv Hermann
• Matthieu oraxe Ribiere
• Benjamin mOnKeY Louis Marcel Lartigue
• Yoan shadow1k Lingrand
The next teams who will receive invitations will be representatives of South America. Subscribe to our Facebook and Twitter to find out their names first.