Dota 2
November 17, 2017 08:45
LGD Gaming — the winners of Chinese qualifier for Dota Summit 8
LGD Gaming overplayed Vici Gaming in the Chinese Qualifier finals for Dota Summit 8 and received invite to LAN-final of the tournament. At the BTS house, they will clash with 7 teams from 6 regions for $300,000 and International points of the Minor championship.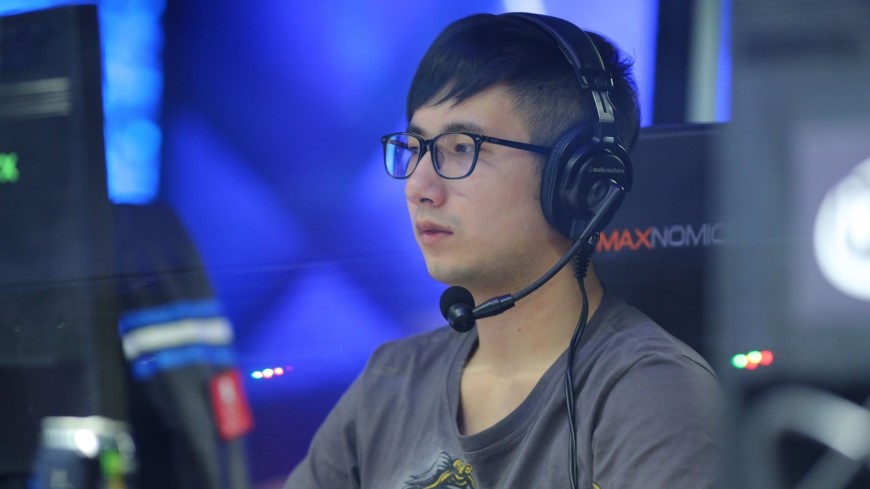 When Vici Gaming first met LGD Gaming in the upper-bracket of the qualifier group stage, Vici Gaming won their opponent with a score of 2:0, dropping them to the lower bracket, yet in the finals, LGD Gaming got a chance for a vengeance. LGD Gaming finished the final series unbeaten and with a ticket to Dota Summit 8.
LGD Gaming roster:
• Yao "Maybe" Lu

• Guanhong "Victoria" Chen

• Xu "fy" Linsen

• Wang "Ame" Chunyu

• Zhengzheng "Yao" Yao
Follow us for announcements and news from Dota Summit 8 at our socials — Twitter and Facebook. All records of matches may be found on our YouTube-channel.