Dota 2
January 12, 2018 10:13
LGD Gaming advance to SL i-League Invitational S4
LGD Gaming shown the best result within the Chinese qualifier for SL i-League Invitational S4 and got the right to stand for their region in the main championship's stage.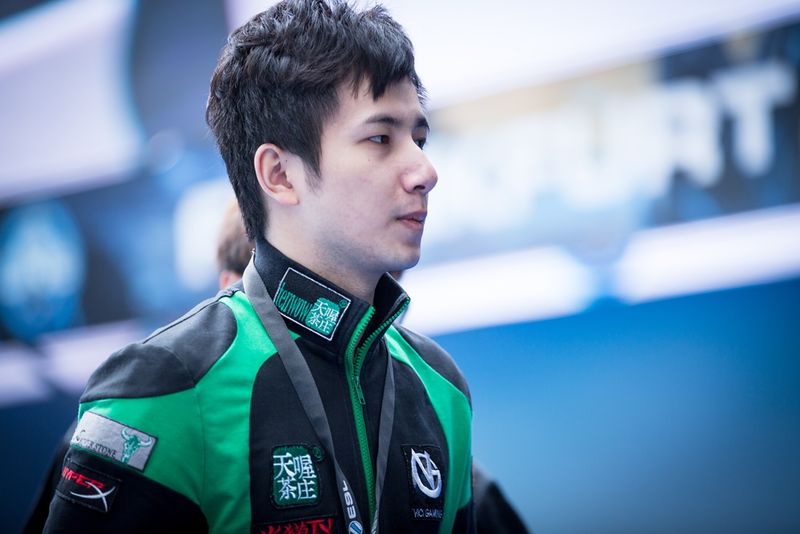 The teams have played in Single-Elimination bracket with BO3-matches. Vici Gaming and LGD Gaming have reached the final, where they were fighting for a ticket to the championship's LAN-finals. Eventually, LGD Gaming have won two maps at a run and secured the first place in the qualifier.
Thus, LGD Gaming have become the sixth confirmed participants of the main stage at SL i-League Invitational S4, held from February 1-4 in Shanghai. There eight teams will fight for $300,000 of prize money and 300 DPC points. You can follow the championship's tide on our site and in socials - Twitter and Facebook.