Dota 2
August 08, 2017 20:51
LGD.FY sent TNC Pro Team to the lower bracket
The second day of the Playoffs within The International 2017 kicked off with a victory of LGD.FY. The Chinese squad prevailed over TNC Pro Team and sent Filipinos to the lower bracket.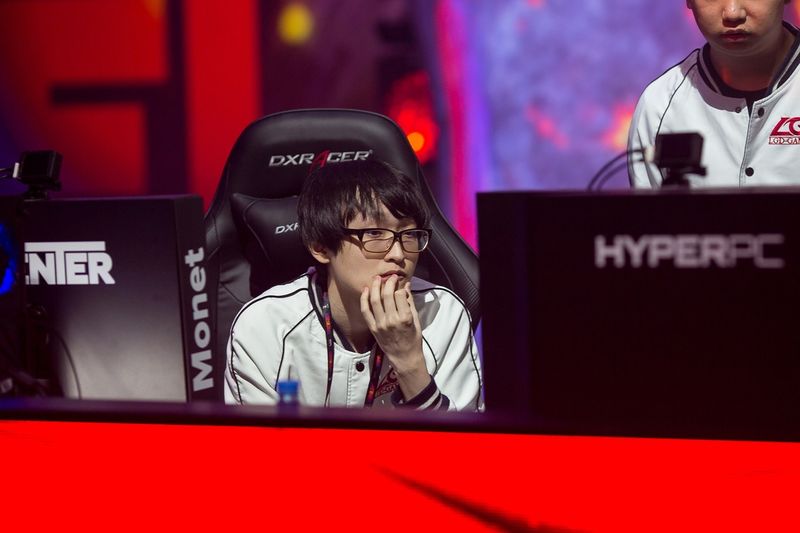 The first map started with an even gaming from the both sides, but after the 10th minute the Philippine squad began to lose heroes at every turn, letting the opponent take the lead in charts. Despite this, the towers of Chinese were falling pretty quickly. On the 18th minute TNC Pro Team killed the Roshan and tried to enter the enemy's highground, but failed the fight. LGD.FY have also tried to enter the rival's base, but it was all in vain.
For a while the teams were avoiding the team fights, actively farming. With the necessary stuff, Filipinos smashed the bottom side, but, after some time, lost the key fight in the enemy's forest. LGD.FY, not prolonging the game, immediately headed to destroy the opponent's buildings. TNC Pro Team failed to withstand and were defeated in the first round.
This game 1 is INSANE!@LGDgaming.FY get the perfect team fight as we pass 60 minutes! pic.twitter.com/MkKW2aZVip

— ESL Dota2 (@ESLDota2) 8 августа 2017 г.
On the second map the teams were going toe-to-toe, but the Chinese managed to turn the game in their favor. Super on Bristleback, not being afraid of his rivals, was farming throughout all map, trying to find another victim. The Filipinos failed to contradistinguish at least something in the fights, losing heroes and towers. On the 26th minute LGD.FY drove the enemy to the base and crushed the bottom Т3-tower, then giving up for a while. In a few minutes the Chinese tried the enter the enemy's highground again, won the fight and left the opponents without buy-backs. TNC Pro Team wrote«GG» and, eventually, 2-0 in favor of LGD.FY.
All announcements of matches may be found on our site and in socials - Facebook and Twitter. While the records of by-past games are available on our YouTube-channel.