PUBG
April 19, 2019 13:00
Kick-off Cup preview: which Contenders team can topple the PEL giants?
After the conclusion of PEL Phase 1 Kick-off—where Finnish roster ENCE stormed to victory—PUBG's European esports scene is gearing up for the next big tournament. Between April 30 and May 5, Berlin Messe will host the PEL Kick-off Cup: a $125,000 event that serves several important purposes ahead of the next PEL phase.
The Kick-off Cup not only comes at the perfect time to fill any off-season gaps, but also features a competitor line-up that sets up critical storylines for the rest of the season. The tournament will mark the first time that the best PEL and PEL Contenders teams meet on the same battlefield. In that capacity, it serves as a teaser trailer for PEL's next phases.
From Phase 2 onward, PEL's relegation system will kick in and the best Contenders performers will have the chance to climb up to the big stage. The PEL Kick-off Cup aims to give a preliminary idea of how the balance of power could shift by the summer time and, as PEL's own Richard Simms put it, offer "a glimpse at the talent that is sitting below in Contenders, trying to climb their way up for promotion and into Phase 3."
Below, we look at the PEL Contenders teams that could turn heads in Berlin and make strong arguments for their PEL promotion.
1. Reciprocity
"If you went back to the PEL qualifiers in Minsk and told me Reciprocity wouldn't qualify, I'd say you are so wrong," PEL analyst Patrick "Frosz" Iu said.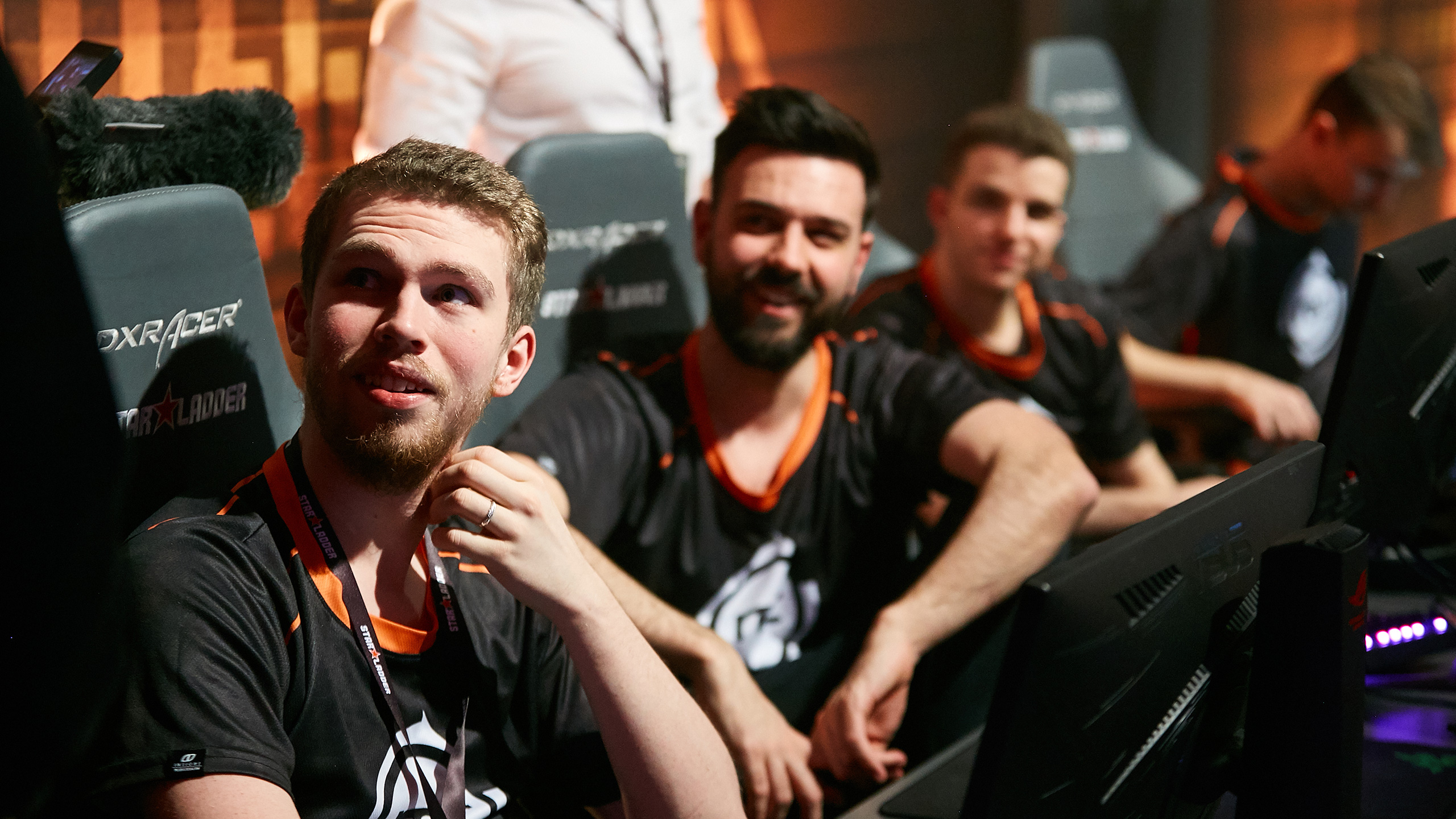 And Frosz is absolutely correct. On paper, Reciprocity are perhaps the most stacked team in Contenders. In-game leader Keiron "Scoom" Prescott has gathered so much talent and individual excellence on his line-up that it's surprising REC are not a PEL team.
Before he moved on to Reciprocity, Scoom led his former Team Liquid squad to a multitude of high finishes, including StarSeries Season 2 and PUBG Global Invitational Europe golds. He's the game's 12th highest earner of all time and is a leader bred for victory.
That alone could be enough, but there's more to Reciprocity yet. Adrian "Haxete" Blom is a DreamHack and StarSeries champion with FaZe Clan. Romain "Shiv" Hermann is an IEM and OMEN Challenge winner. Even Raphael "Raphyyy" Pereira, Reciprocity's least experienced member, has high placements to show for.
So what went wrong for them?
"Reciprocity are not the most stable team," PEL caster Nikolai "odesskin" Lutsenko explained—which is something they showed in the Minsk qualifiers. REC finished just high enough in the group stage to make it to the final round only to place 14th when they got there. Their recovery of form took some time as they had a slow start in the PEL Contenders group stage, but by the Contenders' final, they were firing on all cylinders.
Counting REC out is a bet no one should take.
2. UNITY
It's amazing how fast UNITY have found success. The team only formed this January, and two months later they were already the PEL Contenders Phase 1 champions. By beating teams like Avangar and especially Reciprocity, UNITY sent a strong message: there's plenty of firepower in the CIS region, so take cover!
UNITY is unstoppable! 16 kills and the 1st place for the team, wp!🔥#PUBG #PEL #PEL_Contenders #Esports pic.twitter.com/dNO2uTaO8L

— PEL Esports (@PEL_esports) 16 марта 2019 г.
"I don't see any reason to argue with the objectivity of the table," PEL caster Yann "DedOk" Kordiyak said, referring to UNITY's Contenders success. The team placed third in a highly stacked Group A and went on to win the points tiebreaker against REC to take the Contenders championship.
UNITY's defining characteristic is one that gaming fans will recognize immediately. It's the visceral, entertaining, and at times even reckless playstyle that the CIS region has become known for across all esports. While this sometimes leads to bitter losses, the wins are almost always memorable.
"Their playstyle is a bit hit or miss," Frosz pointed out. "Either they win big or go out with nothing. If they can turn the misses into something else — with some more kills — you'll see this team rising to the top very soon."
UNITY's is a style that will without a doubt enrich the PEL and make the Kick-off Cup a must watch.
"These guys are ready to fight to the last man, even ready to sacrifice themselves in order to not give points to the enemy," Odesskin added. "All their moves are calculated. They won't let any fans or viewers get bored, that's for certain!"
3. AVANGAR
UNITY might have become a talented favorite only recently, but when it comes to another CIS powerhouse — AVANGAR — this has been the case for a long, long time.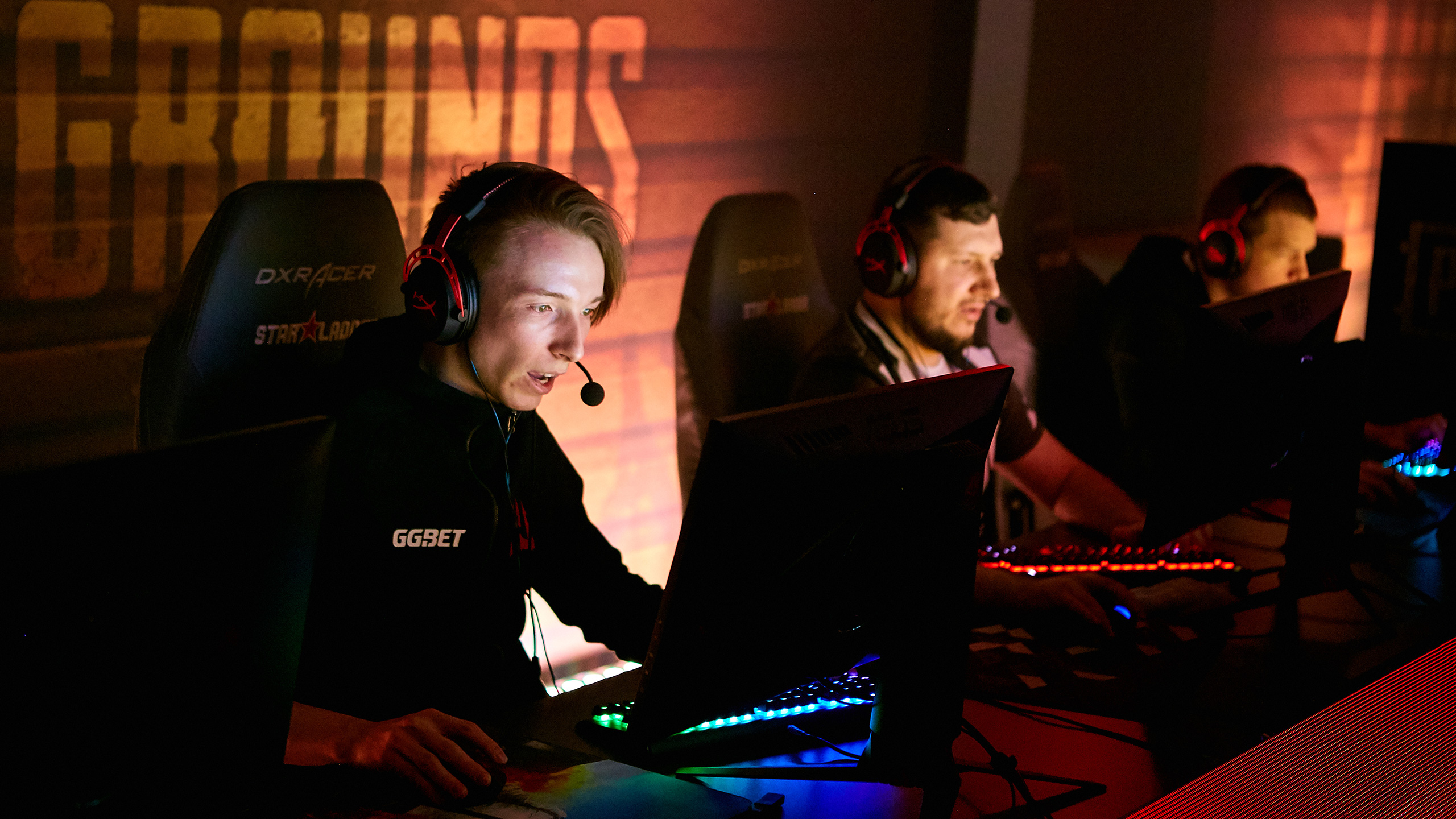 As an organization, AVANGAR won one of the first international PUBG events, taking IEM Katowice in February 2018 against the likes of FaZe Clan, TSM, Cloud9, and KSV. Last October, they fully revamped their roster and brought up CIS talent from four different teams.
Only two months later, AVANGAR were placing high once again, winning the Erangel phase of OGN Super League over NaVi, FaZe, and Pittsburgh Knights—all of whom are now PEL teams. Pundits expected a qualification for PEL Phase 1 Kick-off, but it was heartbreak in Minsk. AVANGAR placed 11th, an inch away from making the top 10 cut for PEL.
"I never thought AVANGAR wouldn't land in PEL, but sadly that's what happened," Frosz said. "After a few bad games, they struggled for the last PEL spot during the finals in Minsk. I still believe that this is a team that belongs in PEL, and they have shown us in Contenders that they want and deserve a spot."
Even though they missed out on both a qualifying spot in Minsk and the Contenders championship, AVANGAR proved that they have not given up. Between the group stage and the finals, the CIS squad ended up the second most consistent team in the league points-wise — the mark of a team that won't just fade away after one bad tournament.
"They are one of the most famous brands in professional CIS PUBG. They're excellent performers who still surprise us on regular occasions," Odesskin added.
These near misses with success have only angered the hungry grizzly that is AVANGAR, and the bear can smell fear even in some PEL teams. They'll be hoping that PEL Kick-off will be a feasting ground.
4. Besiktas e-Sports Club
Having Norsemen play for a Turkish organization doesn't happen every day, but it's working out in PUBG. Besiktas' Norwegian quartet is already making waves, and many believe that they're a strong candidate for potential PEL promotion.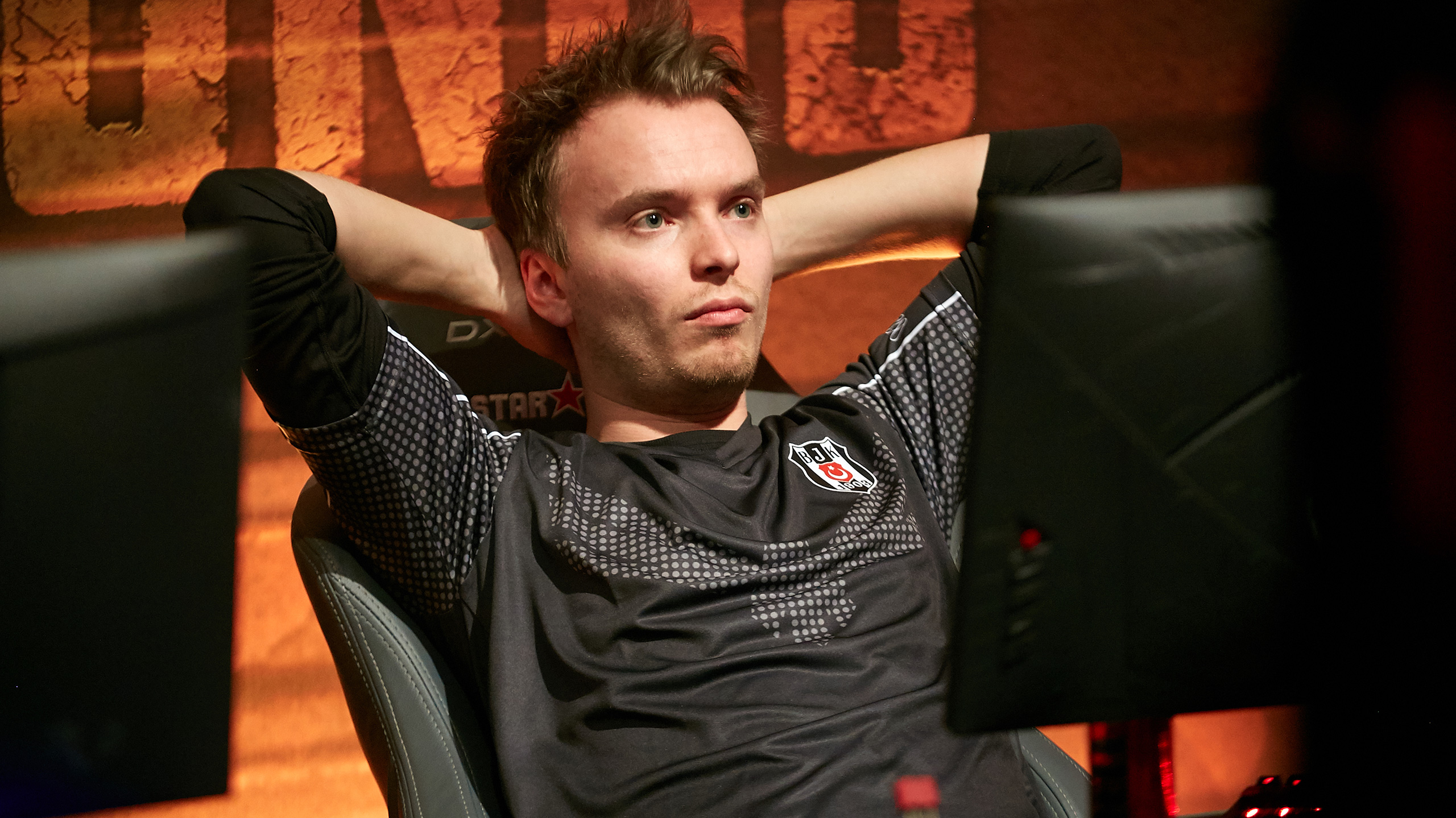 Besiktas is led by long-time teammates Tomi "TomiL" Lindbäck, Mikael "ultra" Andersen, and Kristoffer "LuX" Gabrielsen, who've been playing together since April 2018. Tough group draws stopped them from making the Minsk qualifier finals, but their performance in Contenders has convinced experts that the Norwegians are a wild card that cannot be underestimated. In the group stage, they placed high in a group that was stacked to bursting, featuring all of AVANGAR, UNITY, Reciprocity, and We Need a Home — four of the five top teams in the Contenders finals.
"TomiL and Lux have grown a lot as players, not to mention how all four of them have grown to become a really solid team," Frosz said about his former teammates.
BULBAZABP added:
"We Need a Home and Besiktas are my personal favorites. They have an aggressive playstyle and make a lot of interesting rotational decisions, not to mention how often they try to play on the zone closure. Besiktas are just a very solid stack: strong players who, sooner or later, will deliver results."
If Besiktas keep improving, a respectable finish at PEL Kick-off Cup is not out of the question. While still in the shadow of the heavier Contenders favorites, there's too much history and too much experience within the Norse line-up to overlook them.
* * *
The Kick-off Cup isn't going to be an easy one for the Contenders teams, regardless of how much trust the PEL talent put in some of them. The upper-league teams are not only brimming with talent, but have been training for weeks against the highest level of competition in the region.
But the PEL isn't invincible either. It's clear that some Contenders teams are good enough to be in the top league, and they'll want to prove it. Without doubt, the Kick-off Cup is exactly what these squads need. For the Contenders, it will be a reaffirmation of the "believe in yourselves" motivational poster that fires them up as they battle for promotion.
And for the lower-ranked PEL teams, it could be a dreaded wake-up call. There's a lot of danger lurking in the Contenders waters. Come Phase 2, none of you are safe; you either step up, or step down.