StarCraft II
December 06, 2017 12:48
Kelazhur wins WESG SC2 Brazil
Diego "Kelazhur" Schwimer has won the online-qualifier for WESG Americas Finals among the players from Brazil and secured himself a spot at the LAN-finals.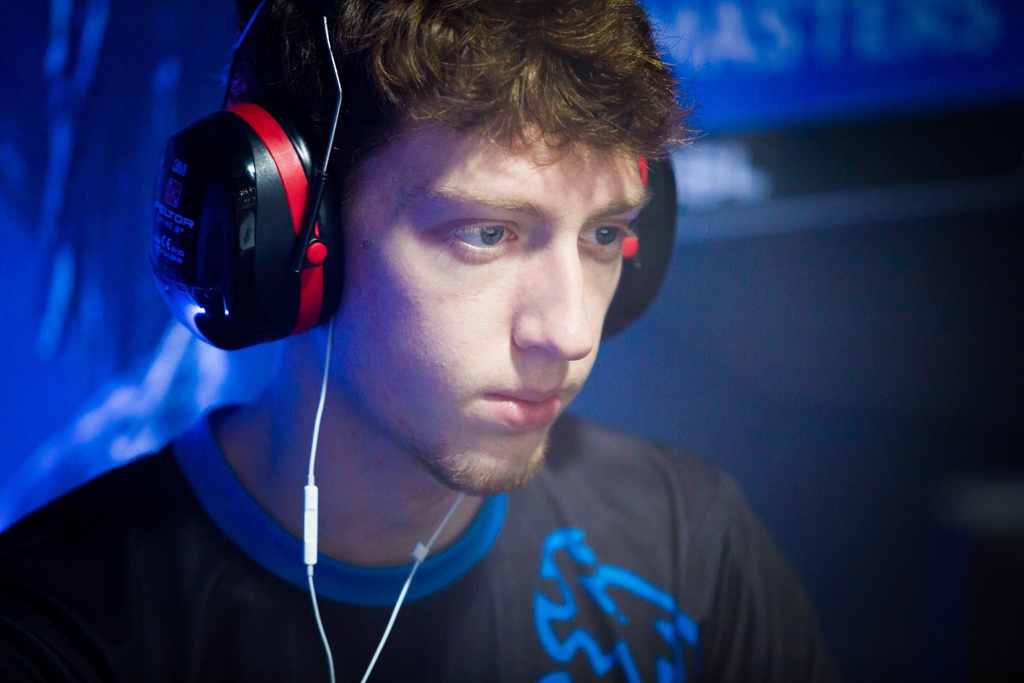 In order to guarantee his participation in WESG SC2 Americas Finals, the Brazilian terran from ROOT Gaming crushed Braga "Erik" Bermelho in the grand-final clash, leaving no chances to his compatriot after the victory with a 3-0 score in the end.
As a result, Kelazhur will go to the LAN-finals in the city of Santa Ana, California, where he will be fighting for one of the seven tickets to WESG Global Finals. In addition to that, the participants of this event will share $34,000 of the prize-pool.