Kaelaris' teams to watch: PEL Phase 2 Week 4
The PUBG Europe League Phase 2 is nearing its mid-point. This weekend, June 7-9, is the fourth week of competition, and we'll soon see which teams are at the helm leading into the second half of the phase.
To get a better view of the upcoming action, we talked to PEL desk host James "Kaelaris" Carrol about his teams to watch in Week 4. Here are the league standings leading up to it:
* * *
G2 Esports
G2 Esports haven't really had a bad week so far in PEL Phase 2 and it shows — they haven't dropped out of the top 3 yet. In weeks 1 and 3, they banked more than 100 points and are currently 2nd, just three points behind leaders FaZe Clan. According to Kaelaris, this is a sign that the old G2, which had a somewhat underwhelming Phase 1, has given way to a better, stronger, scarier version.
"NaVi may have been the point leaders last week, but G2 were only 3 points behind. Looking back at their Phase 1 strong start and then fall, it's becoming more clear that G2 is ironing out the longevity and consistency."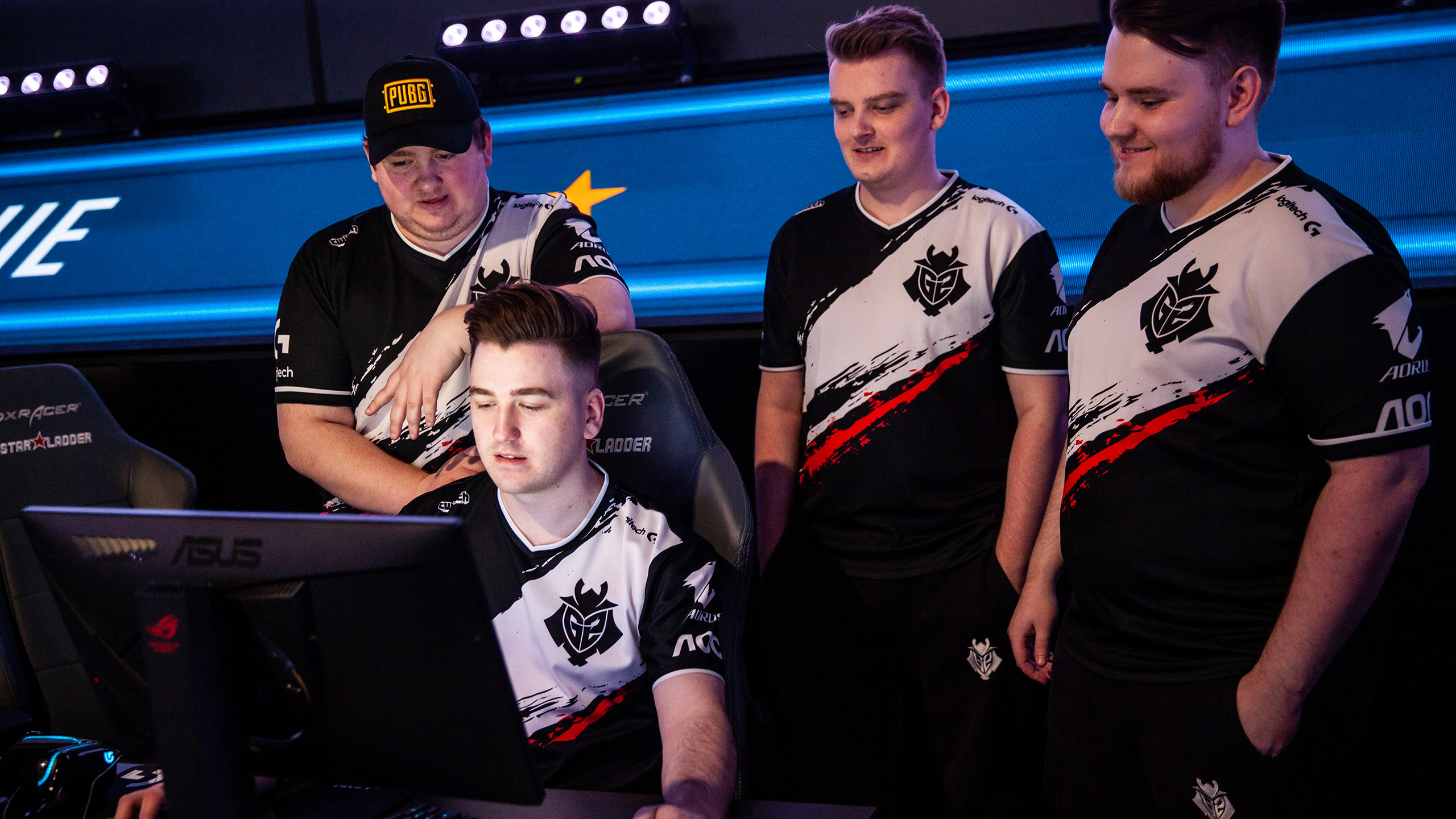 G2's performance lies on the shoulders of some excellent individual skills. Two of their players lead the individual rankings kills-wise, and Kaelaris expects this trend to continue.
"I'm personally hoping for a frag-heavy G2. Their average placement last week was strong, with a double win on day 2, but I'd still like to see ItzzChrizz and Braexco go big yet again."
ENCE
ENCE were the dark horse of Phase 1, sneaking away with the season trophy from heavy favorites like Team Liquid, G2 and TSM. Much like the current G2 iteration, the Phase 1 ENCE rarely had a bad day and were putting up insane frag numbers.
So far, however, it has been a difficult Phase 2 for the Finns, and they are sitting near the outer rim of the top 10 in 7th place. But things might just turn around, Kaelaris says.
"ENCE finally got a win on the board after having a disappointing start to Phase 2 relative to Phase 1. That being said, they have still been quite consistent, it's just that the top 5 have been dominating the competition so far."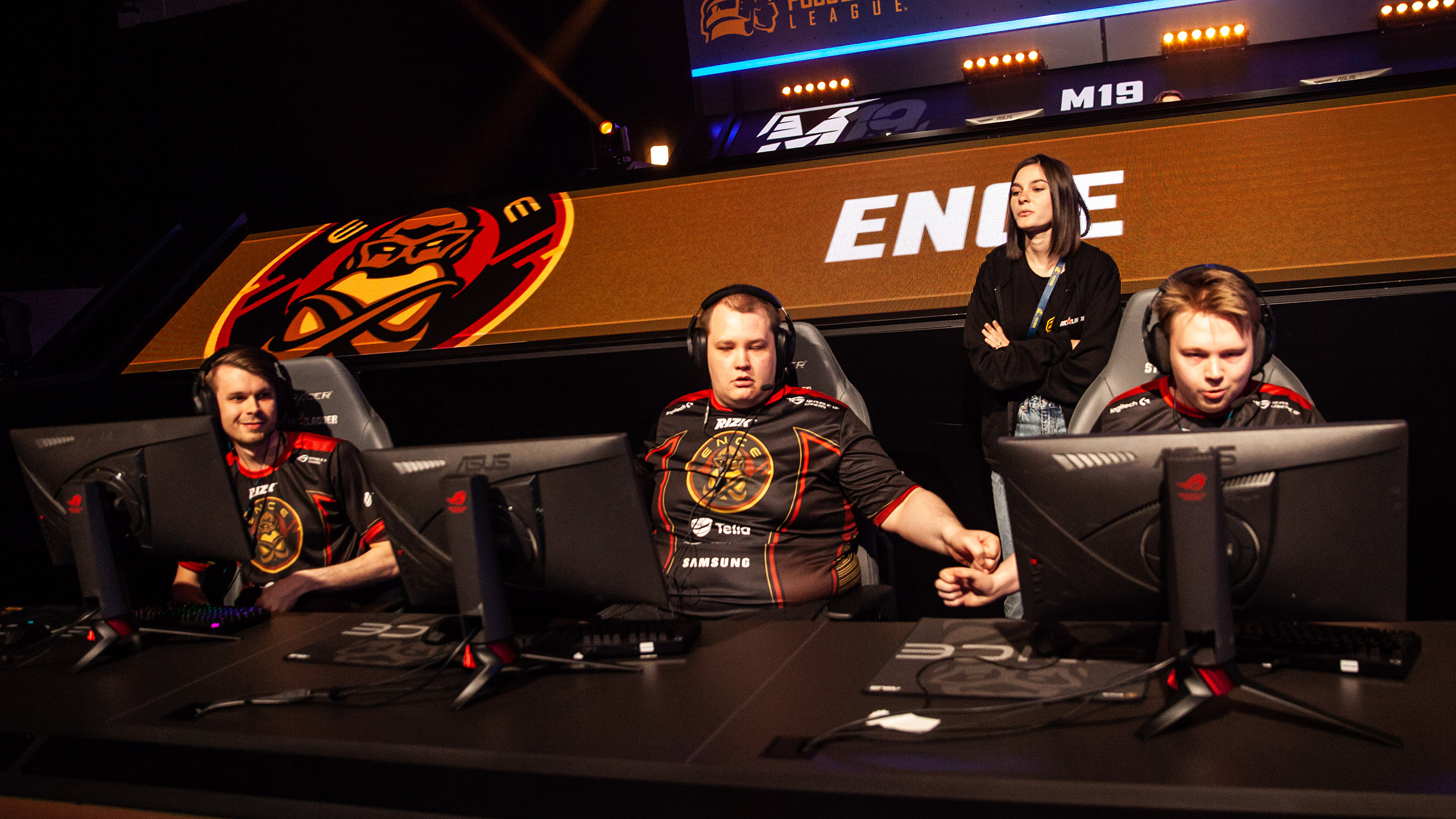 If Phase 1 is any indication, ENCE is a team that gets stronger as the tournament goes on and they learn the quirks and flaws of their opponents. There's five more weeks to go — plenty for ENCE to melt the 100 points difference between them and the ranking leaders.
"This first win might give them back the mojo they had in Phase 1 and also help them find their groove when it comes to their previously-successful aggressive hunting nature."
Raise Your Edge Gaming
While the top 5 teams have been making a lot of noise recently, Raise Your Edge have been quietly performing at an ever-increasing level. The fact that they're just five points below Phase 1 winners ENCE and outperforming strong squads like Winstrike, Pittsburgh Knights, and Team Vitality, gives RYE fans hope for potential late-season surge.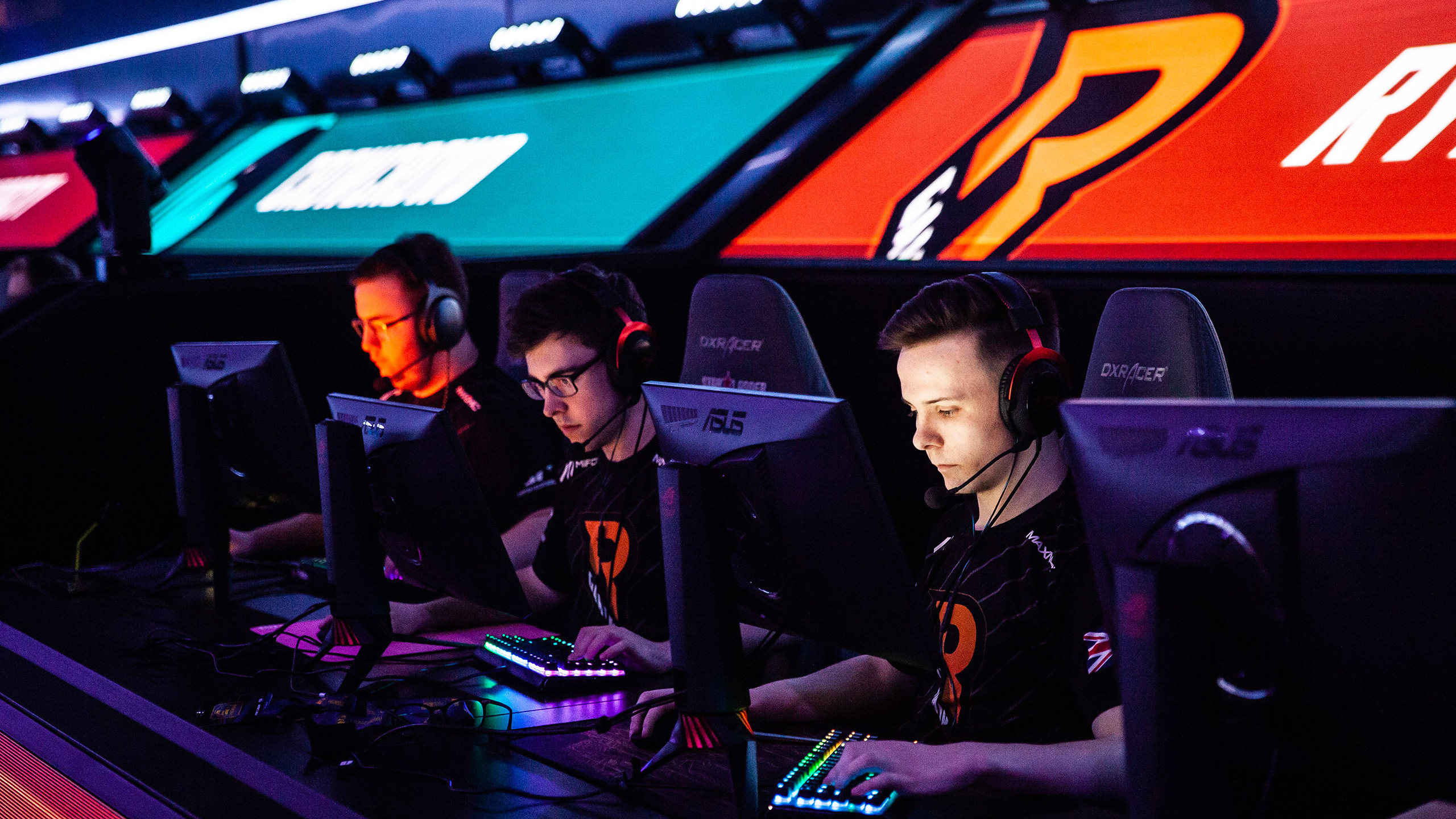 And let's not forget that RYE still have Ciggzy on board. In Week 3, the Brit gave seasoned fraggers like ItzzChrizz, FuzzFace, and Ibiza a run for their money, ending the week with 20 kills. Another pop-off like that and we might see Raise Your Edge quickly moving up the standings.
"I'm quietly happy about the consistency this roster has found in the past two weeks," Kaelaris said. "They haven't dominated the lobby by any means, but have shown their true ability to hang with basically the best of the best in Europe. Expect the consistency to continue, with maybe a few more wins under their belt."
* * *
There's a lot to look forward to in Week 4. Will FaZe's two-week domination end at the hands of G2 or Natus Vincere? Middle-ranked teams like ENCE and RYE are showing more and more promise, while TSM and Liquid are in the top 5, ready to pounce and usurp the #1 spot.
PEL Phase 2 Week 4 promises to be the most exciting yet! Tune in starting this Friday, and follow PEL on social media to stay up to date with the action.