CS:GO
February 26, 2018 17:48
Jkaem: My current role fits me much better
We sat down with Joakim "jkaem" Myrbostad at StarSeries i-League S4 Finals, where Renegades recovered from a 0-2 start in Swiss Groups and advanced to the Playoffs, finishing on the 5-8th place afterward as they lost to FaZe Clan in the quarterfinals.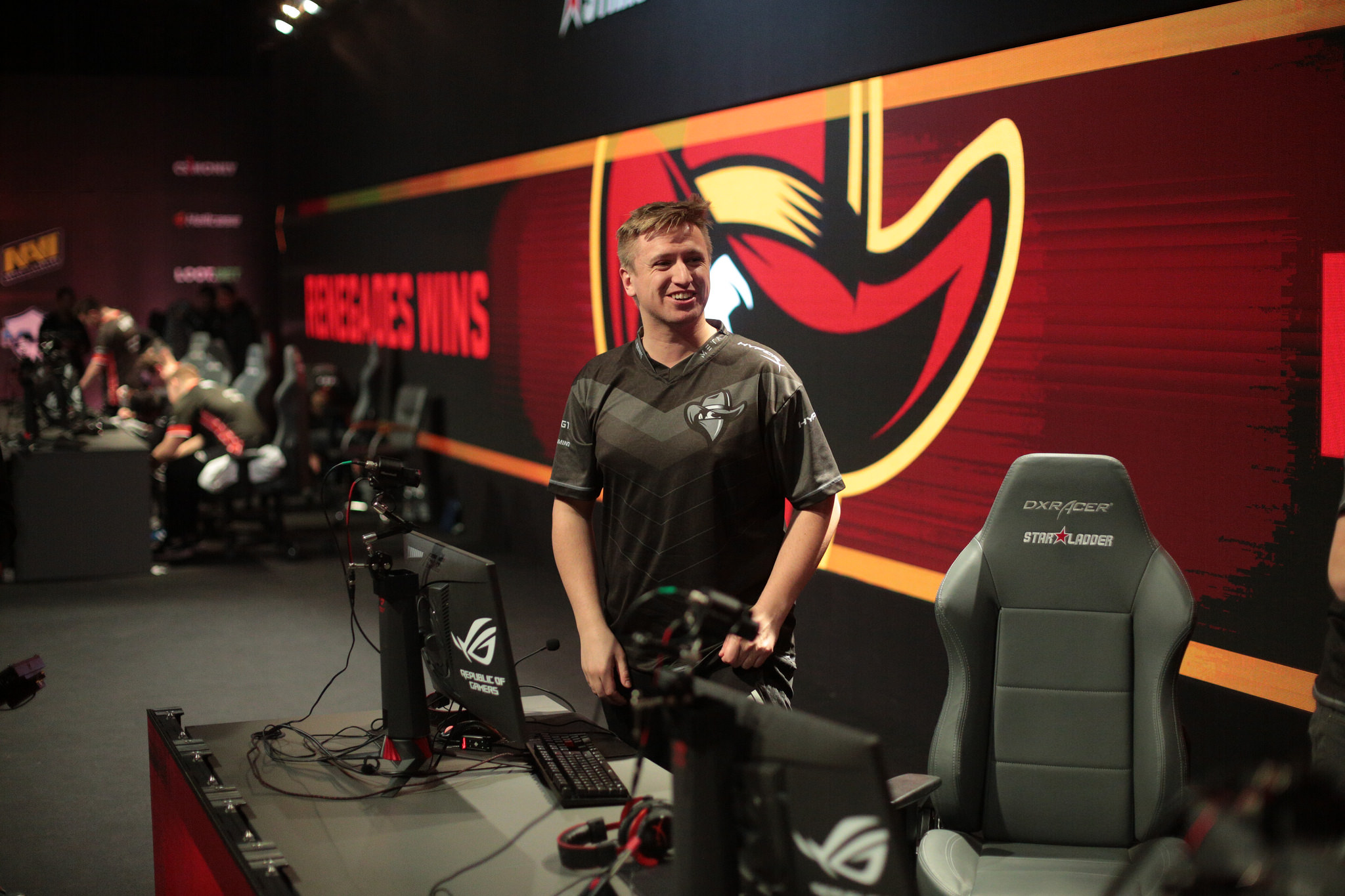 During a short chat, the Norwegian player commented on the performance of his new team at this tournament, how he is adjusting to the things in Renegades and what he expects from the future with them.
— You've actually made it to the Playoffs from 0-2 to 3-2, which was a great recovery. How does it feel for you playing on a big stage again?
It feels amazing, I've missed it. Like I said in the other interview, I had rough times in my personal life and CS as well. So it feels super good to be back and reach the top-8 for sure.
— When Renegades approached you for the first time, was it an immediate decision from your side to join them?
Yes. I was speaking with other teams at the time and getting close to sign with some of them. But another day Renegades contacted me and I understood that it's the chance I have to take. Playing on a big stage, tournaments, and leagues online, I just had to take it.
— Are you okay with playing and living in North America?
I've only been there for a week, so I haven't really tried it for real. It was a small week, but I think that it's going to be fine.
— Is it true that at some point you were going to retire?
Things were rough back then, I didn't enjoy the game at all and had no motivation, but I didn't really want to retire. It's a really hard question to answer as it could have gone both ways to be honest.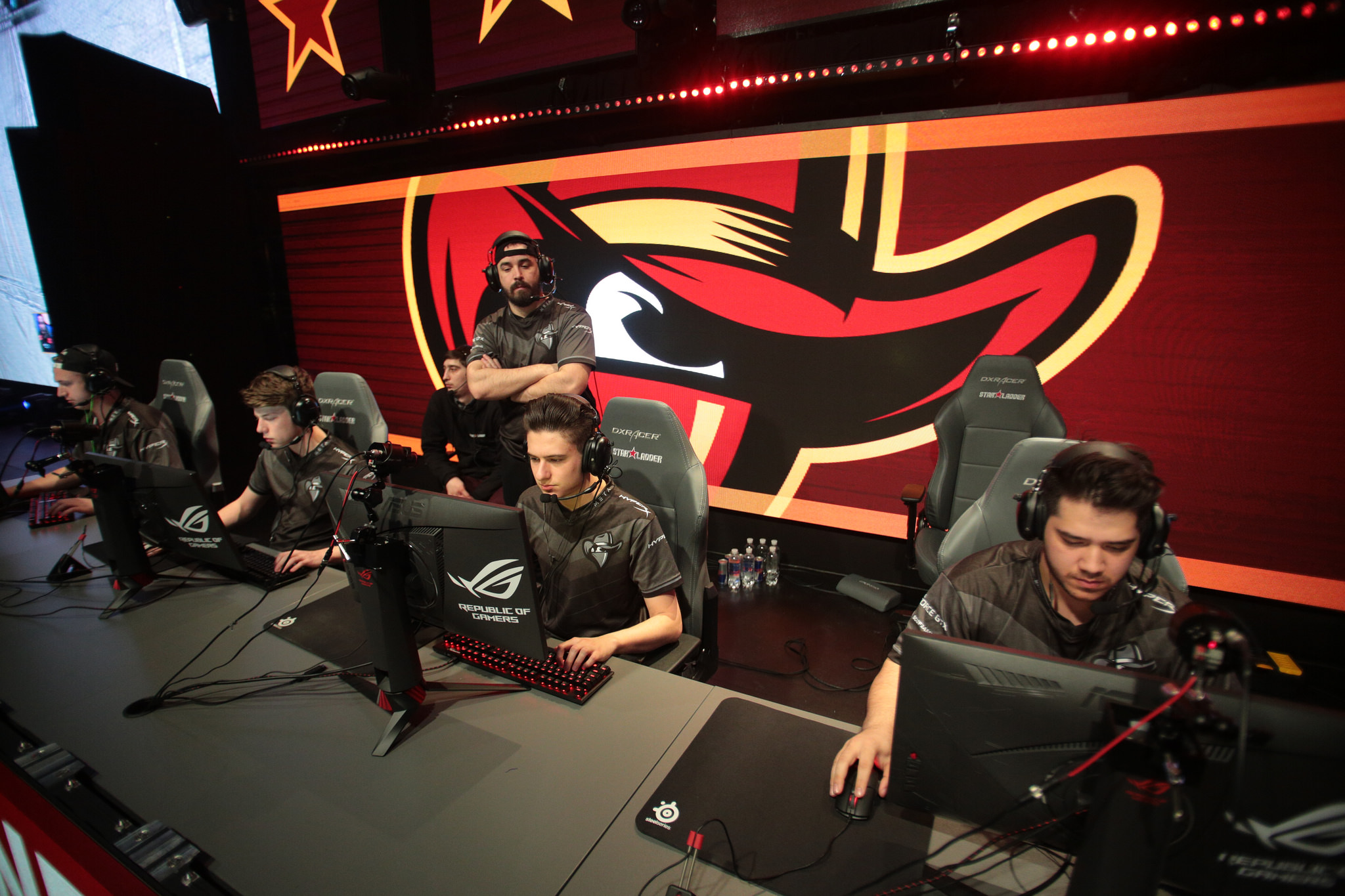 — What's changed your mind? How did you bring back the motivation?
I took a break from CS. I had to fix up some stuff. I did that and felt motivated again. I started playing and it was fun. [Overall], I brought the motivation back when I started playing again.
— You have a six-month contract with Renegades. Did you sign it immediately you joined them?
Yes, I signed the contract right after I joined the team.
— Here is the question about Renegades' playstyle. Is it similar to what you had in your previous teams?
I don't know for sure. Renegades are trying to play like SK, kind of that way, so we are taking their roles and trying to cooperate with the system of the SK players.
[Speaking about the role], I used to be an entry-fragger in some of my previous teams, even though I didn't want to, but my current role in RNG [is different] and fits me much better. I come into the sites as a second or third guy, playing kind of supportive as T and being left in 2v2, 3v3, post-plant situation and stuff like that.
— Is your performance at StarSeries S4 Finals only the part of what you might show us in the future as a team?
I hope so. I feel like everyone in the team is hungry to show that they are good and get some good placements as well. I'm super motivated, [same about] the others. I believe that we just keep going, going and going.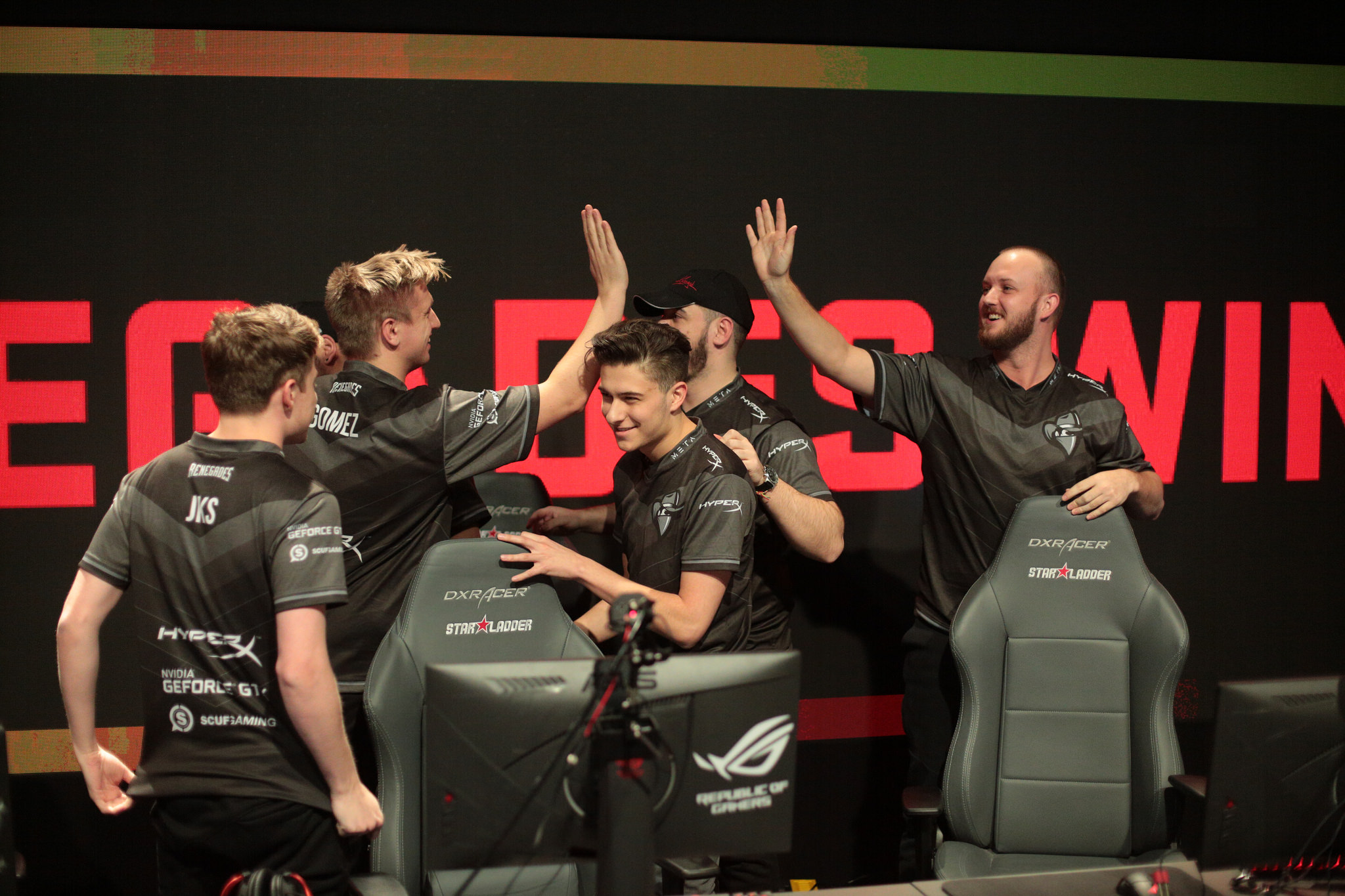 — Was there any kind of mental recovery when you went 0-2 in the Swiss Groups or you were cool all the time?
Well, if you see the draw, we got G2 in the first game. It's a top-6 team in the world, I think. Then, we got Liquid, which recently won cs_summit 2, that was also a super hard draw. After that, we got Fnatic, which was a top-6 team because of the Legend status and so on. They had a rough tournament as well. It was a super close and important game to win. Against TyLoo, we expected to win, but you never know as they are hard to play against and have good aim.
But about the recovery from 0-2, it was our first tournament together, [we had] four days of practice, so there wasn't much of the pressure. We were just trying to win some games, get confidence and all that stuff going into the next event, [which will be IEM Katowice].
— Speaking about the match against HellRaisers, do you think that they made a mistake by picking Nuke?
If we banned Nuke, they would have picked Overpass, and we don't play it. If we banned Overpass, there was a slight chance that they would pick Nuke. I don't know if it was a mistake. Depends on how comfortable they feel on it.
We went through the names of spots like five minutes before the game. That was for the calling and I was so confused. I think it was a mistake from them if they didn't feel comfortable on Nuke, but I don't know for sure.
— How do you feel about the recent changes of Nuke?
I hate the map. I've always hated it. It's a [horrible] map.
— Is Renegades the right team to bring you back in shape in terms of individual skill?
I think so, absolutely. I feel like the boys, after I got here, took me well. The welcome was super good, so I think that everyone in the team is a friend to each other. It's something I've never experienced in other teams. Every team has a bit of trash-talking and all that stuff, but here we are all friends, close to each other and doing everything together. So I felt super welcomed if it's possible to say that.