CS:GO
March 12, 2019 16:00
Renegade's jkaem On CS:GO Major: "I feel that people are happy with our performance, even though we've lost to MIBR"
The 14th CS:GO Major is over and we've had a chance to chitchat with the Renegades' rifler Joakim "jkaem" Myrbostad about the tournament, team performance, and their plans for 2019.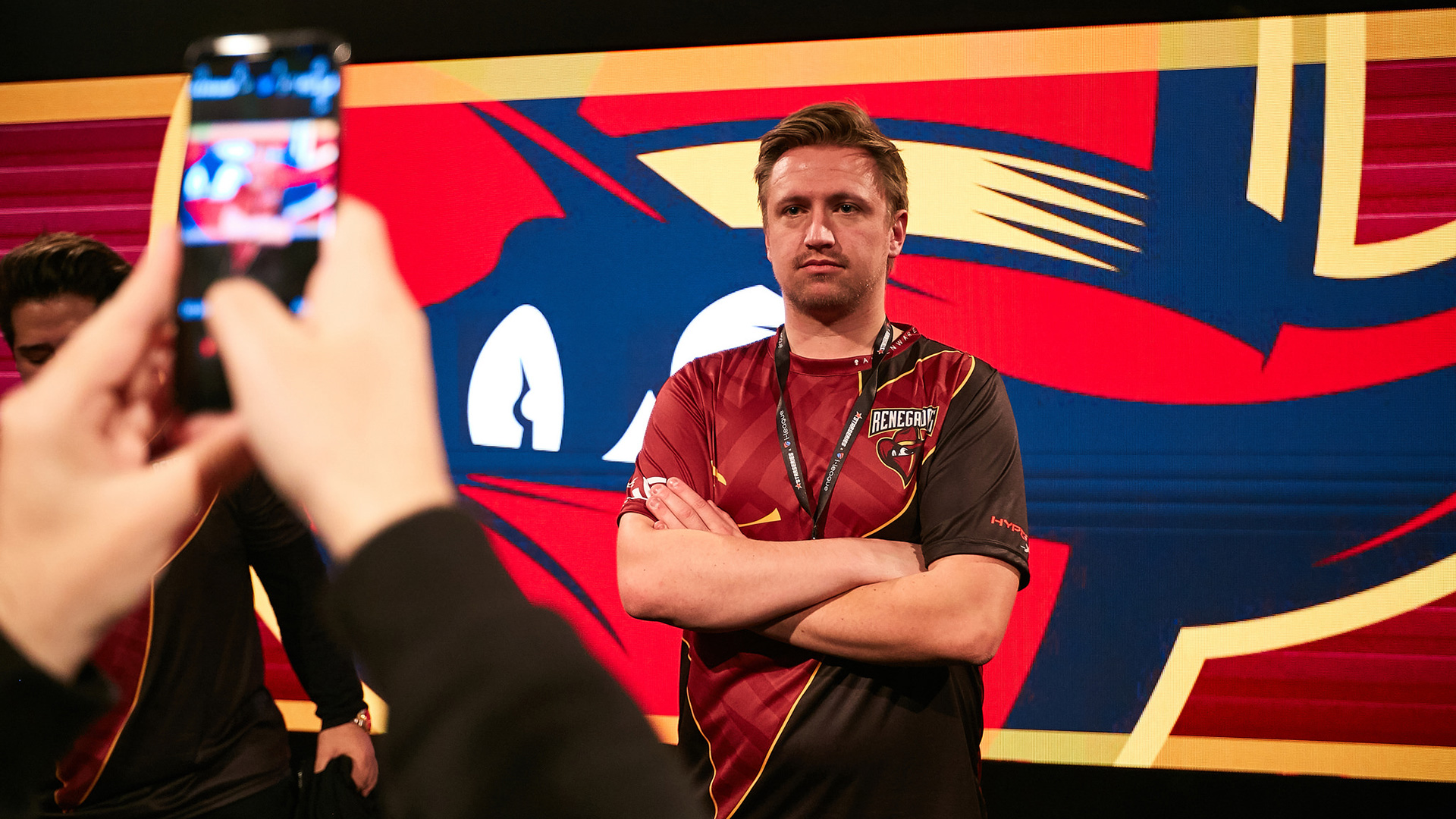 Why did you pick Dust2? You see, many expected MIBR to pick this map?
I didn't expect them to pick it and I don't think they expected us to do it, so it was a kind of a mind game. They don't play it too much and we felt comfortable on this map during practice. As a matter of fact, we had slammed Vitality 16-5 on it a couple of days before. We picked it cause we felt comfortable with it.
On Train, you had a 10-1 lead, but then you lost the last 3 crucial rounds, which was enough for MIBR to come back. Tell me a bit about that map. What happened on your T-side there from your perspective?
We had a good CT side, we were feeling it. I was expecting us to win it after the first half, but then they stumped us and it felt just like we were running into a brick wall. They had so many good plays, so it was just really hard to get rolling.
I guess overall it was a good run and a great experience, especially for Gratisfaction and Liazz. So what will you focus on after this event? Will something change in terms of preparation before your next event, which is StarSeries S7?
No, we will do the exact same thing we did here. We will be practicing with the same hours and the same amount of matches because we feel like it's working for us. We are pretty happy with how we are doing at the moment. We are just going to go back to North America and prepare for Shanghai.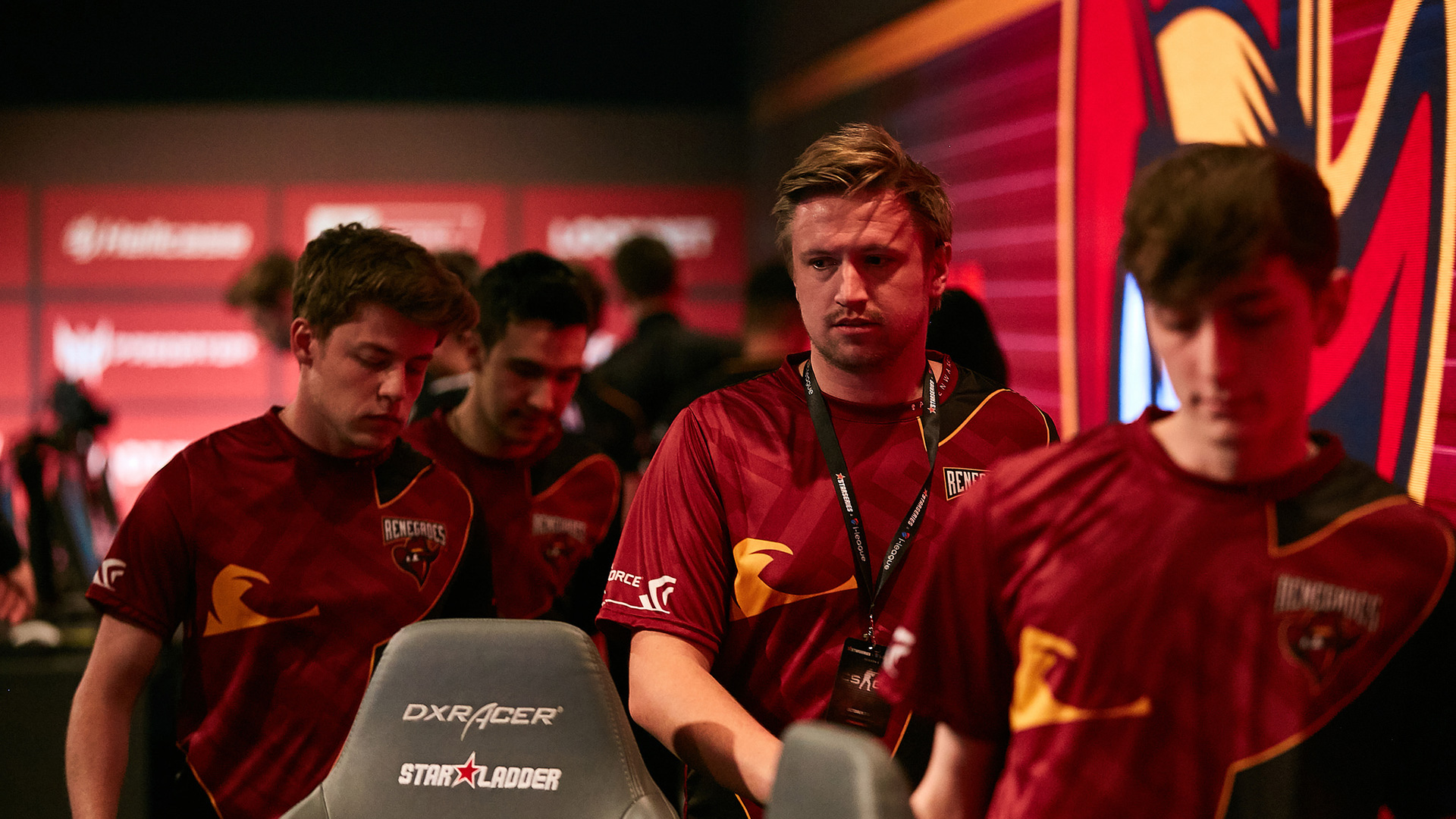 How hard it was for you to move to NA?
It was a little bit hard because you have to leave your family and friends behind. But personally, when it comes to CS, I think it's better for me. But yeah, of course, it's hard, because you will miss your loved ones a lot.
This was the debut Major for Gratisfaction and Liazz, did it put a lot of pressure on them? If that's the case, how were they dealing with it?
I feel like both of them are dealing with pressure pretty good. They have been playing at big tournaments before, not on this big stage of course, but they have some experience - they are not entirely rookies.
During his recent interview with us, jks told me that you had some troubles when adjusting to the role of entry-fragger, as you haven't played it a lot in the past. How did that transition went for you personally and how are you feeling with your role now?
It's not a role I want to play, but someone had to take it, so I did it. I don't know, I just feel like I need to do the job, that's it. I'm not a big fan of that role, but as long as we play good as a team it's fine.
How are you dealing with the emotions after the loss? Do you usually try to stay away from social media?
Not after this one. I feel like people are happy with our performance anyway, even though we lost to MIBR. So there wasn't any hate, just a couple of messages. And usually, if you lose at the tournament where you're supposed to be better at, then you should probably stay away for a little bit. But yesterday I didn't care, it was fun.
Recently on Twitter, players were talking about the adjustable tables at events. How important are such things for you personally?
I tried to adjust it with my hands. I used my hand on the chair, I took the arm of the chair all the way down, then I put 4 fingers and then I did the table. So it was some sort of adjusting too. I wish there were the heights set, so everyone would have the same all the time.
What's your team's goal for 2019?
I think the goal that we should have and people will agree with is that we should be the team that goes to Playoffs at most tournaments because we have the potential to do it.
Any words to add to close this interview? Perhaps you have something to say to your fans?
Thanks to everyone who cheered for us We have been here playing for a month and the fans have been unbelievably good to us.
Interview was given to StarLadder's @ankojust