Dota 2
January 15, 2018 17:02
ixmike88 and BuLba to compete at WESG
USA got three slots on the American WESG qualifiers. Team USA, Men of Pauses and Blue Pikachu won their spots in the tournament.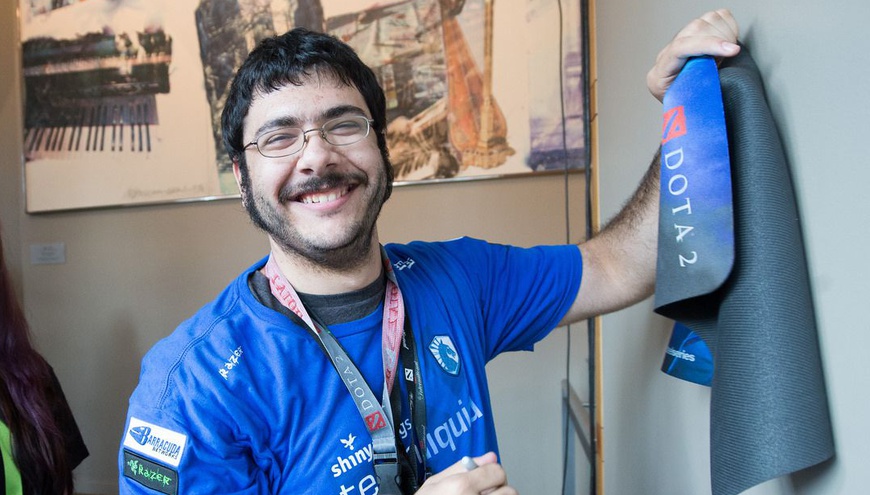 Among the representatives of these teams are both professional players and pub stars MSS, ixmike88, Ryoya, BuLba and RyuUboruZ.
7 teams have signed up for the national qualifier in the USA. In the final Team USA overplayed Men of Pauses with a score of 2:0.
Team USA line-up:
• Kitrak
• Ravindu "Ritsu" Kodippili
• Kanishka 'Sam' "BuLba" Sosale
• Eric "Ryoya" Dong
• Arif "MSS" Anwar
Men of Pauses line-up:
• LokarN
• wetodded
• Sammyboy
• ixmike88
• ryuuboruz
In the third place decider match, Blue pikachu won over PizzaDog with a score of 2:0.
Blue pikachu line-up:
• Save
• Alren
• SMD
• toxin-
• Formless
Teams will fight for 4 spots at the WESG 2017 Grand Final in China and $42,500 prize money. The North American regional final will take place on 1-4 of February.