CS:GO
November 13, 2017 11:22
Isurus Gaming and Team Mexico qualify for WESG
Isurus Gaming and Team Mexico have joined the participant-list of WESG Americas Finals after winning the online-qualifiers for their regions.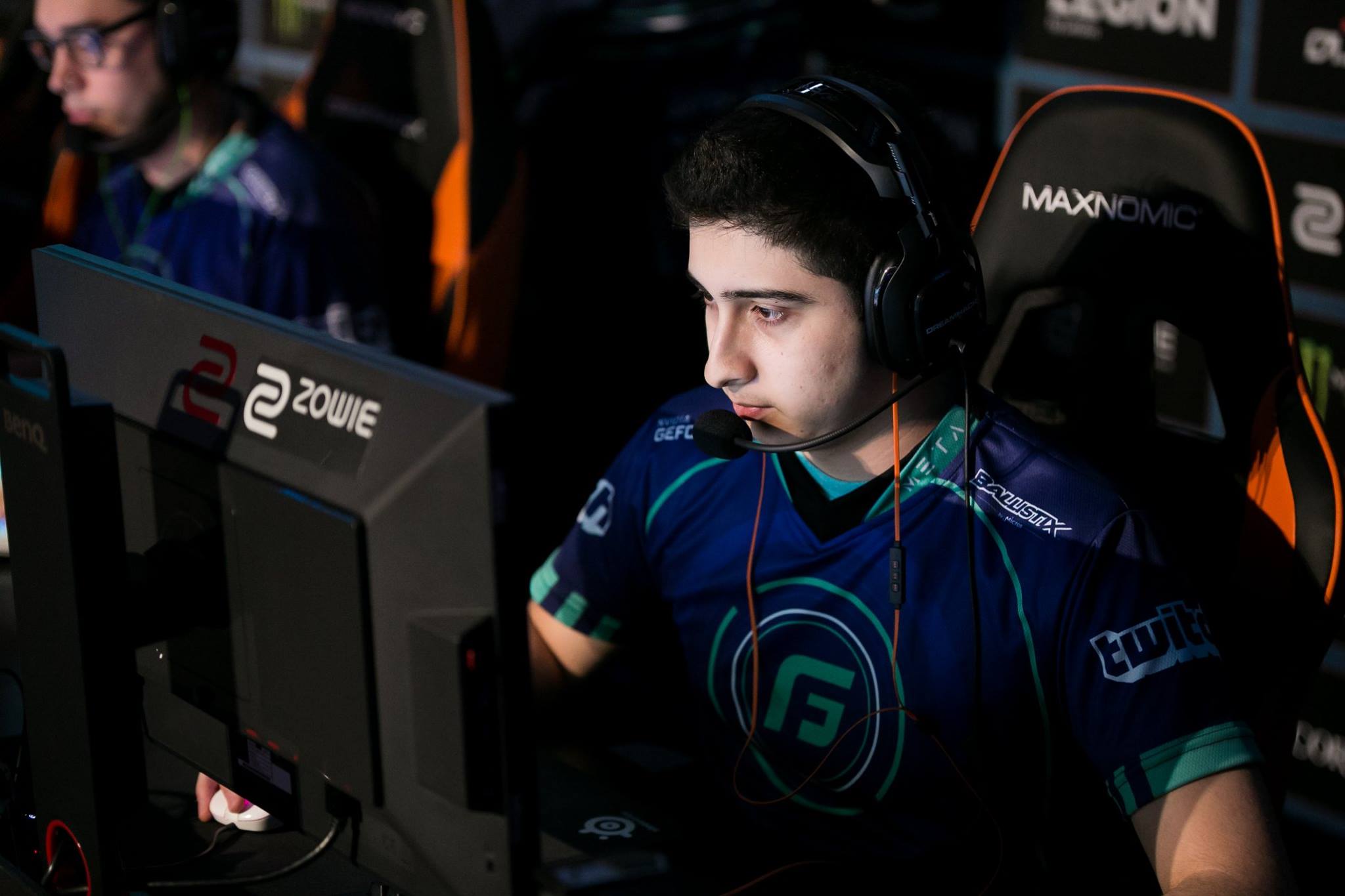 photo credit: DreamHack
Isurus turned out to be the strongest team in WESG: Argentina qualifier. After defeating Zeta Strike and Dynasty Gaming, Isurus Gaming met another famous squad from their region, Gale Force Esports, in the grand-finals, and they prevailed over with a 2-0 result: 16-7 Overpass and 16-8 Inferno.
On the other hand, Team Mexico didn't even have to play in order to advance to the LAN-finals. Both opponents of Edgar «MarKE» Jimenez's team forfeited their matches, and, as a result, Mexico became the winners of WESG: Mexico & other N&C America qualifier.
Eventually, Isurus Gaming and Team Mexico guaranteed their participation in WESG CS:GO Americas Finals, getting a chance to fight for a ticket to Global Finals with $1,5 million on the line. The final stage of the American qualifier will be running from 1-5 February in California, the city of Santa Ana.