Dota 2
June 11, 2017 22:50
INXY.GG moves to the final part of the Starladder ProSeries
The second finalist of the Starladder ProSeries is INXY.GG. The CIS team had an advantage in score with a technical victory over EMEVGG and successfully used this opportunity.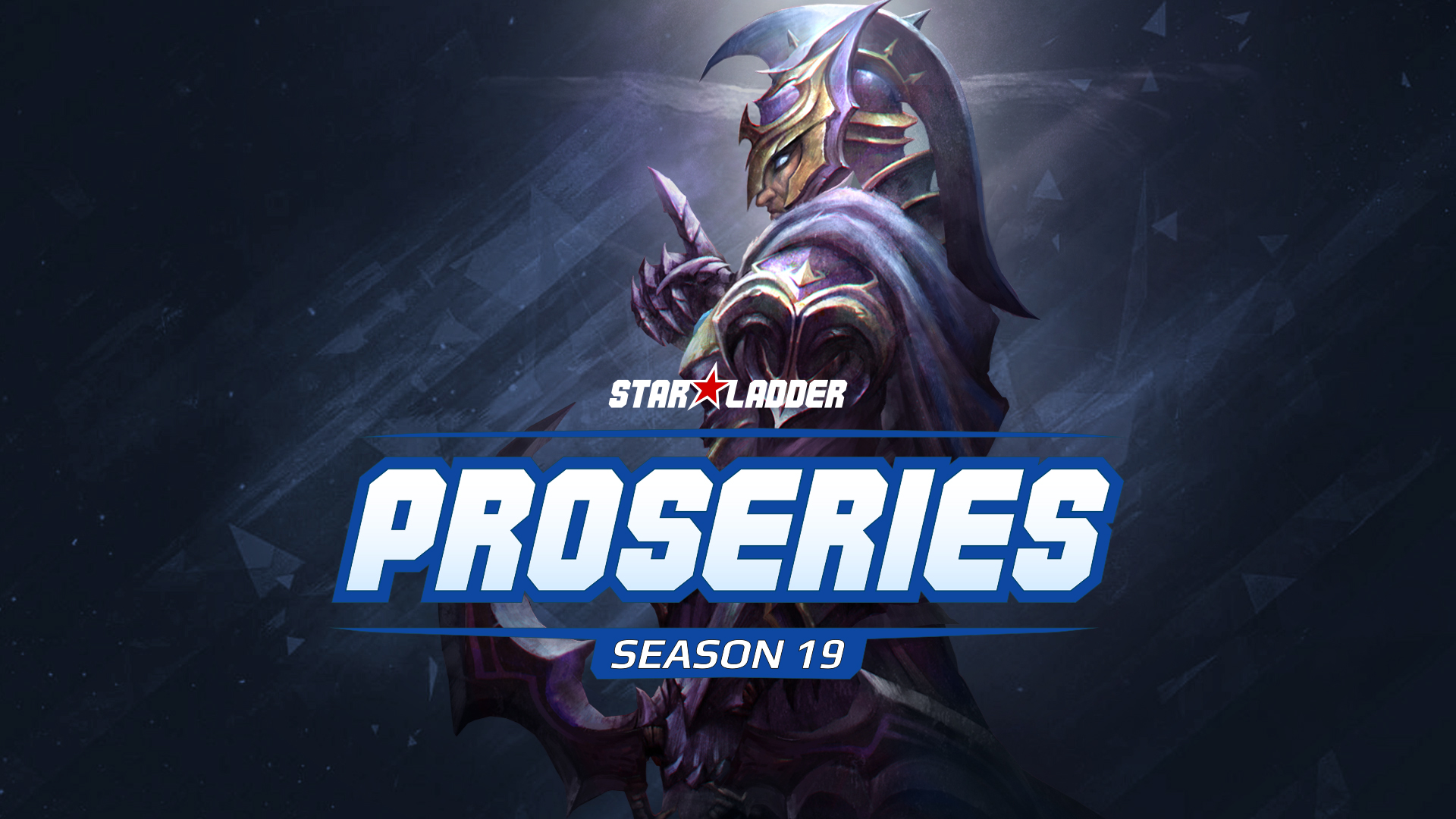 Even though European team tried to equalise the score in a game, where over 60 kills were made, INXY.GG didn't give a chance to their opponents and advanced to the final part of the tournament.
Learn more about the ProSeries participants and how to become via the link. All replays can be found on our YouTube-channel.