INXY.GG are the winners of the Starladder ProSeries
Team INXY.GG have beaten European team Meow.111in the final of the 19th season of the Starladder ProSeries.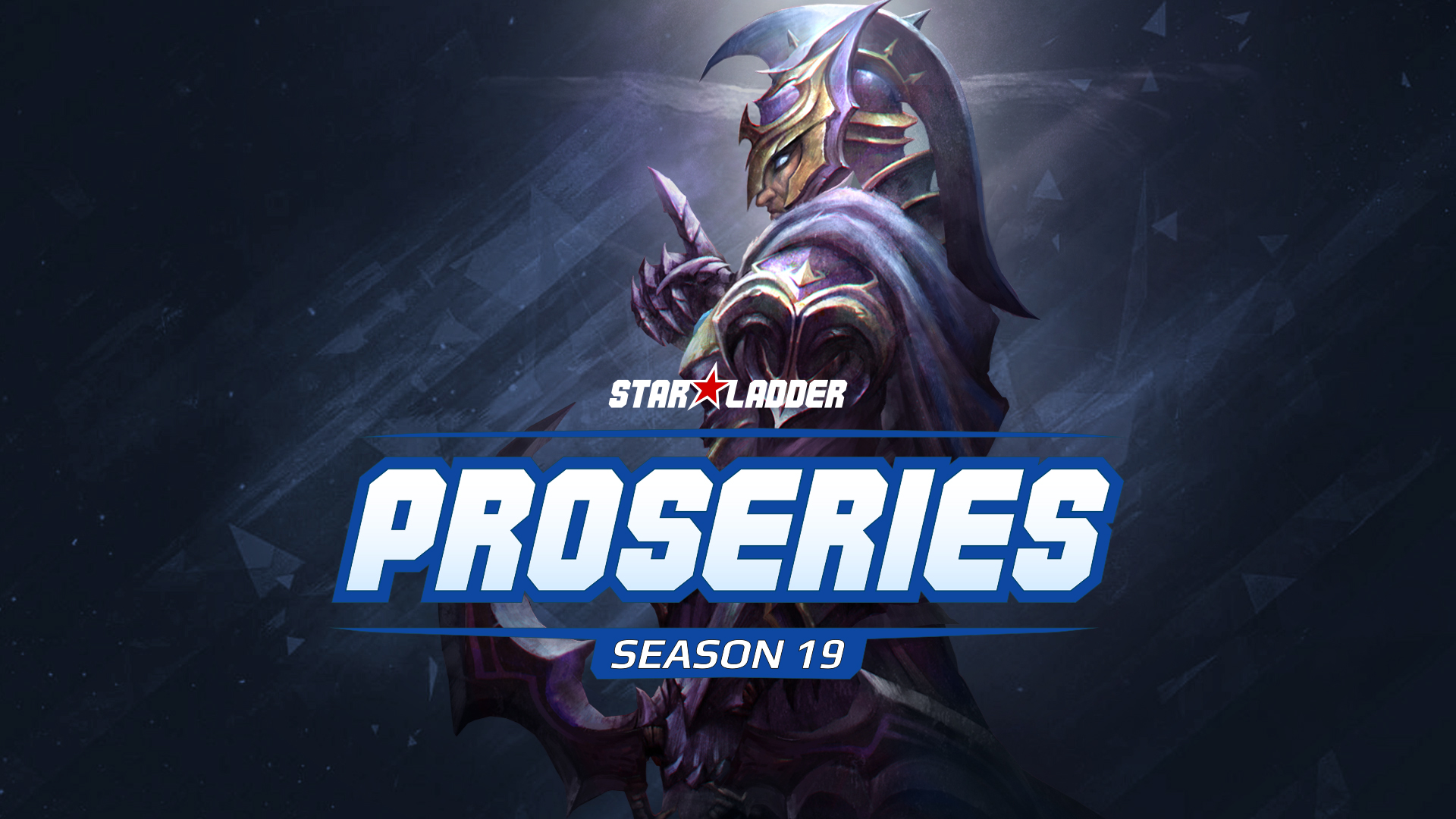 The format of the final was Single Elimination, Bo3 (until 2 victories). The first map ended with an equal score of 39-39 with a CIS team victory, in the second game Meow.111 got revenge, but the third map decided the outcome of the game and INXY.GG won their opponents with the score 45-22. Winners got the title of the ProSeries Champions, an invite to the StarSeries Closed Qualify and $1.500 prize money.
The final results of the Starladder ProSeries:
• 1st place — INXY.GG ($1.500 + StarSeries slot)
• 2nd place — Meow.111 ($600)
• 3rd place — 4 protect five ($400)
Learn more about the ProSeries participants and how to become via the link. All replays can be found on our YouTube-channel.