Dota 2
March 08, 2018 16:00
Invitational S5: first details and open quals' schedule
The fifth season of StarLadder ImbaTV Invitational will start on March 10 with open qualifiers. The Grand final of the tournament will be held in Kiev in early April. SL i-League Invitational S5 will continue a series of Dota Pro Circuit tournaments with 300 points and $300,000.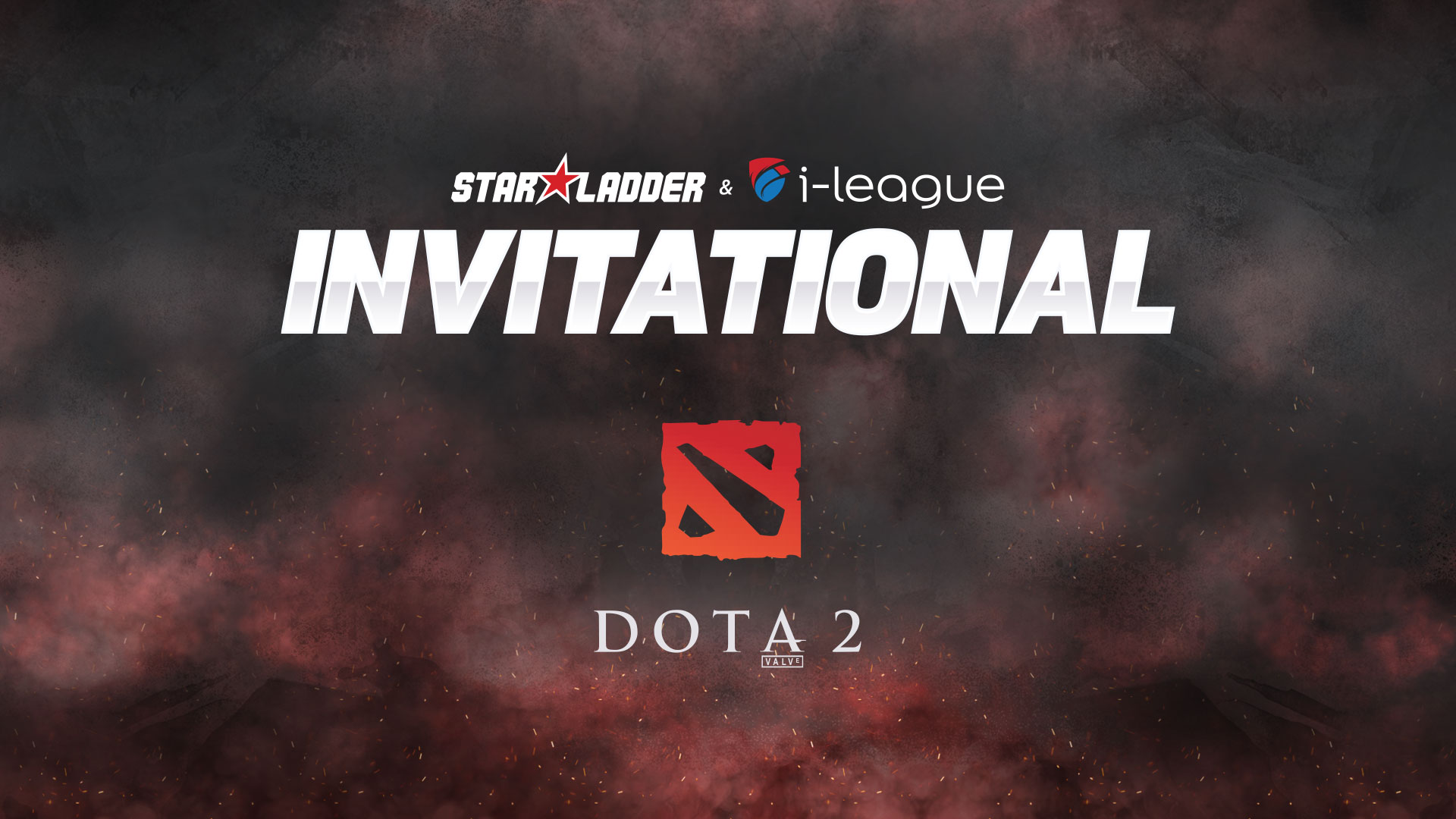 StarLadder ImbaTV Invitational open qualifiers will be held in 6 regions: South-East Asia, China, CIS, Europe, North America and South America. Winners of each open qualifier will receive a spot in the next round - closed qualifiers.
Open qualifiers schedule and registration:
• China – March 19-21, 1 spot to closed qualifiers
Watch StarLadder ImbaTV Invitational Season 5 qualifiers:
All the information about SL i-League Invitational Season 5 you can find on our website. Subscribe to our Twitter and Facebook.