Dota 2
May 18, 2017 07:19
Invitational S2: TNC Pro Team defeats Invictus Gaming
In the starting match within Group «A» at the LAN-finals of SL i-League Dota 2 Invitational #2, the players of team TNC Pro Team confidently prevailed over Invictus Gaming with the final score 2-0.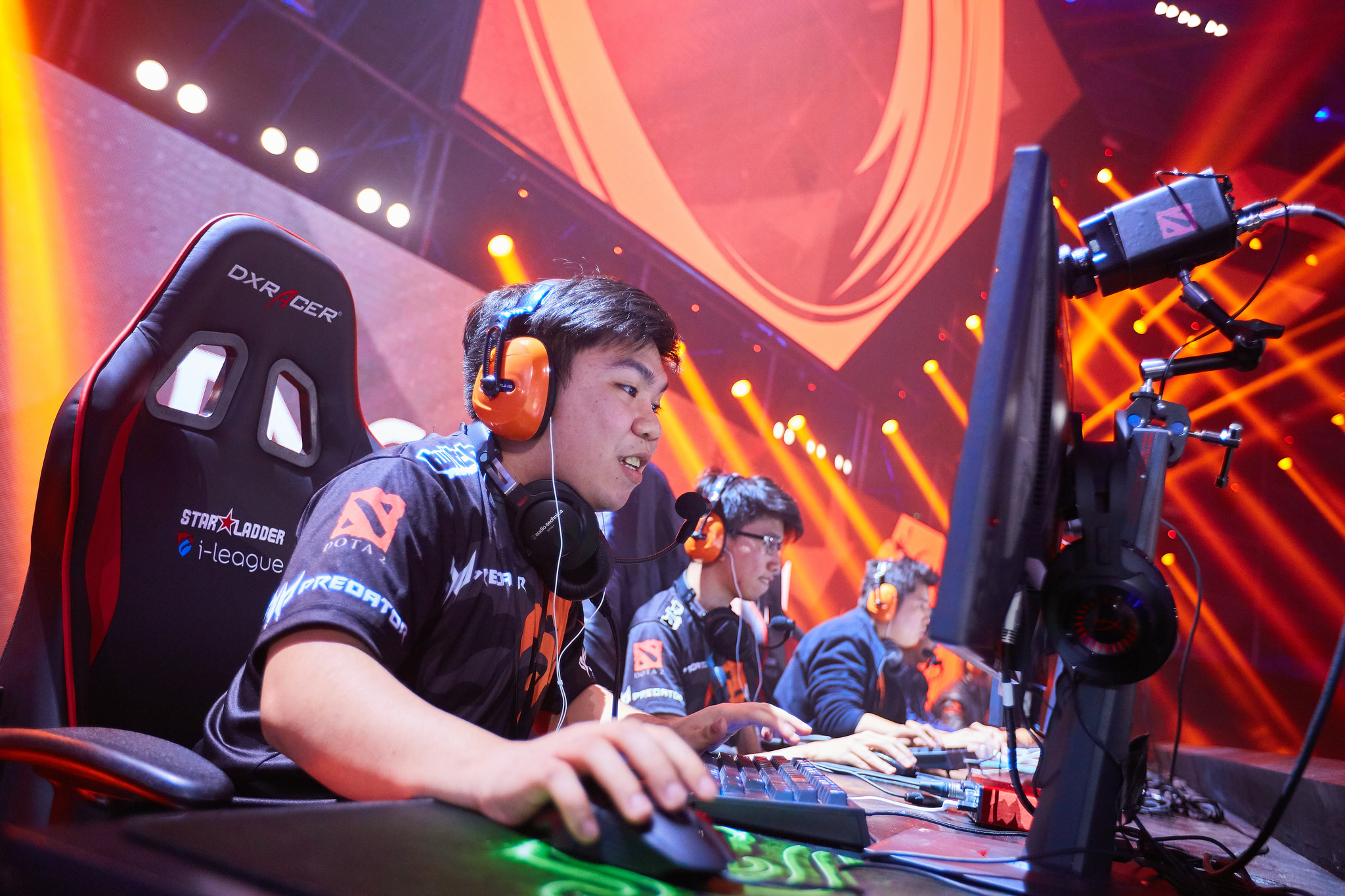 On the first map the victory was gained by TNC Pro Team. During the whole game, TNC were in a full control of the match and were gradually gaining an advantage. TNC.Kuku on Outworld Devourer destroyed the enemy's Dragon Knight on the middle lane, while iG failed their idea with the triple on the top-lane, that resulted in the failed laning-stage for the Chinese.
Having a well-farmed carry-hero Lycan, which was alive during the whole match, TNC Pro Team secured a domination over Invictus Gaming on the 23rd minute and paragraphed the first map.
Results of the first map

The second game was again led by TNC Pro Team. The players of Invictus Gaming were allowing a lot of missteps, which were effectively used by the Philippines and won them an early game-stage. Winning all the team fights, TNC secured an advantage in 13 000 of networth on the 20th minute of the match.
Losing all external fights, iG went back to their base and were playing from the defense. iG were successfully defending for a long time, playing back the backlog from TNC. Feeling a chance to get back to the game, Invictus Gaming initiated an unthoughtful fight nearby the TNC's base, losing all their heroes. After this, TNC performed a final attack and made the opponents give up.
Results of the second map

Thus, TNC advance to the upper bracket of their group, while iG — fall down to the lower one. Their rivals, the aforementioned teams will find out by the results of a match Team VGJ vs The Alliance.
In order to be kept up-to-date about SL i-League Dota 2 Invitational #2, subscribe to our Facebook page. The records of matches will be available on our YouTube-channel Dota 2 StarLadder.