Dota 2
May 18, 2017 12:35
Invitational S2: The Alliance overpowered Team VGJ
A Swedish squad The Alliance overpowered Team VGJ in the second match of the Group «А» and moved on to the winners' finals, where they will play against TNC Pro Team for an advance to the championship's Playoffs.
On the first map the viewers witnessed a domination of Team VGJ. The Alliance were pressed by the opponent's aggression and failed to give a decent response. The successful initiations by Tidehunter and the great damage of core-heroes were the reason, according to which Team VGJ were winning each team-fight.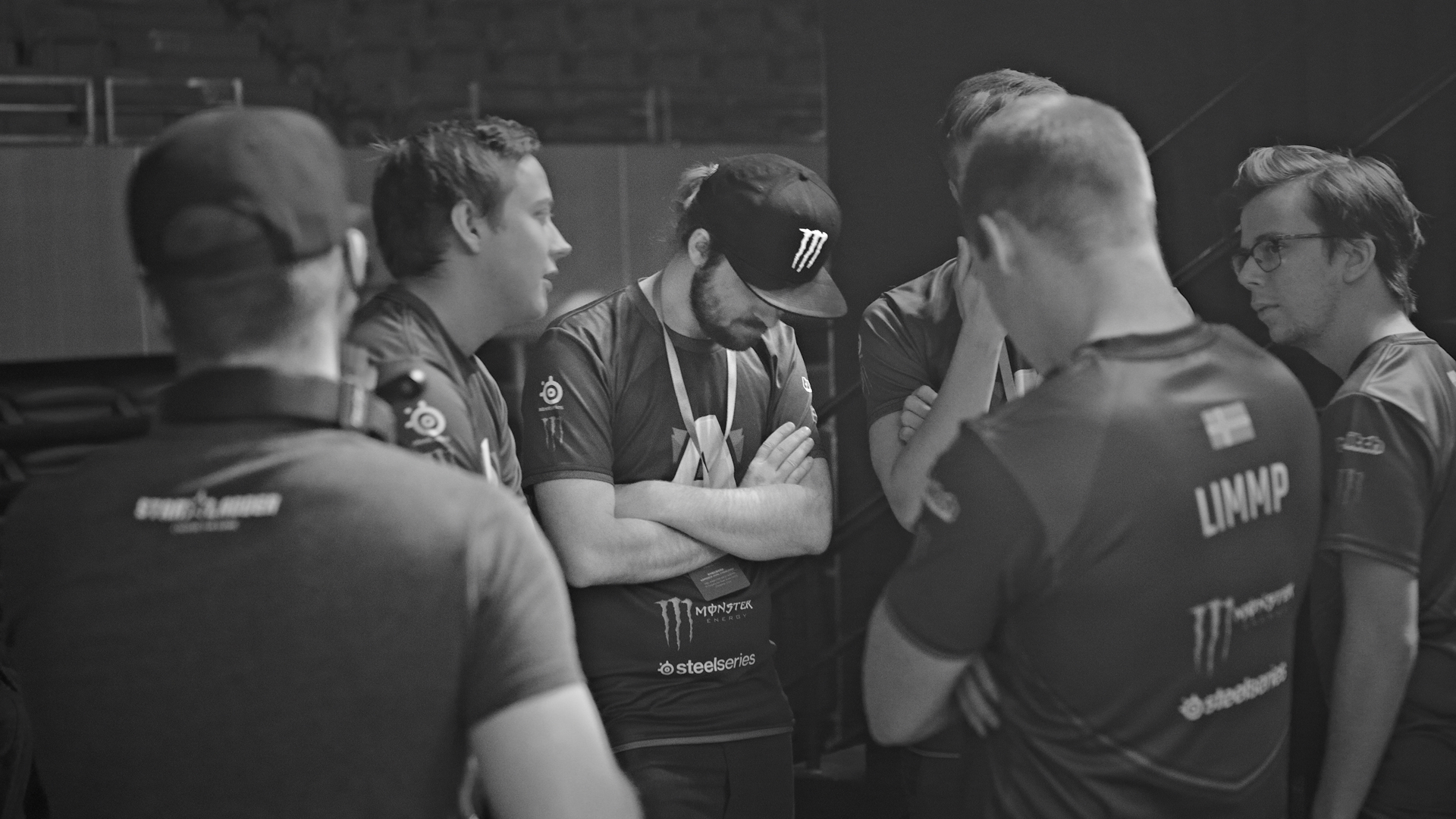 Changing for the defense, the Swedes from Alliance failed to improve their positions and soon were defeated in a crucial clash, when defending their bottom lane's barracks. After that, The Alliance lost the last hero alive and surrendered to Team VGJ.
The following game kicked off with a highlight reel for the players of Alliance, who performed a good run of kills within the first 10 minutes. The Swedes secured a control over the game's tide, however it lasted just for a while. On the 19th minute, Team VGJ picked up an important team-fight, cutting down the backlog in networth from 10 to 2.5 thousands.
For a while, the teams were playing toe-to-toe, but then VGJ took a statistical lead. On the 30th minute Alliance lost barracks on the bottom line, changing the attacking postion for the defending one. Nevertheless, The Alliance managed to get back to an active gaming and destroyed two sides of VGJ, holding a successful contr-attack after the win nearby the Roshpit.
The Swedish five didn't stop at this point and, on the 50th minute, earned the mega-creeps. The Swedish five failed to deal with that and Alliance won the second map, leveling the score at 1-1.
After the way not the best start on the decider-map, The Alliance played the score-log back and then even took the lead. The Swedish team was destroying the enemy's towers and killing the rival's heroes, due to the well-farmed Shadow Fiend and Phantom Assassin. Already on the 25th minute, Alliance were holding the full control over the map.
Losing buildings on the top and bottom lanes, Team VGJ decided to kick off the last fight and lost it. Eventually, VGJ were defeated by The Alliance in this Bo3-series.
In order to be kept up-to-date about the curse of events on SL i-League Dota 2 Invitational #2, subscribe to our Facebook page. The record of all matches may be found on our YouTube-channel Dota 2 StarLadder.