Dota 2
May 11, 2017 11:00
Invitational S2: teams' seeding and tournament's schedule
The first big Dota 2 tournament after Kiev Major, SL i-League Dota 2 Invitational S2, will take place on May 18-21 in Shanghai, China. As always, the tournament will bring together eight participants: 6 of them received the direct invites and 2 teams more - passed the qualifying stage.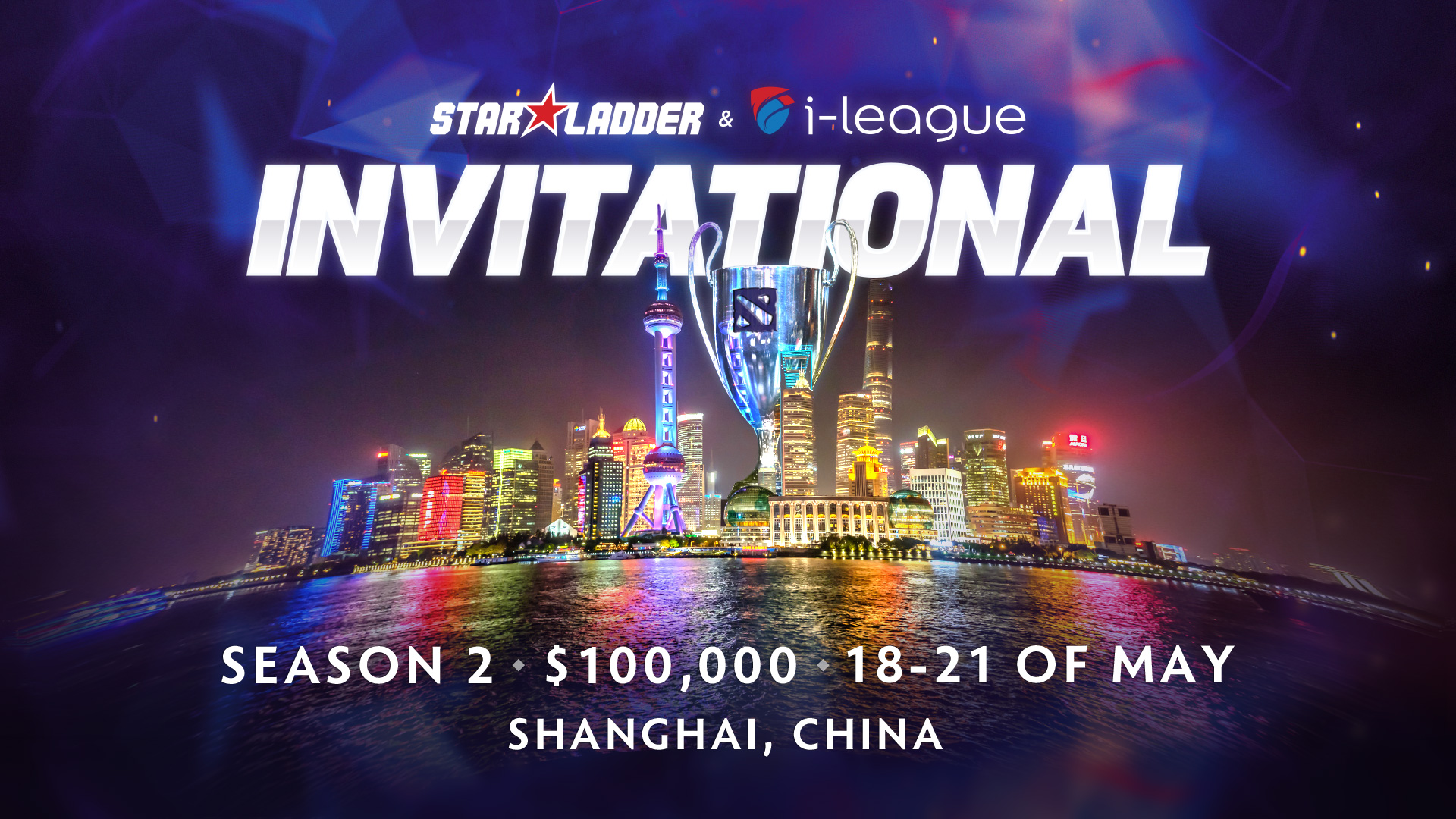 The Invitational will kick off from the group stage, where the teams will be divided into 2 groups. The group stage will be held in the GSL system, where, in the first round, the squads will get the opponents randomly, while in the following one - the winners of the first match will play against each other for the first line in the group, and the losers - for a right to go on through the tournament. The third round will throw together two remaining teams in a match for the second place and a slot in the Playoffs.
The teams' seeding
| | |
| --- | --- |
| Group A | Group B |
| IG | Liquid |
| TNC | Faceless |
| VGJ | Newbee |
| Alliance | Vega |
All matches within the group stage will be held up to 2 victories (Bo3). The schedule of the tournament, CEST (+6 for the local Shanghai time):
May 18. Group А
• 04:00 IG vs. TNC
• 07:00 VGJ vs. Alliance
• 10:00 Winners Final
May 19. Group B
• 04:00 Liquid vs. Faceless
• 07:00 Newbee vs. Vega
• 10:00 Winners Final
May 20. Group stage final day
• 04:00 Group A Losers match
• 07:00 Group B Losers match
• 10:00 Group A Final
• 13:00 Group B Final
Winners of the group stage will go further to the Playoffs, where they will be seeded according to places, secured in their groups. The winner of a group А (А1) will play against the second place of group B (B2). Respectively, the winner of group B (B1) will face off against the second place of group A (A2).
May 21. Grand Final
• 04:00 B1 vs. A2
• 07:00 A1 vs. B2
• 11:00 Grand Final
All the latest news from the tournament may be found on the official page of SL i-League Dota 2 Invitational S2. Don't forget to subscribe to our Facebook page and the YouTube-channel, in order not to miss matches and to watch the games' records.