Dota 2
May 19, 2017 07:50
Invitational S2: Team Liquid start with a win
The second match-day within the LAN-finals of SL i-League Dota 2 Invitational S2 was opened with a clash between Team Liquid and Team Faceless.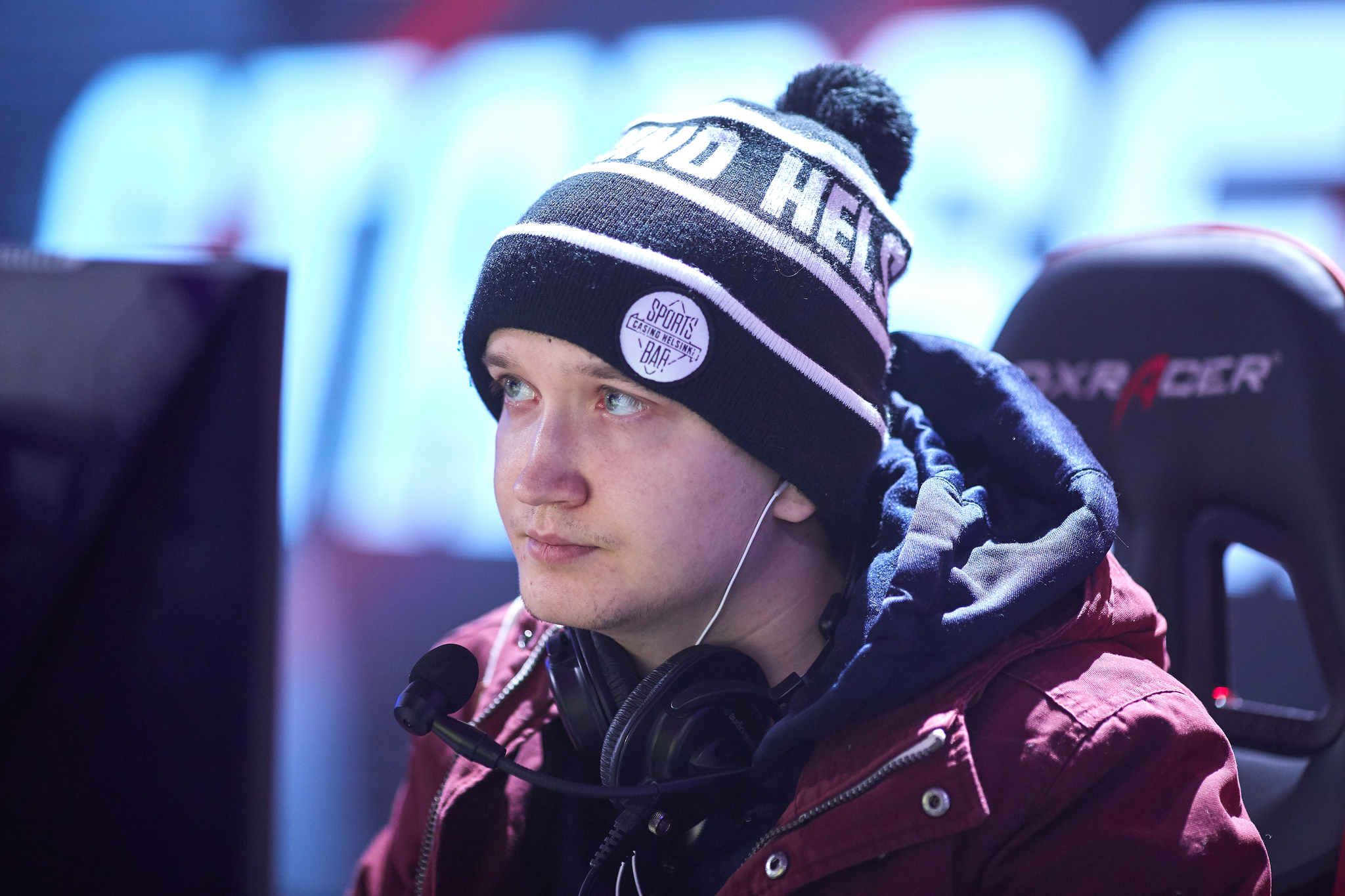 Team Liquid start with a win
Up from the first minutes of the match the teams were going toe-to-toe, exchanging kills. However, Team Faceless allowed a few mistakes, thus losing the top side. Then Team Liquid moved to the mid and went on, smashing the enemy's buildings. On the 24th minute, the «liquid ones» won a key fight, left the opponents without buybacks and were forced to give up.
Results of the first map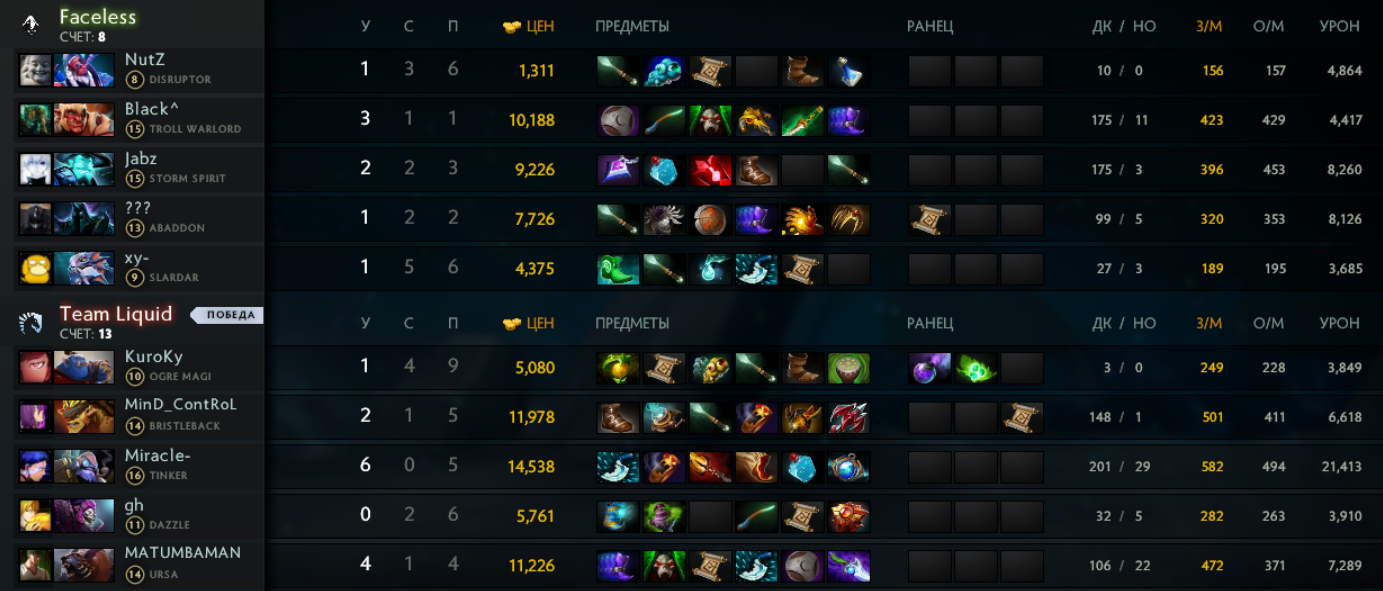 The second map kicked off with a run of kills by Team Faceless, but, over time,Team Liquid managed to turn the tide of a game in their favor, prevailing over the enemy in terms of gold. On the 18th minute, the liquid killed the Roshan and destroyed the mid opponents' line. The Singapore team failed to defend their base, so Team Liquid gained the upper hand in this clash. In the next battle within group «В» will fight Newbee.
Results of the second map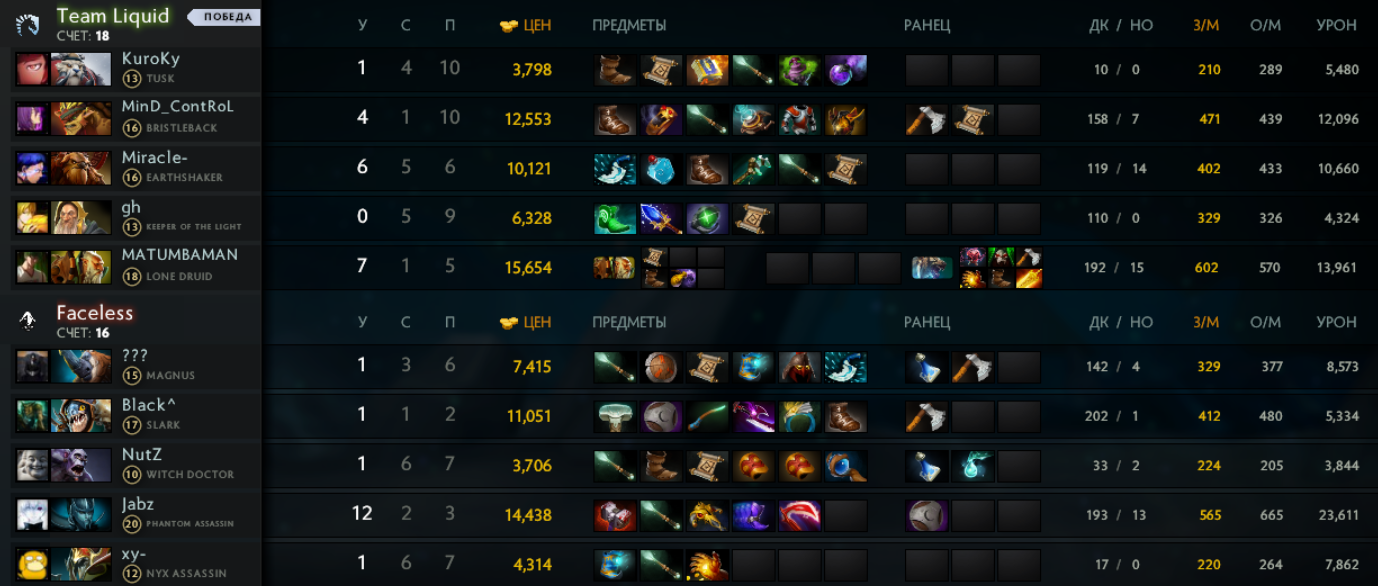 The stream will be held dotastarladder_en. In order to be kept up-to-date about SL i-League Dota 2 Invitational #2, subscribe to our Facebook page. The records of matches will be available on our YouTube-channel Dota 2 StarLadder.