Dota 2
April 21, 2017 20:31
Invitational S2: Spirit and Na'Vi go straight to the semifinals
A fight for the slot at SL i-League Dota 2 Invitational S2 is moving on. In the second quarterfinals of the EU-quals Cloud9 faced Team Spirit, while Na'Vi played against Effect.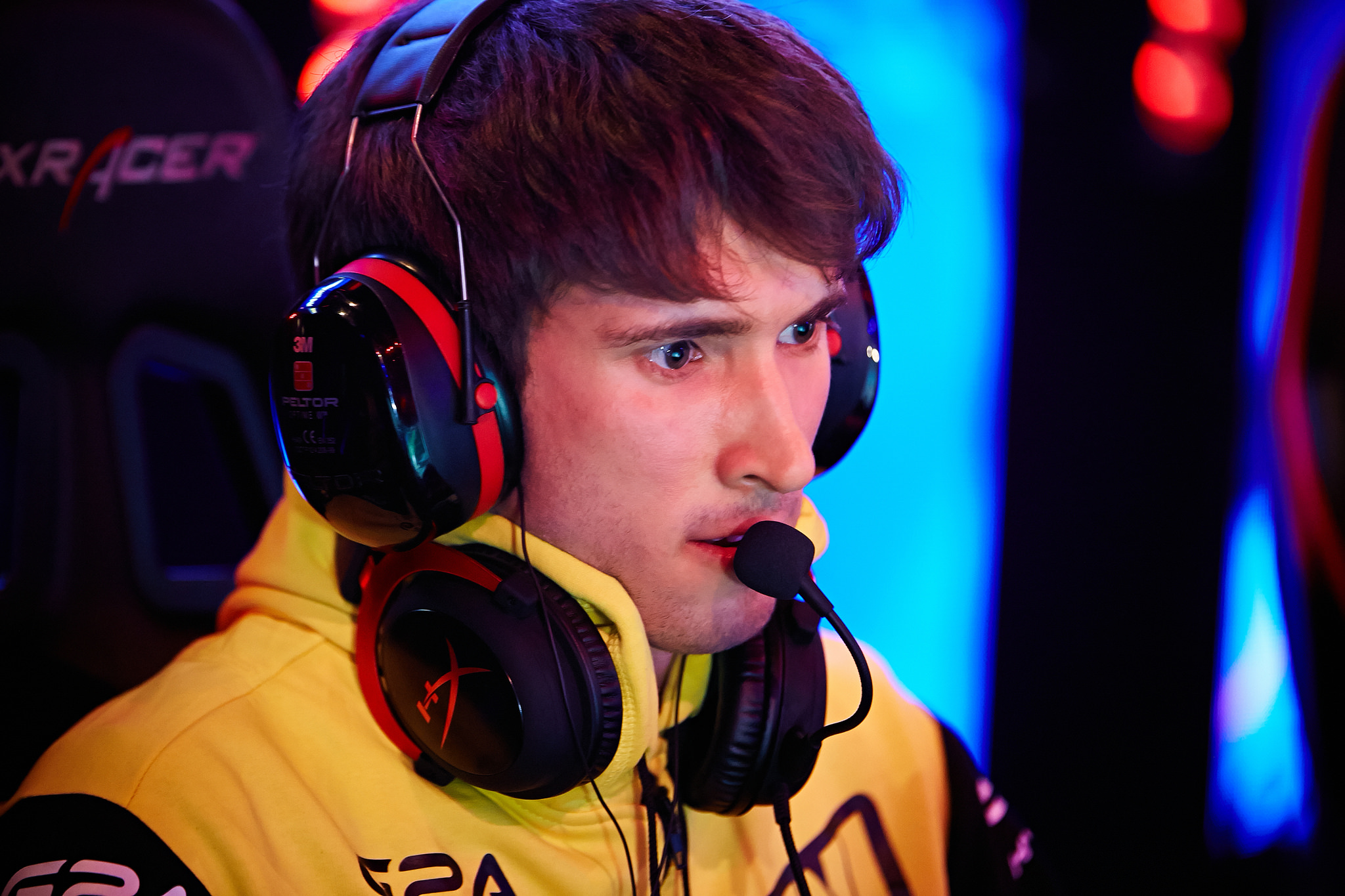 Natus Vincere advanced to the semifinals of EU-quals
At first, we were witnessing a battle between Cloud9 and Team Spirit. A start of the first game was fully dictated by the Danes, who, on the 15th minutes destroyed 3 rivals' external towers. On the 27th minute Danes have completely smashed the enemy's upper side and won a few team fights. Taking the Roshan, Cloud9 entered the highground of their opponents and finished the meeting in their favor. Despite this, Team Spirit managed to overpower the opponents and leveled the score [1:1]. The decisive clash was kicked off with rapid actions. The teams were entering the fights and exchanging the kills. After the 20th minute, the Russians won a few key-fights and soon gained an advantage in gold. On the 35th minute, Spirit destroyed the rivals' central line and entered their base. Cloud9 failed to withstand the onslaught and were defeated in this BO3-series.

In the second match we witnessed a game between Natus Vincere and Effect. The first map was started with the Na'Vi's lead. Up from the 11th minute, they started actively smashing the enemy's towers and on the 15th minute even picked the Roshan. Getting the Aegis, Na'Vi went to the opponent's base, won the key team-fight and smashed the central line. Effect failed to defend and the first map was finished in favor of Natus Vincere.
On the first minutes of the second map, Na'Vi lost two heroes, but soon responded with a series of kills. On the 15th minute they took the Roshan, but failed to realize an advantage of Aegis. Then the game was stabilized and, for some time the teams were avoiding stand-offs. On the 38th minute Pajkatt and company smashed the upper side and won a few important clashes nearby the opponents' base, then destroying all their baracks.[2:0] and Natus Vincere secure the victory in this meeting.

Thus, Team Spirit will play against Natus Vincere in the semifinals of the EU-quals, while Effect and Cloud9 leave the championship.