Dota 2
April 15, 2017 11:10
Invitational S2: iG.Vitality and Invictus Gaming will fight in the losers' finals
The Chinese online-qualifier for the LAN-finals of SL i-League Dota 2 Invitational S2 is reaching the end. Today were defined the particiants of the lower bracket's finals of the tournament.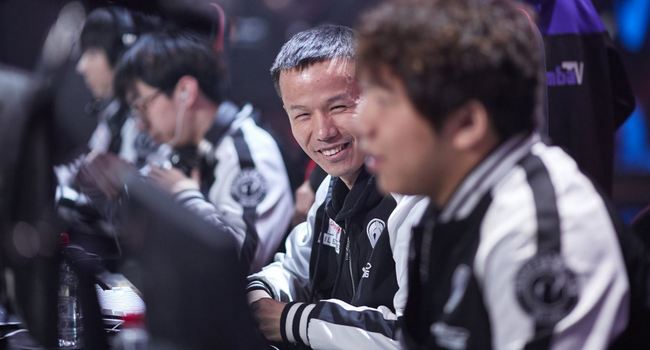 iG Vitality will battle in the lower bracket's finals
In the finals of the winners' bracket Vici Gaming faced off against iG Vitality. On the 12th minute the team under the super's guidance picked up the Roshan and was forced to realize Aegis. At that moment, VG started actively destroying towers of the enemy, but, on the 18th minute, iG Vitality bounced back. On the 23rd minute, Hym and company took the Roshan, made a few kills and entered the highground. iG Vitality failed to withstand the onslaught and lost the first map. On the second one, Vici Gaming continued the domination over the opponent and gained the upper hand in this series [2:0].

For an advance to the finals of the lower tournament's bracket were fighting CDEC Gaming and Invictus Gaming. Starting from the 9th minute, BurNIng and company began to destroy the enemy's towers. On the 18th minute, team CDEC took the Roshan and smashed the central tower. Despite this, on the 23rd minute, IG won the key fight and destroyed two opponent's sides. The further game was held with a full domination of Invictus Gaming. After a victory on the first map, IG shown an excellent game on the second one as well. The squad of Invictus Gaming were pickng up the duels almost in every team-fight and, already in a few minutes smashed the both opponent's sides. Eventually, CDEC Gaming failed to deal with the rival and were defeated in this BO3-series.

Thus, CDEC Gaming leave the tournament, while Invictus Gaming will play against iG Vitality in the lower bracket's finals. The match will be held on April 16th at 15:00 CEST.