Dota 2
April 20, 2017 21:16
Invitational S2: Comanche will play against Vega Squadron
The EU-quals for SL i-League Dota 2 Invitational S2 are on air. Names of the first two semifinalists were finally brought to light.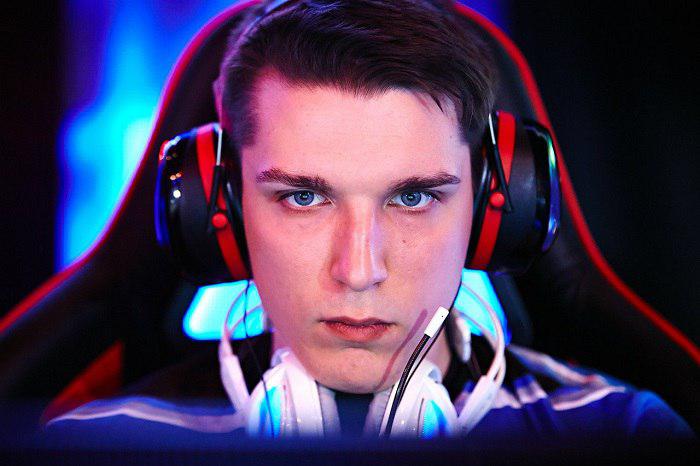 On April 20th, within SL i-League Dota 2 Invitational S2 we witnessed a clash between two Russian squads — Comanche and Team Empire. On the first map Ghostik and company kicked off with a highlight reel, but, losing a few key-fights, lost the advantage as well. Picking up the Roshan for the second time, Comanche destroyed the central line of the enemy. Team Empire failed to defend the base and were defeated.
On the second map, the teams were playing as equal for a while and exchanged towers. Twice for a game, the team under .Ark's guidance took the Roshan, dominating the enemy. Despite all the Team Empire's efforts to turn the tide of a meeting, the advantage was still held by the opponents. Eventually, Comanche secured a victory on the second map, advancing to the qualifiers' semifinals.
In the second match were fighting Vega Squadron and Elements Pro. The first map was started with the kills from a team under CemaTheSlayeR's lead. Up from the 12th minute, they started destroying all the rival's towers. With a sufficient advantage and a Roshan, Vega Squadron smashed all lines and entered the opponent's highground, picking up the first map. On the second map Vega dealt with the enemy in 26 minutes, securing a victory in this BO3-series.
Thus, Vega Squadron and Comanche will fight in the semifinals of the EU-quals for SL i-League Dota 2 Invitational S2.