CS:GO
July 29, 2019 20:16
INTZ Esports to take part in StarLadder Major Berlin 2019
The Brazilian team is the last team to qualify for StarLadder Major Berlin 2019: The New Challengers Stage, taking down MVP.PK in the decisive match of the Play-in Stage.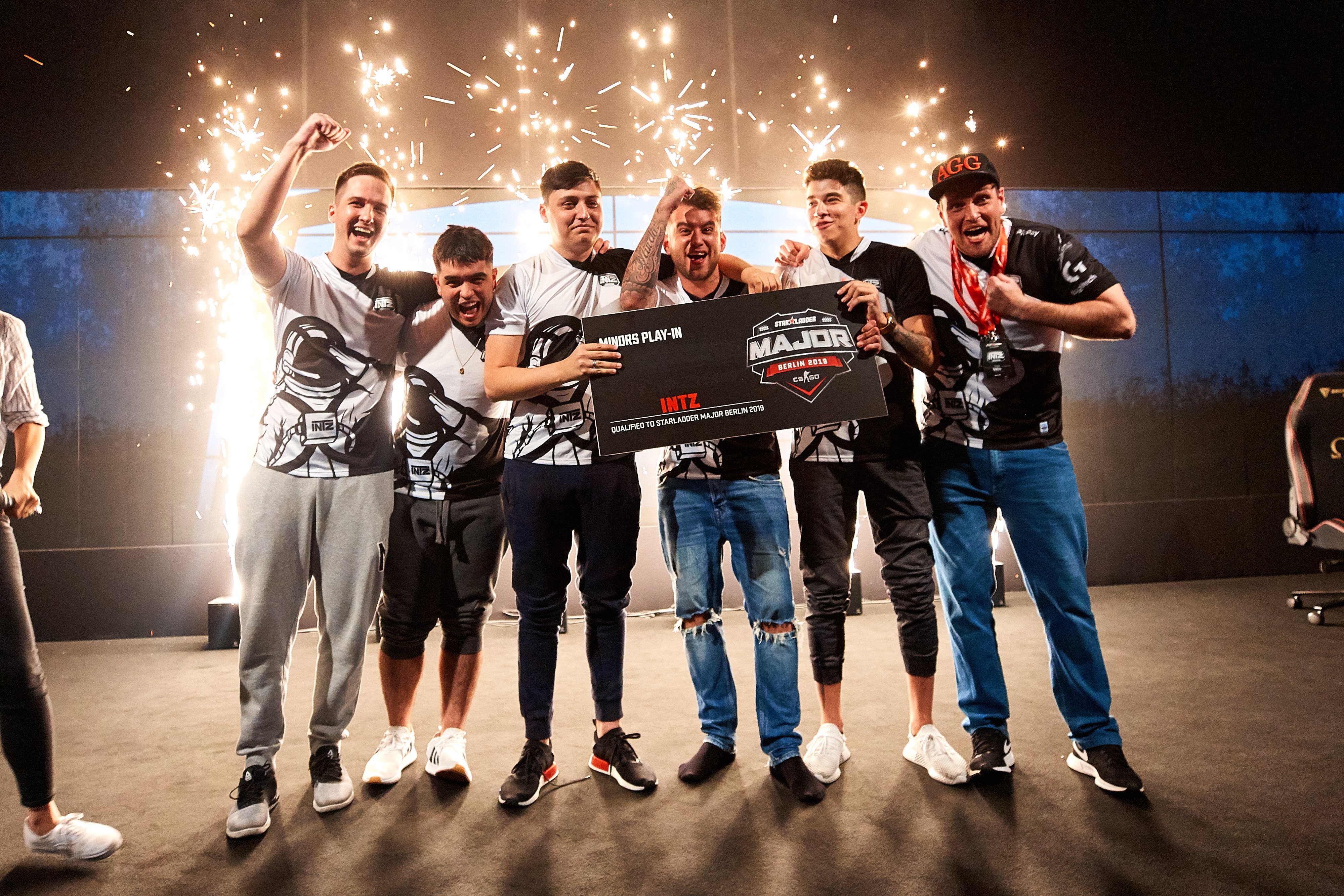 INTZ has booked StarLadder Major spot
over MVP.PK
The series kicked off on Vertigo, which was chosen by MVP.PK. Despite the fact that the Koreans managed to win the first half 8-7, INTZ played it back on the T side and finished the map 16-12 in their favour. The next map was Train. The Brazilian five took 10 rounds as the Ts, and after that, they closed out the game at 16-13.
Marcelo "chelo" Cespedes delivered the best individual performance according to the final results of this BO3. He averaged a 1.44 KDR (53-35 K-D) and had 94.5 of ADR.
INTZ Esports is the last team in the Play-in Stage to grab a spot at the next CS:GO Major. MVP.PK is eliminated from the tournament after two losses in a row, taking the 4th place in the final standings.
Be sure to subscribe to StarLadder CS:GO on Facebook and Twitter to follow the news on StarLadder Major Berlin 2019!