CS:GO
June 07, 2019 09:23
INTZ Esports claim second ticket to Americas Minor Championship
The closed qualifier for Americas Minor Championship among teams from South America is over. The first winner is Sharks Esports, who did not drop a series during their run in the upper bracket, and the second one is INTZ Esports, as they made it through the lower one.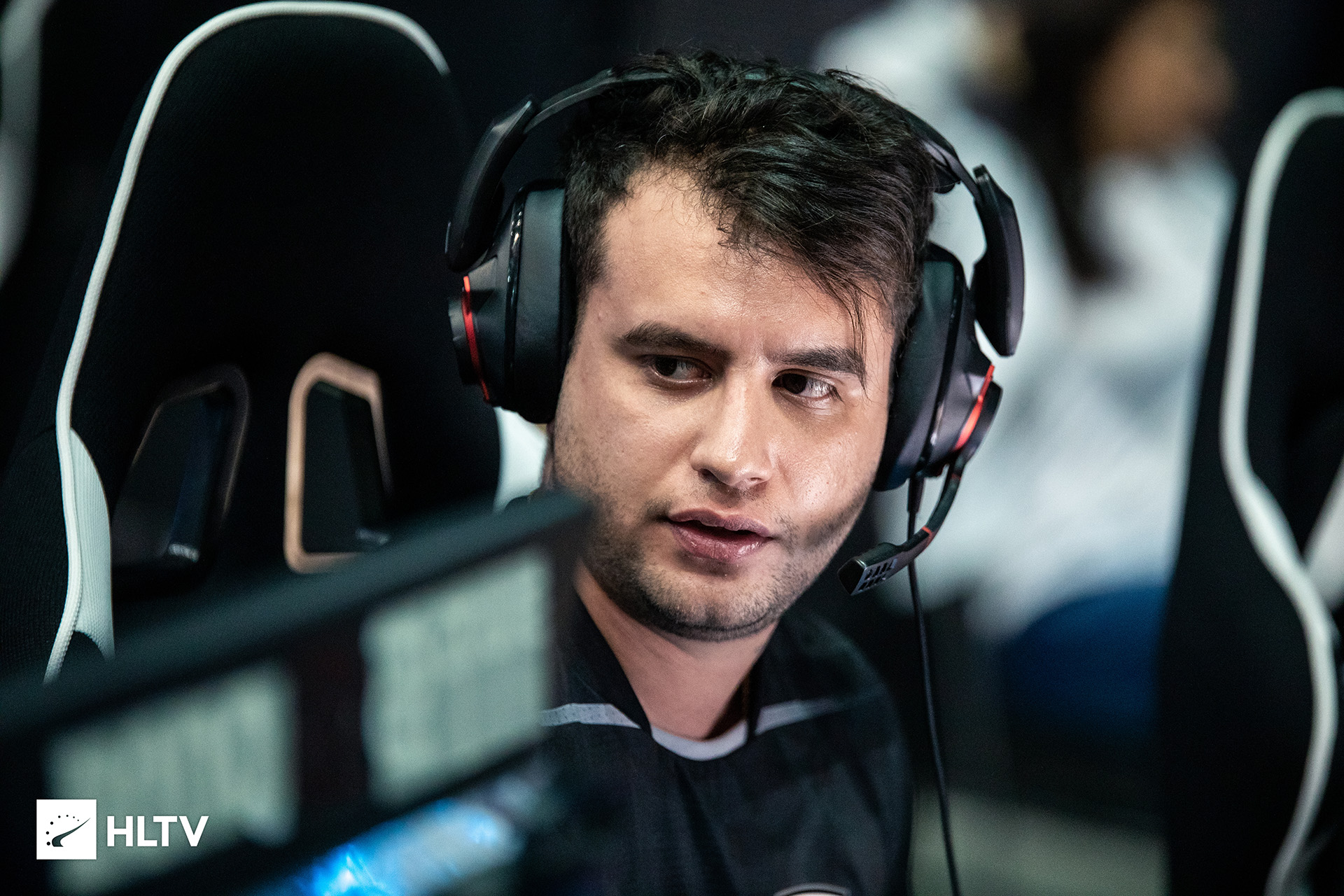 kNg's team has qualified for the Americas Minor
photo credit: HLTV.org
INTZ kicked off their participation in the qualifier by picking up two victories over Evidence and Redemption POA, respectively, but then, they were defeated by Sharks Esports and sent to the lower bracket. Starting from this part of the competition and until the very end, they were up against Reapers, Inflames, and Isurus.
None of the aforementioned teams managed to win even one map over INTZ, and every match was finished with 2-0. In addition to that, Reapers were the only team that was able to score more than 10 rounds in the course of a single map (14-16 on Dust II).
All in all, INTZ Esports secure the second ticket to the Americas Minor's LAN-finals as they join Sharks Esports in the list of participants. At the final stage of the tournament, they will be accompanied by six winners of the closed qualifier in North America, scheduled on June 12-14.
Read also: StarLadder Major — draws and schedule for Closed Qualifier in CIS
You can follow the news on StarLadder Major 2019 on our website and social media, Facebook and Twitter.