Important information for Open Qualifier participants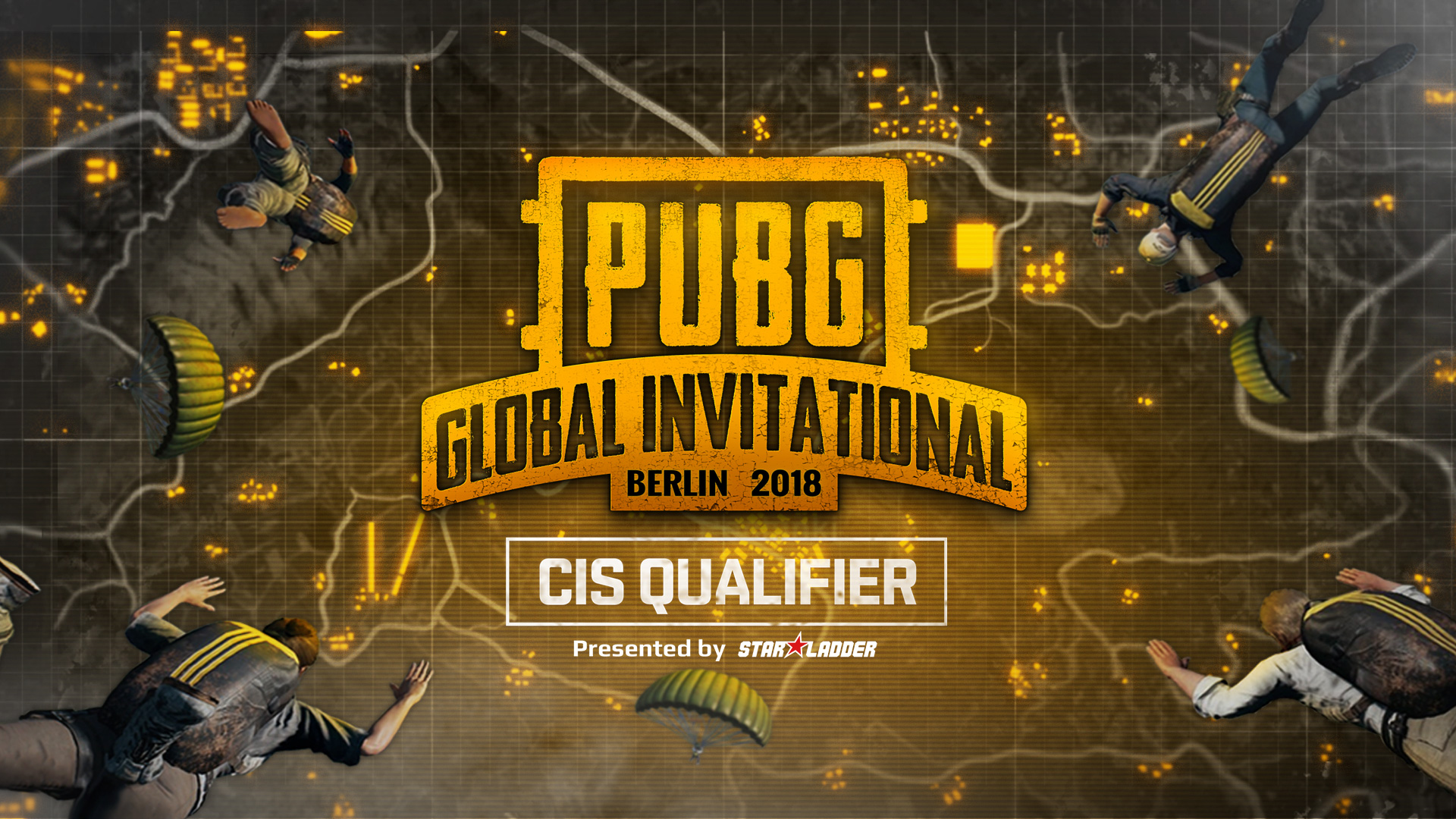 Qualification tournaments PGI CIS Qualifiers submitted by Starladder for players from the CIS countries will begin with open qualifications. Registration for tournaments is already open by references:
All participants of the PGI CIS Qualifiers represented by Starladder must adhere to the rules set by the game developers, tournament operators, and also accept several important conditions when registering for the tournament:
• Players should input their real PUBG ID when registering.
• Players are not allowed to participate in open qualifiers of different regions.
• The team should have at least 3 people from the CIS region.
- The list of countries allowed to participate:
- Armenia
- Azerbaijan
- Belarus
- Georgia
- Kazakhstan
- Kyrgyzstan
- Moldova
- Russia
- Tajikistan
- Turkmenistan
- Uzbekistan
- Ukraine
Players under age of 18 will not be able to participate in the PGI CIS Qualifiers presented by Starladder.
Stay tuned, subscribe to our Facebook and Twitter accounts. If you have any questions, you can ask them in our special Discord channel.