CS:GO
June 01, 2018 15:00
ImAPet: "I had a really good European offer"
We had a pleasure to speak with the former coach of OpTic Gaming and CLG, Chet "ImAPet" Singh, who is working with NRG Esports right now.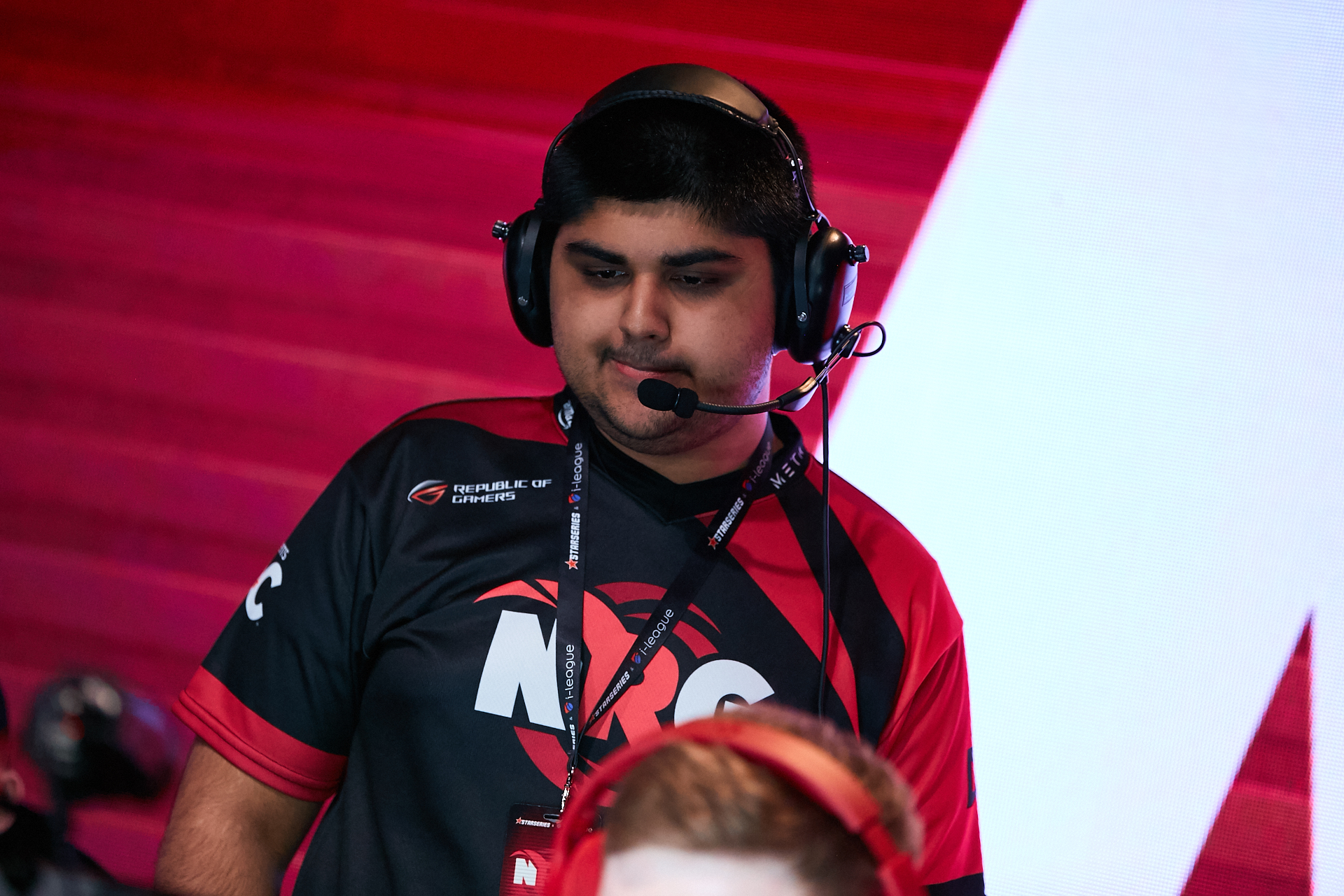 ImAPet told us about how's the cooperation with NRG is working so far, how many offers he received when he was searching for a new offer after parting ways with OpTic, and what is the goal for his new team at StarSeries i-League S5.
It's been a little bit more than a week since you joined NRG. What things have you done in this team for such a short period of time?
I overhauled their Nuke, and we changed a lot of stuff. We also fixed CT and T-sides on Cache. I mainly focused on watching a lot of their demos from Sydney and their past LANs, like EPL Dallas. And I really wanted to make sure I fix it as fast as I could, because I had only three days [to do it] with the time ahead of [StarSeries i-League S5].
How many offers did you receive while you were searching for a coach position?
I had a lot of offers. From Europe, especially. I had a couple of Australian ones, some from North America. I had a really good European offer, but I decided to go with an American team because I feel like it's much better for me to work with a full English-speaking team instead of lineup that speaks another language. That's why I decided to go to NRG.
You said on Twitter that you were learning Portuguese, because you were open to join a Brazilian team. If you would have an offer before joining NRG, would you join such a lineup? And would you speak fluently in a Brazilian squad?
I don't think I can fluently speak it right now, but if I joined a Brazilian team I would have tried really hard to learn it faster and be a lot better [at it]. I've been learning it since the last year, just on and off on my free time. I don't have a lot of free time, so I tried to make the most of it. If I had an offer from a Brazilian team back then, before joining NRG, I would definitely accept it.
There are teams, like, FURIA and NTC. I think those are teams I'd join. And SK, which is international now, so I don't think it really matters anymore. So, NTC and FURIA. I would definitely consider them at that time if they sent me an offer.
Can you explain why NRG Esports is the best team to coach for you as of now?
They are all young guys, and they are similar to pretty much everything I want to see. I've never had any arguments [with them], everything goes my way. Like I said, I wanted to join an English-speaking team, because communication would be a lot smoother. I think I just have a lot more control in this roster than I had in the past ones. And I know how to fix tilting problems as I have a lot of experience [in this area] after my previous lineups. I think I can help this team a lot just to develop further, especially on LAN. Hopefully, we will be more serious on LAN, so we can prove it later.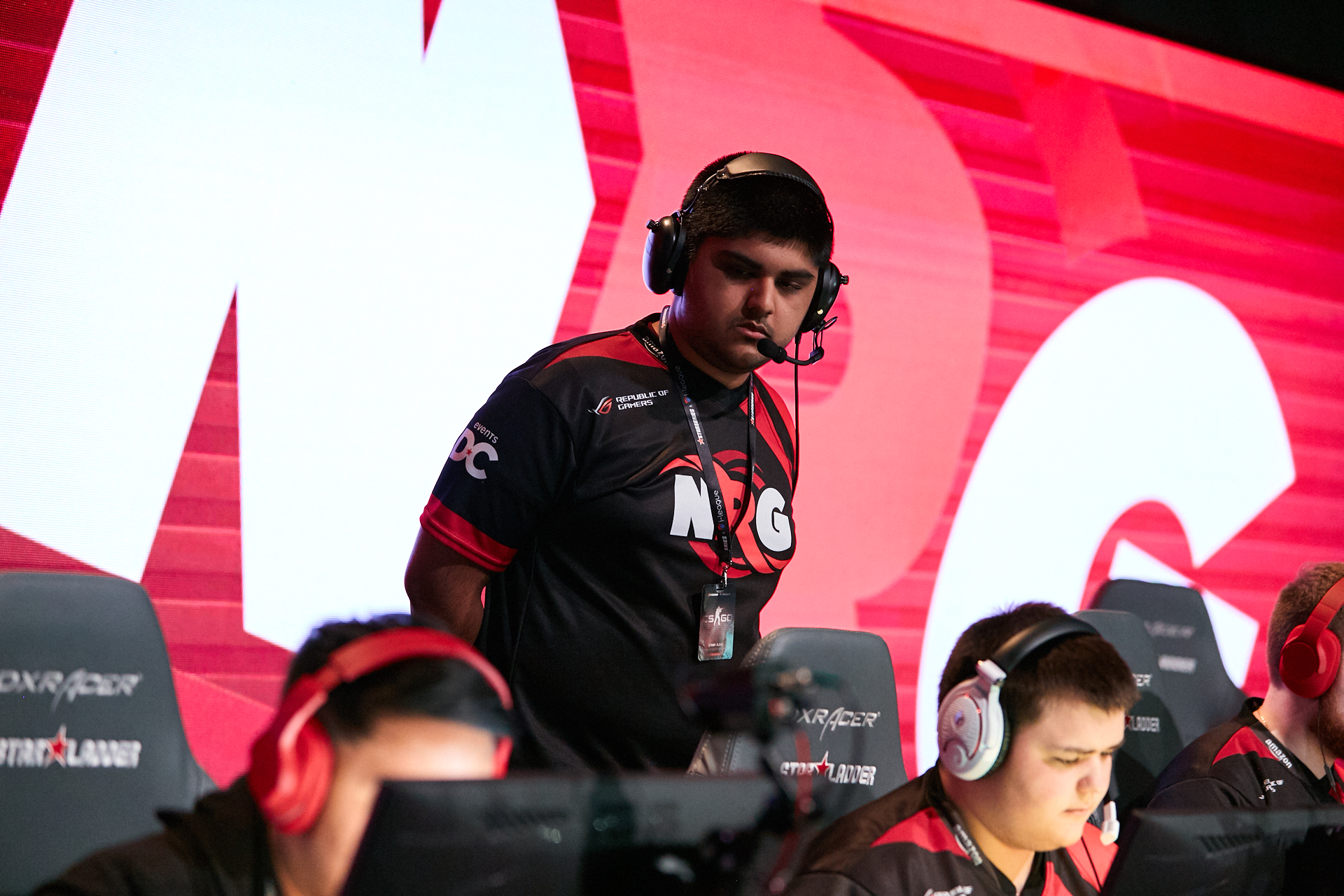 How much do you play CS for a week? It can be deathmatching, pugging, watching demos. What are you exactly doing?
I try to watch three or four demos at least, before practice starts. And then I write a google document about what I want to fix. And then, during practice, I usually write down notes about what I think is going wrong, and we talk about it after the game. Then, me and daps talk, like, two or three hours, just trying to fix some things. Could be pretty much anything. We just talk about tilting problems, communication, ingame problems, strats etc. We work really well together, so most of my time I spend with daps and the team.
I don't really focus on individual things. I try to make sure people aren't exploding or tilting inside. Beside that, I don't think there is much else.
In your opinion, do coaches have to be good in terms of individual skill so they would be good at their job?
I don't think so, because I'm pretty bad in terms of individual skill. I don't think I can play well, but I have a lot of knowledge about rotations, the way people playing, so I think that is something I can bring to a team. I don't think having individual skill matters at all. Maybe it can help some people, maybe not, but I don't think it matters at all.
You've mentioned that you're primarily working with daps, who is an IGL of this team, but who's the best captain you've ever worked with?
I think it's a tie between daps and FNS. Even friberg, honestly, because they all have different qualities. Friberg is much more of a loud character. He was always yelling and trying to get team's spirit up. Daps is more about strategic things. He also brings spirit up, but not as much as Friberg. He is more about the ingame side, making mid-round calls very well.
FNS is kind of similar to daps. Not as much as motivational, but he handles mid-round situations very well. I think they just bring different strategic elements.
Speaking about the OpTic situation, you haven't said much after your departure from the organization. Are you ready to discuss it now?
I rather wouldn't comment on it too much. Just things fell apart. It wasn't going to work, in my opinion. I think it's best for us, everything happens for a reason.
Alright, personal questions aside. Does this OpTic lineup have what it takes to become a consistent top-10 contender?
I think the new OpTic lineup is good. The reason I didn't want to stay is I didn't want to be in a Danish-speaking team. I think they have the best lineup they ever had since the team that won ELEAGUE [the mixwell, tarik, RUSH, stanislaw, NAF roster defeated Astralis to win ELEAGUE S2 - Ed.]. It's one-nationality, not international lineup, everyone kind of known to each other. I think the chemistry will be a lot better.
I will expect a change that will probably going to happen in their team, probably after the Major or the Minor. They might get niko from Heroic for gade, I'd guess. I imagine them doing that, it would make some sense if things will be wrong for them. If things will be going right, I see a lot of potential for this team.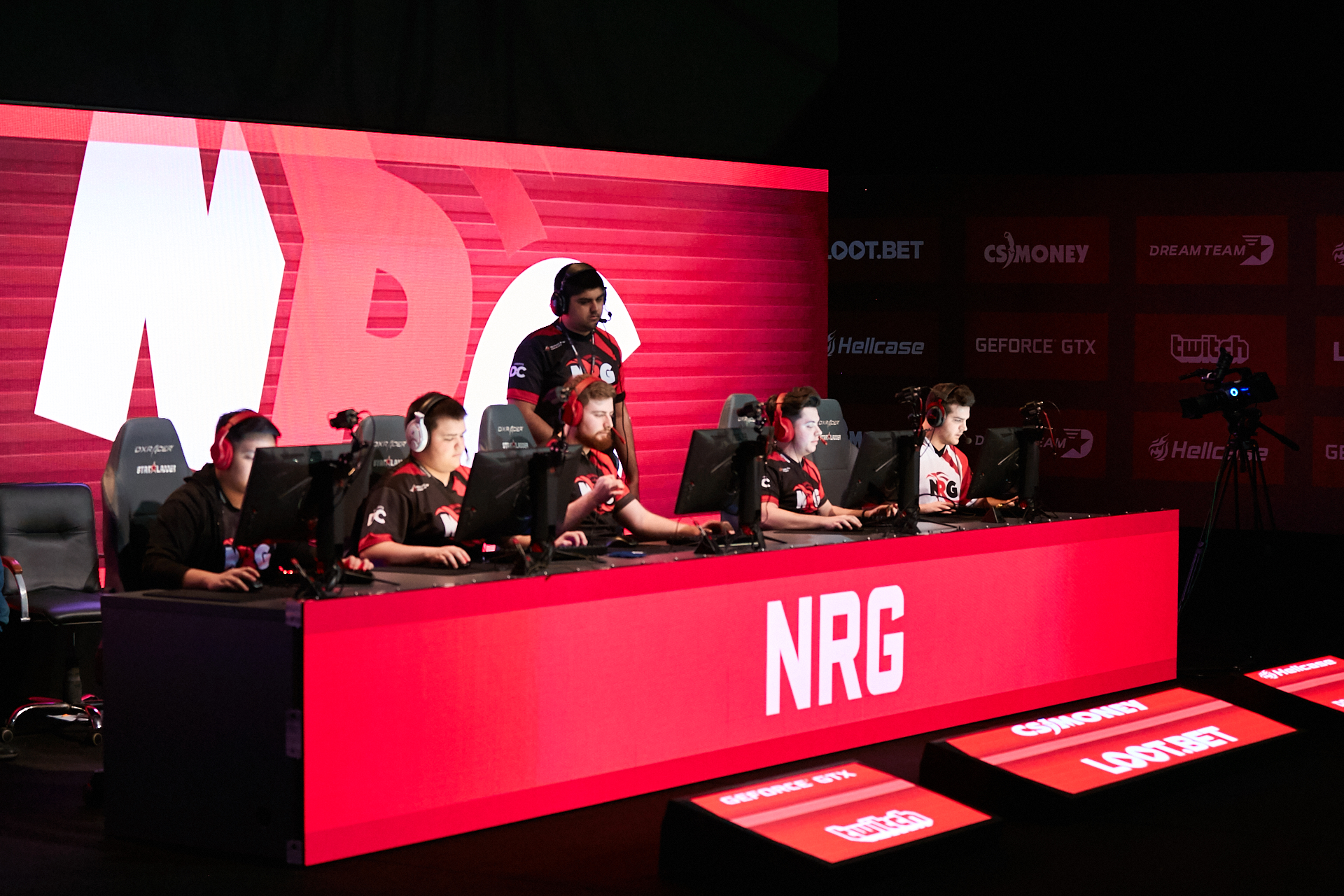 A lot of things happened in your career. Have you done anything during your coaching career that you regret about?
I have only one regret. It's not good to have regrets, but I have one. It's when, in January, OpTic made the Stanislaw, ShahZaM, k0nfig, cajunb, gade roster, I had an option to leave. OpTic came back to me in the last minute, and I decided to stay. I think it's just the biggest regret I have because I didn't even know how that lineup was going to work. We tried everything, but nothing seemed to work. I think I should have left at that point of time.
Can you say which team wanted to sign you back then?
I was going to join NRG. I was like one day from signing with them, but then I decided to not. Things were done in the end, at least, but I really regret of not joining them back then.
Speaking about the coaching rule. Should coaches be allowed to do IGL things or it's enough for them to do prematch preparation?
I think the rules are fine right now, but they are not best. I think DreamHack does it best, when you can speak a little bit, like in the freeze-time. If they want to compromise Valve to do that, I think it's good. If [Valve] don't fix them, coaches can still do a lot. [Coaches] don't have to IGL. You can make your IGL better. That's the best thing you can do. Just prepare for your team. Rules are fine. If they want to change it, I'd like it, but if they don't, it's fine for me.
You've just got the first win at this event [the interview was given on Day Three]. What do you think, can you recover and make it to the Playoffs? And, what is more important, what was your initial goal for this event?
For this event, I just want to see how the team works because I just joined. I wanted to see all the problems they have because they struggled on LANs before. I have a better picture now, so, once we get more downtime, I will try to fix most of these issues. For now, we're just taking one series at a time, trying to bring it back.
Interview was given to StarLadder's @EllanarkJesus