How to broadcast WESG: Become a Community streamer!
Thank you for your interest in WESG 2017!
WESG returns with a new season! Four official games (Dota 2, CS:GO, Hearthstone, StarCraft II), total prize pool of 5.5 million dollars and European finals in amazing Barcelona! Don't miss the action - join and become a WESG community streamer!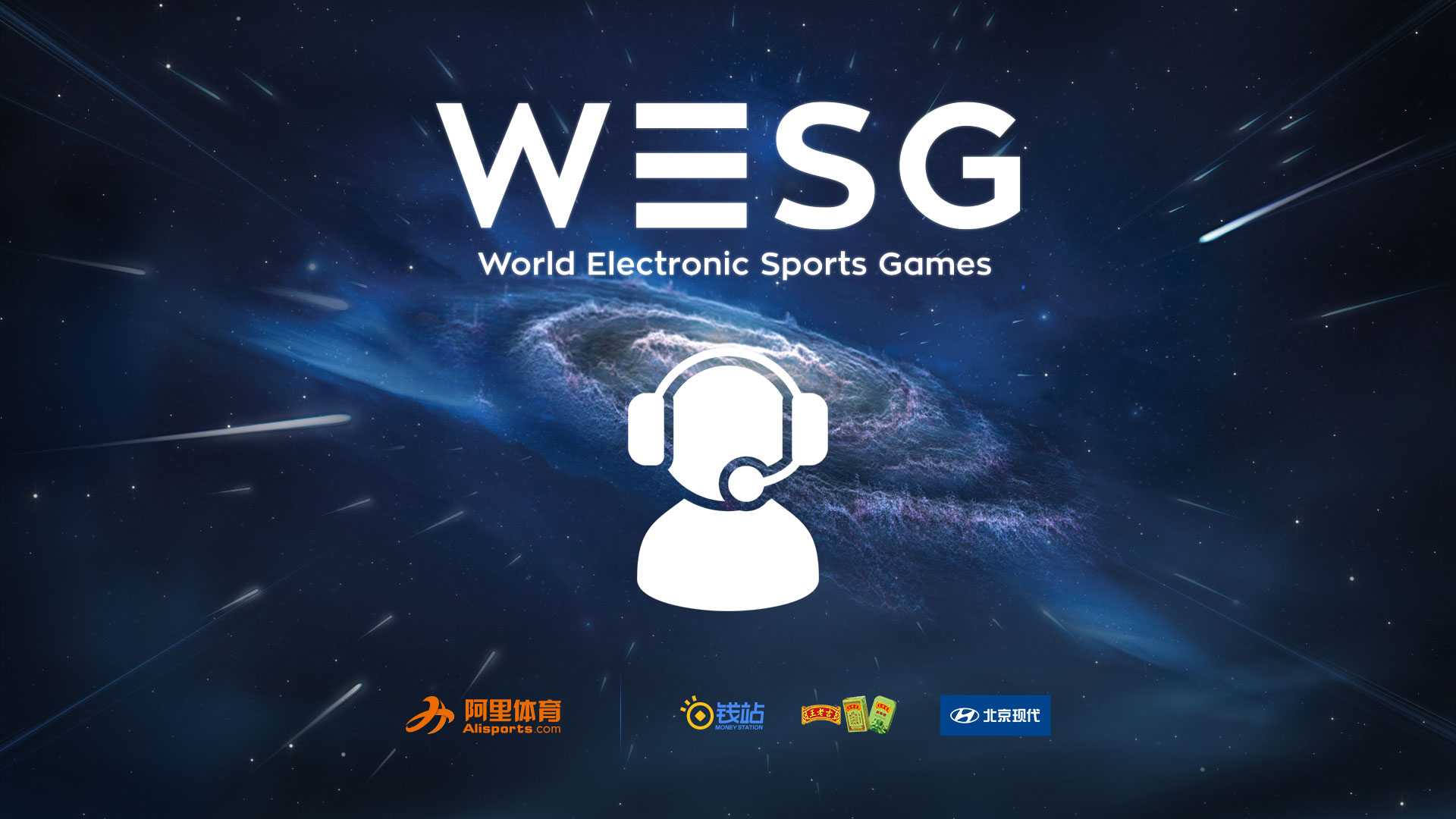 At the moment WESG has two major streaming languages: English and Chinese. If you want to broadcast the biggest championship for national teams in history of esports in any other language - you must apply for WESG community streaming partner program! To apply, please provide next information to [email protected]:
1) Your full name
2) Link to your Twitch channel
3) Your casting language
2) What disciplines of WESG 2017 you want to cover / broadcast
3) What qualifiers and stages of WESG 2017 you want to cast
Remember: Only official and community streams will be allowed. All other illegal streams can receive strikes or even be banned.
Good luck & have fun!