Hearthstone
July 11, 2017 09:00
HGG: teams' seeding and the schedule of Playoffs
The final qualifying stage before the LAN-finals of Hearthstone Global Games will be held from July 11th. Sixteen teams will play for 4 tickets to the global final of the championship.
The Playoffs will be held in the Single-Elimination format, where one loss in a match will cost the performance in whole tournament. All matches will be played up to 3 wins (Bo5), as in the group stages previously. Matches within the Playoffs will kick off on 11th of July, 10:00 CEST. The second match-day will be the 14th of July, where the games will start at 03:00.
Schedule of the start of gaming days within Hearthstone Global Games:
• July 11 - 11:00
• July 14 - 04:00
• July 18 - 11:00
• July 19 - 17:00
• July 20 - 04:00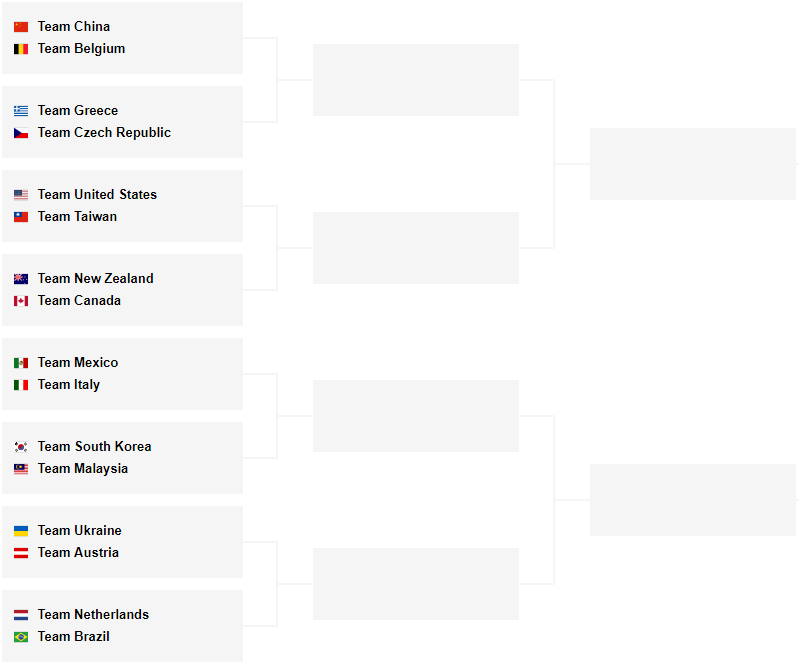 The Playoffs' bracket at Hearthstone Global Games
All announcements of matches may be found in our VK public or on our site. The records of games will be uploaded to YouTube/hsstarladder.