Hearthstone
July 06, 2017 15:06
HGG: all the Playoff's participants are finally decided
The second and final stage of the group's at Hearthstone Global Games reached the end, so now we know names of all 16 teams, who will continue their fighting within the Playoffs.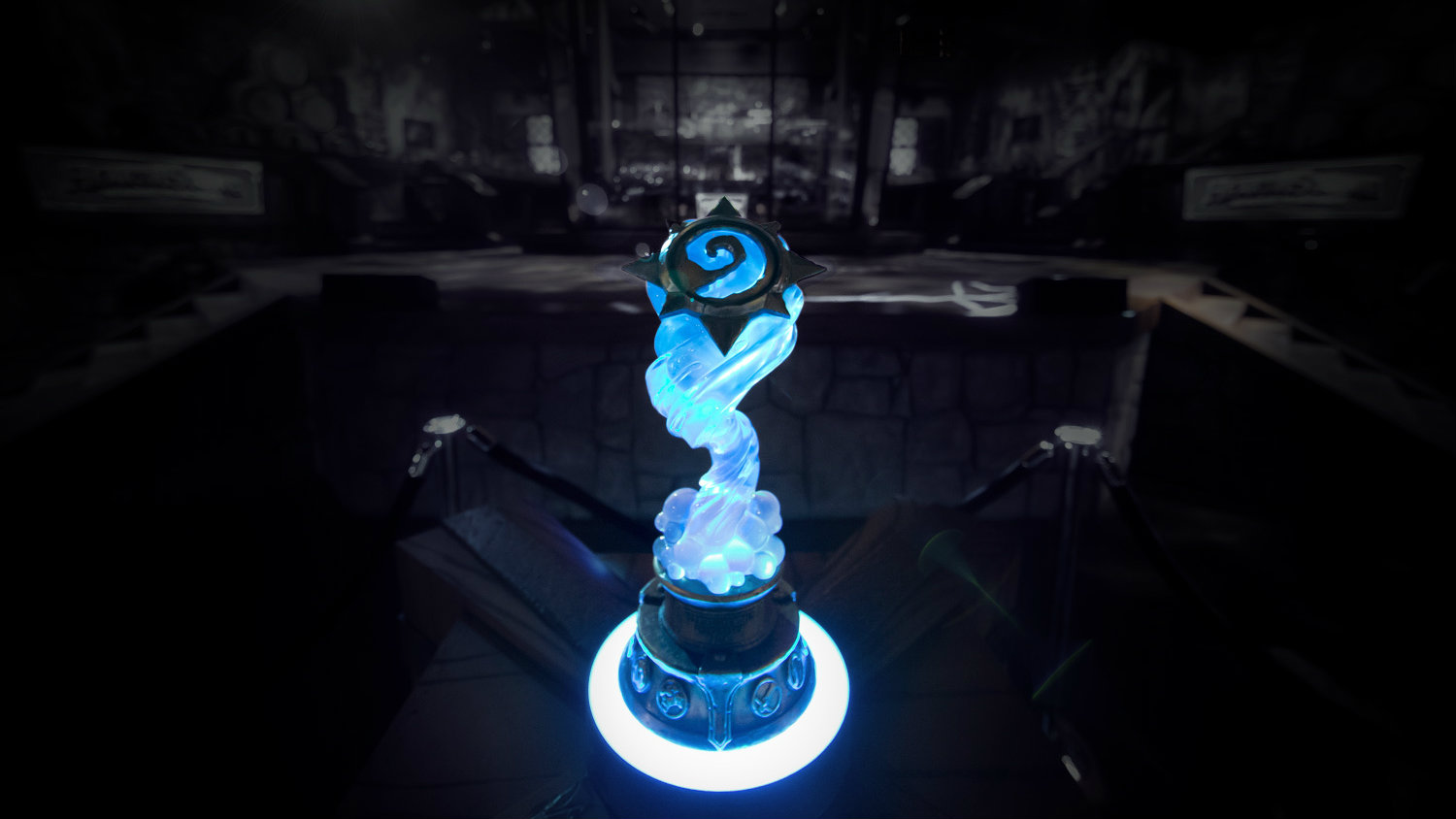 In the second stage of the group's, 24 teams were battling for 16 slots in the Playoffs: the final stage could be attended only by the squads, who secured top-2 places in each group and 4 more teams with the best statistics among the third lines.
The lineup of Playoffs' participants within Hearthstone Global Games
| | | | |
| --- | --- | --- | --- |
| China | Malaysia | United States | Czech Republic |
| Belgium | Netherlands | South Korea | New Zealand |
| Brazil | Taiwan | Austria | Greece |
| Ukraine | Mexico | Canada | Italy |
It will be up to these 16 teams to face against each other in the Single-Elimination bracket in order to decide the strongest country all across the world and to play for $300.000. All details of the Playoffs, as well as announcements of matches may be found on our site, while the records of matches of the group stage can be already discovered on our YouTube-channel.